14 septembre 2014
7
14
/

09
/

septembre
/

2014
02:11
Harcha, Moroccan Semolina Bread وصفة الحرشة المغربية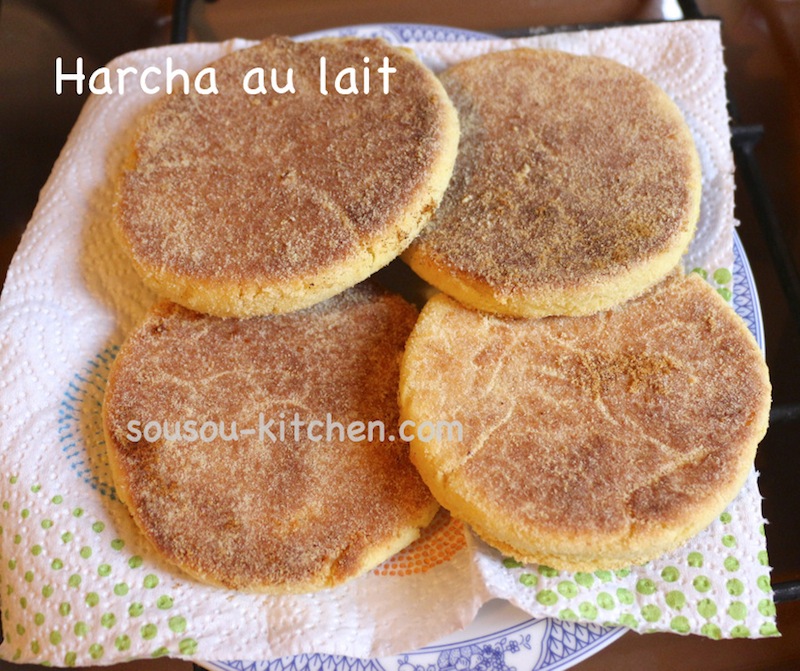 I posted a variety of Harcha in the past,
this time I am posting a small harcha with milk, easy, fast and delicious.
My brother requested it when we were in
Morocco, so I took advantage to film and share it with you.
I invite you to watch the video at the end.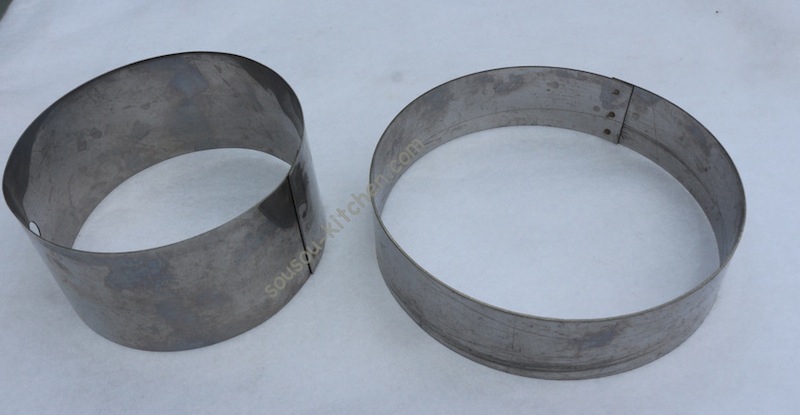 If you have a cookie cutter as pictured,
you can use it, if not use a bowl or glass.
as on the video.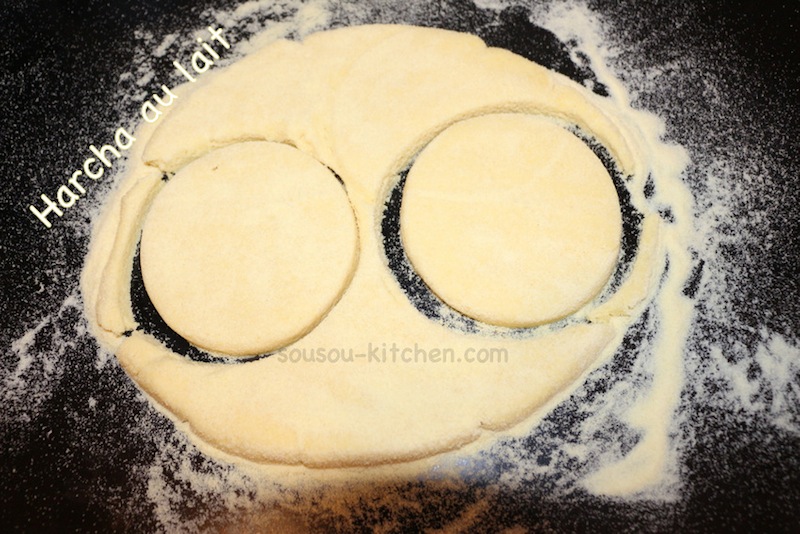 It is important to let the dough rest
a bit (10 min) before cutting.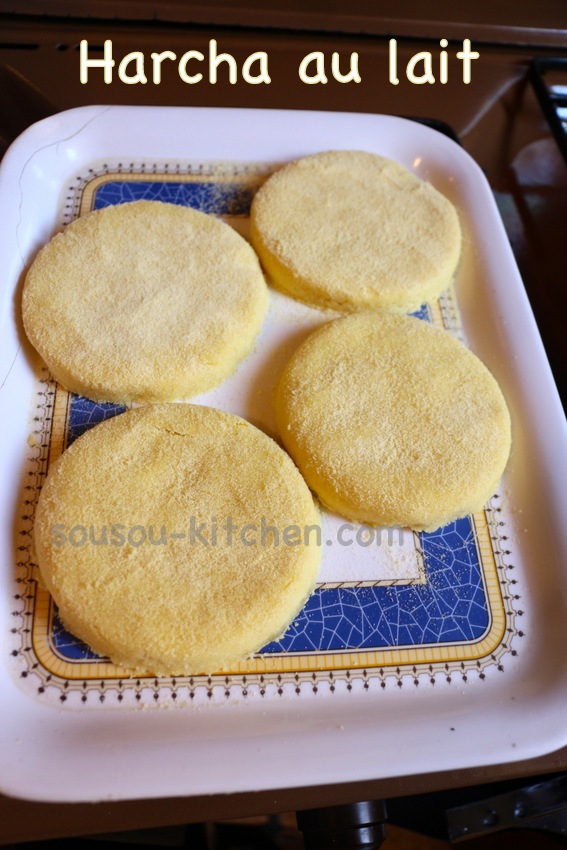 THE VIDEO