27 février 2015
5
27
/

02
/

février
/

2015
15:22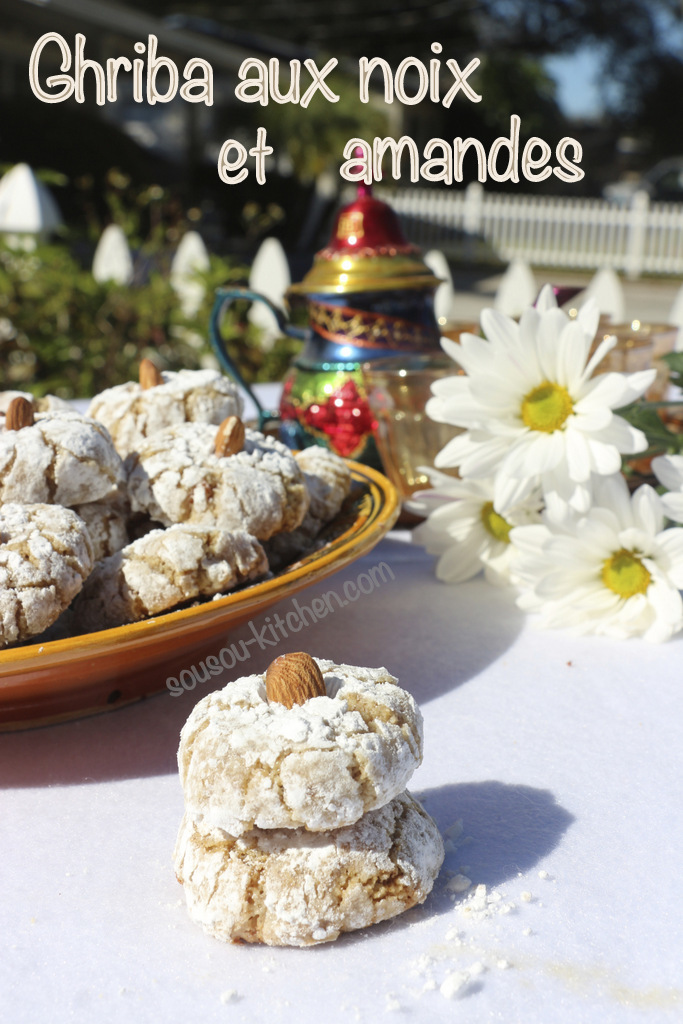 Ghoriba or ghribia are Moroccan cookies
traditionally served with mint tea. I presented earlier
ghriba with almond, ghriba with coconut, ghriba with raisins
or economic ghriba which is with flour and oil.
Today I present you another version of ghriba, delicious
Moroccan cookies with nuts and almonds.
Remember to add baking powder at the end in order to have
nicely cracked Ghribas as I recommend on the video.
I invite you to watch the video at the end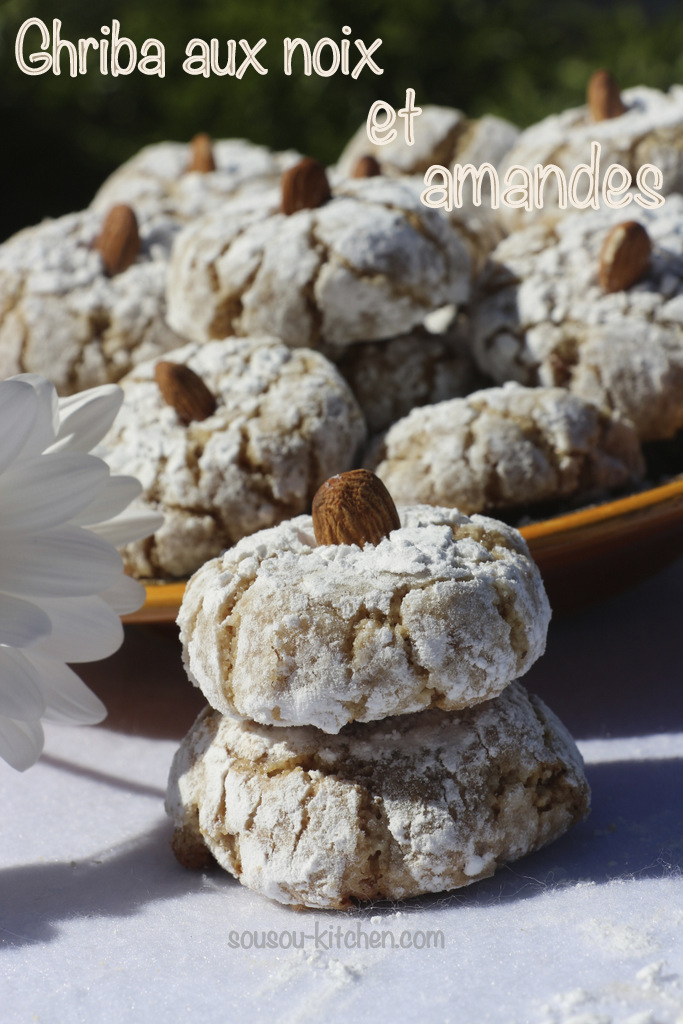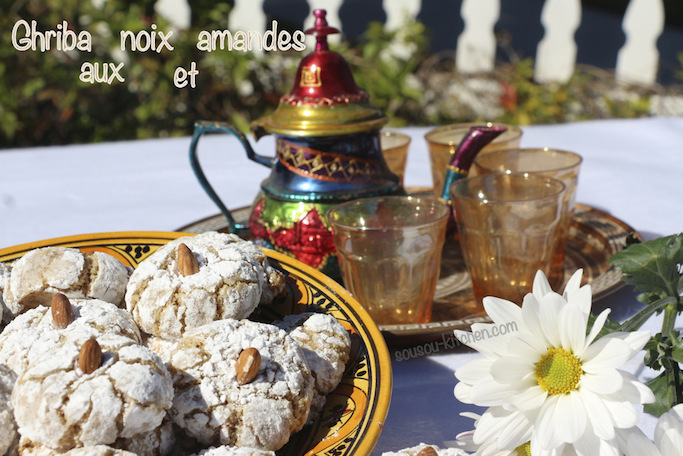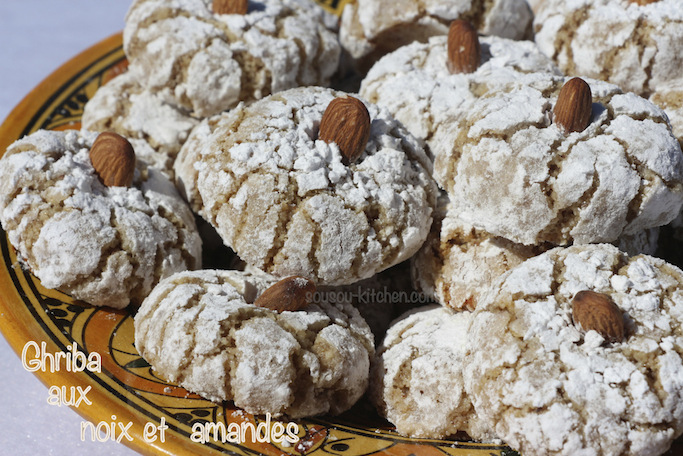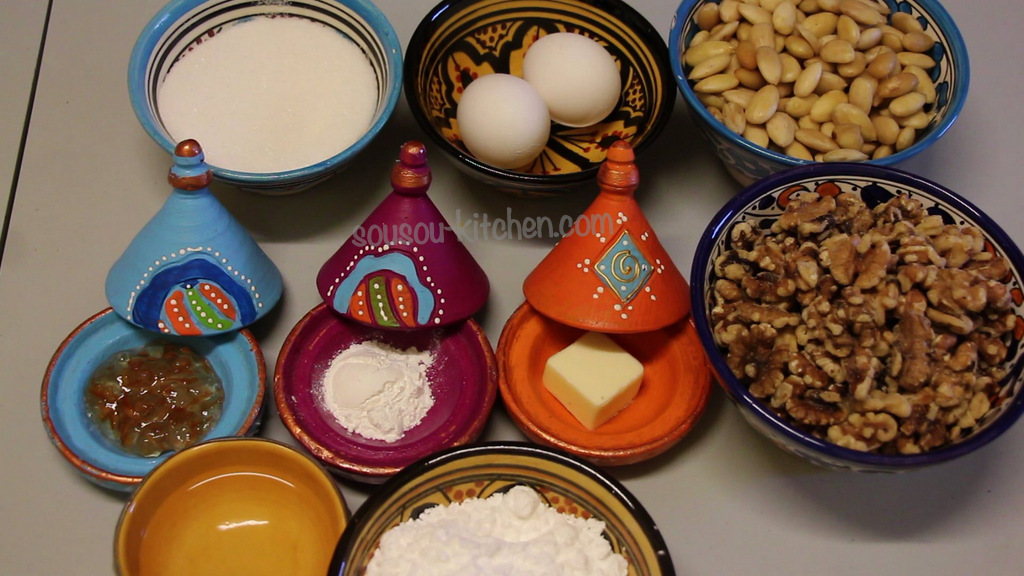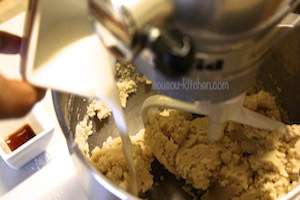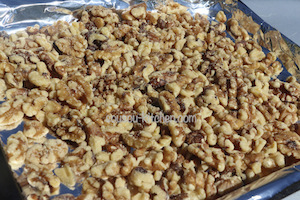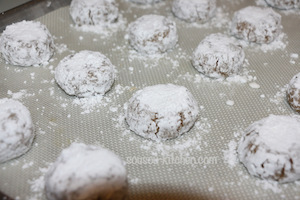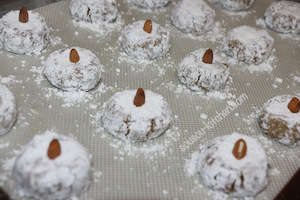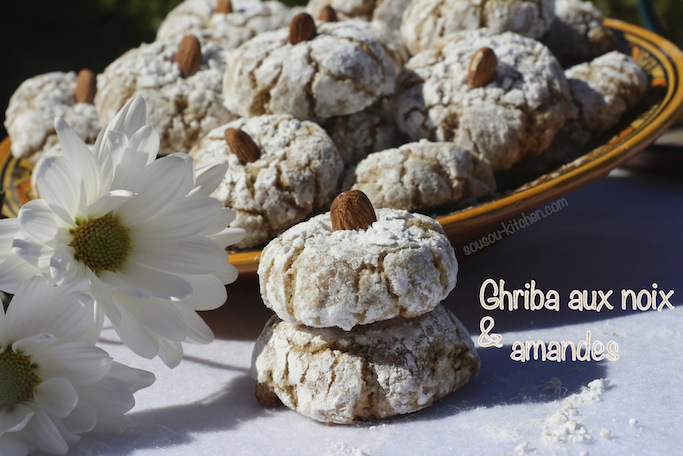 The video
Thank you for your comments, your visit and your support.