3 février 2010
3
03
/

02
/

février
/

2010
08:47
Hi my friends,
As I promised, I would like to give you the latest news
about my camcorder.
The 1st photo shows my camera which I asked for your
help to download the video from the cassette to my computer.
Well my husband resolved the problem: he broke it, as you
see on the photo, it is completely destroyed, it was an accident
as he said.
Indeed I do not need to tell you how angry I was, after all
the concerns, to ask for help in my two blogs, to go to stores
to get information about camcorders, to spend hours in front
of my computer, to find a solution for this problem, he
(my dear husband), with a single gesture, he has made
the road very short.
I was as angry as I could be, then I thought
(without saying it to my dear husband), God surely
has better camera for me out there somewhere.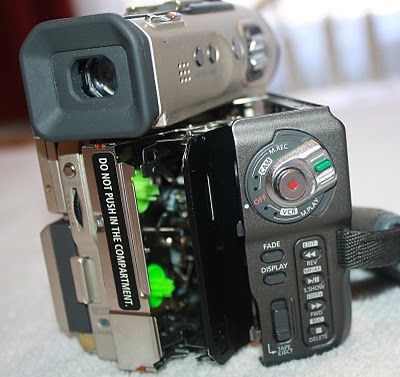 He ( my dear husband), to appease my anger, he promised
me to buy another one the next day (it doesn't matter the price).
We went to the store, we were lucky to meet Marvin, he works
there, he explained to us the difference between some of them,
which helped us to choose the right one for me.

Thank you Marvin, thank you my dear friends for your help
and for your support, your comments always give me
a big pleasure.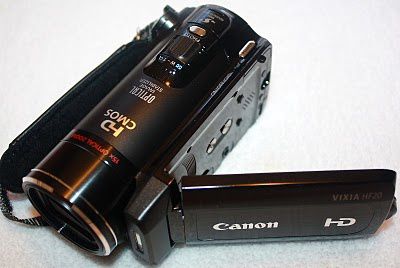 Of course I have to take advantage of the opportunity and
to buy something else which I really need.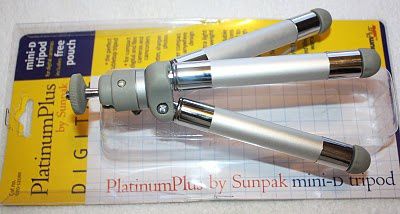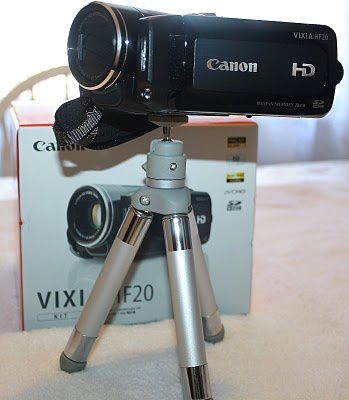 I am going to test my new camcorder and see if I like it.
Unfortunately husbands are not for sale with guarantee like camcorders lol.