16 novembre 2009
1
16
/

11
/

novembre
/

2009
00:58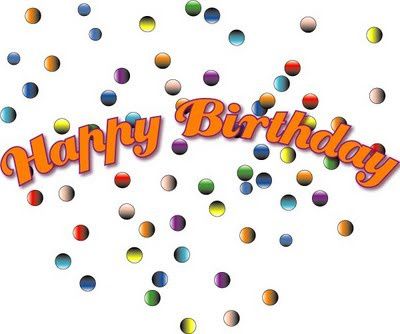 Today is my birthday.
It's hard to believe that someone has so much cooking experience and so young, hahahaha..
Seriously, I just want to share my birthday with you,
and I will probably post my birthday cake as well.
Tonight I will keep my window open , so I can listen to everyone sing happy birthday to me.