27 février 2013
3
27
/

02
/

février
/

2013
14:46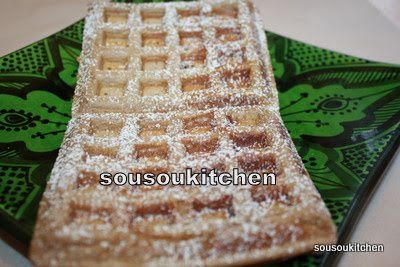 For two weeks I made waffles without chocolate.
The waffles iron burned almost half of the waffles.
I was furious and I asked myself , am I the problem
and I tried to find excuses to hide my failure.
I was curious to know the answer, so I threw away this iron
and I bought another one, I used the same ingredients as before
with a small difference, I added chocolate because my children
like it and I sprinkled a little bit of walnuts on mine.
I was honestly happy, because the problem it was not that
I failed to make waffles properly, it was because of
the machine did not work the way it was supposed to.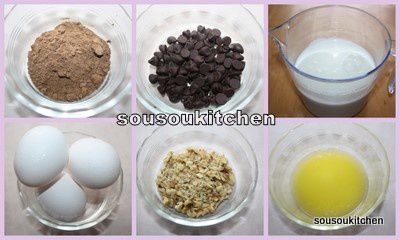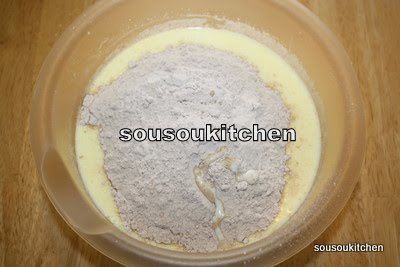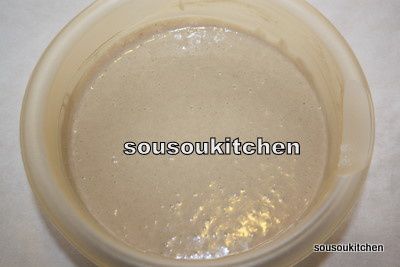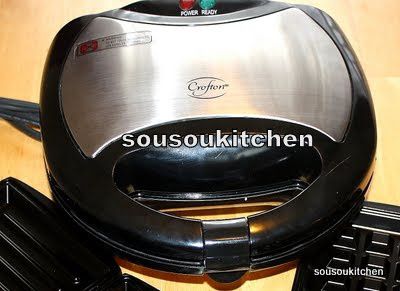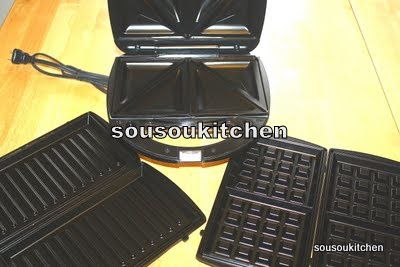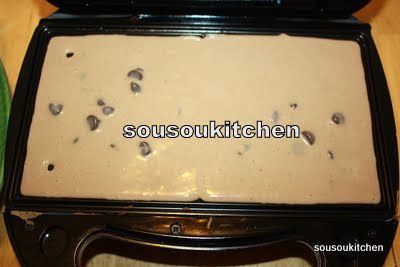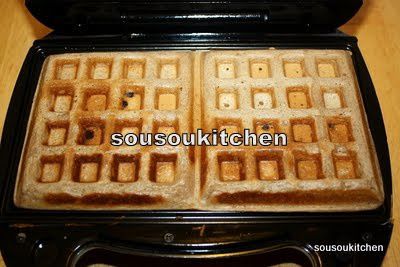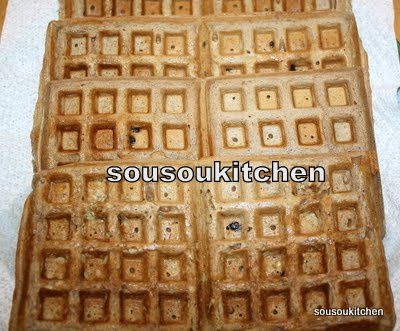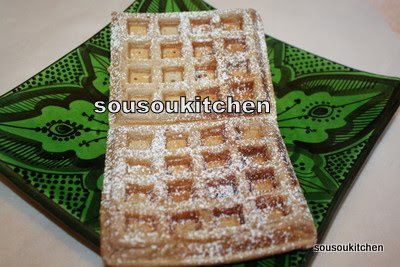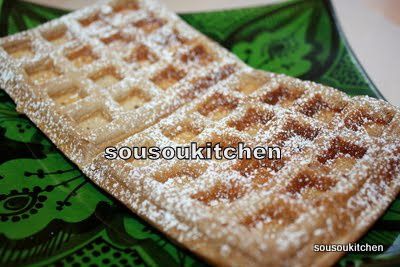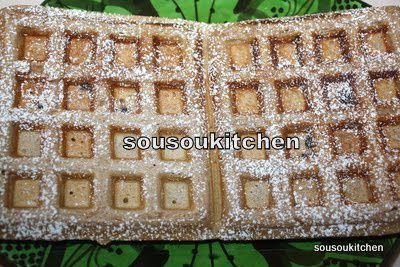 The video