30 décembre 2012
7
30
/

12
/

décembre
/

2012
17:35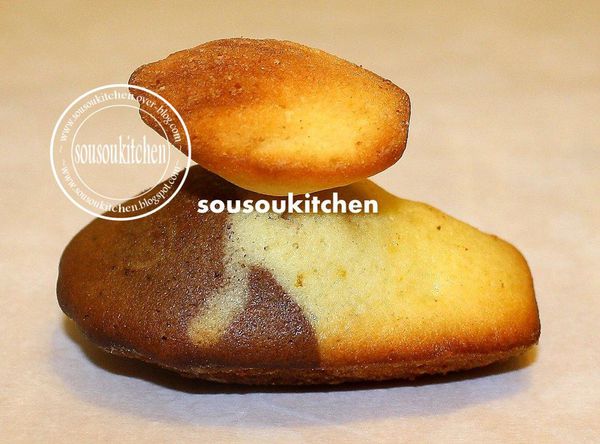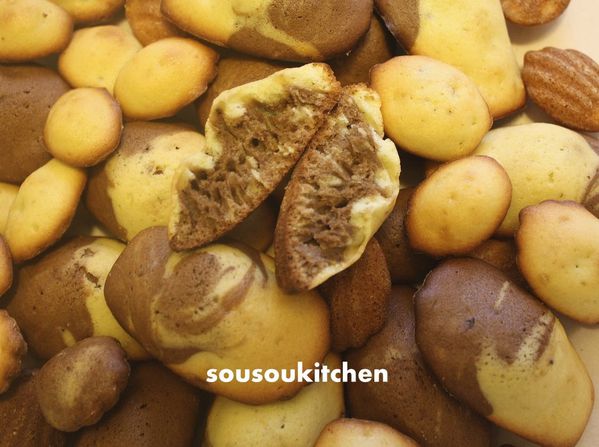 Why I started baking Madelaines ?
I was tired of paying 5 to 6 dollars per package
( about 6 pieces ) at the grocery store.
My daughter Jenna -Aicha loves them and sometimes
they were the only thing that she would eat. Since they
were gone within two days, I had to find a solution for
this expensive problem.

So I decided to make them myself. The only thing that
may be expensive are the madelaine sheets themselves.
But if you look around, you can find them
second hand
like I did.
As you can see from the recipe,
they are quick,
easy and cheap to make.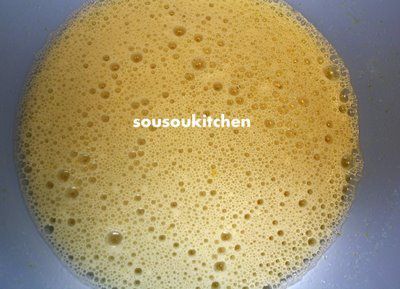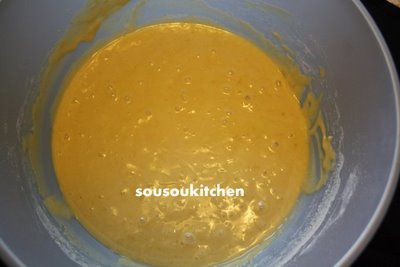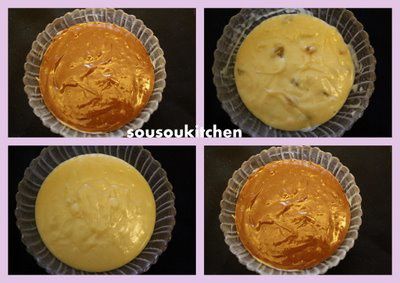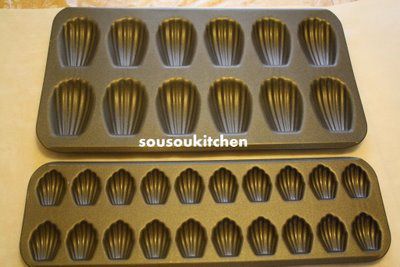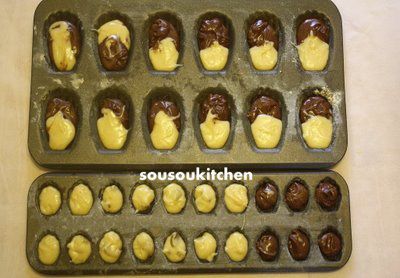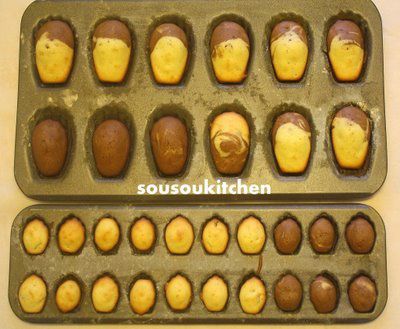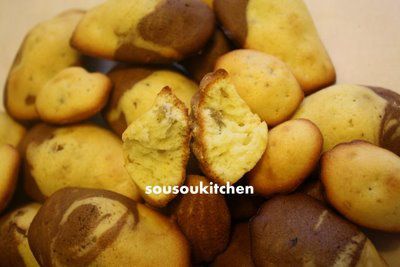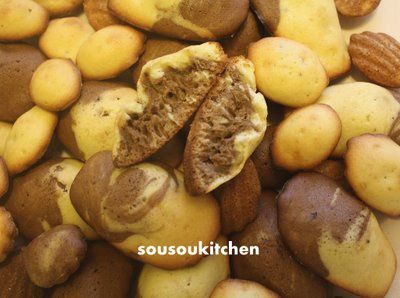 The video