7 août 2013
3
07
/

08
/

août
/

2013
01:13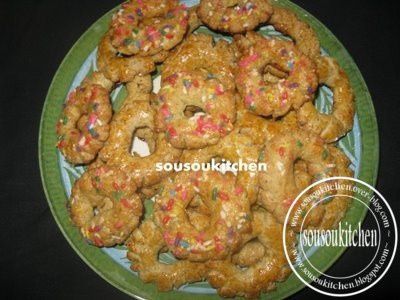 Hello my friends, today, I present you a recipe from my mother.
My mother is a woman who is from the good old days, where she had to make and clean everything by herself, without the help of washer, vacuum cleaner, electric mixers... she had to relay on herself.
When she gave me this recipe, I had a problem, she could not give me the exact measurements, she relies on her eyes, for me, it is difficult because I am used to exact measurements, I have even a electronic scale in my kitchen which I use especially if I am making
a cake recipe

. But my mother, she has the skill to prepare
a cake by measuring ingredients just by looking at them.
I think a lot of women
in Morocco are like my mother.

If only I could cook and back like them,
that would save me a lot of time.
Back to cookies, to be able to share with you this recipe,
I had to do the following : she

measured the ingredients "with her eyes",
when she was finished,
I had to re-measure them with my scale.
Yes, this is the way how I have to do if I want
to get a recipe from
my mother (God bless her).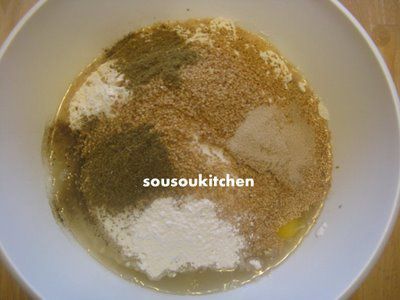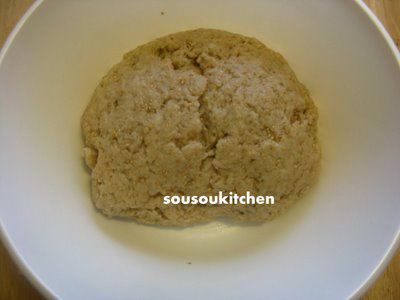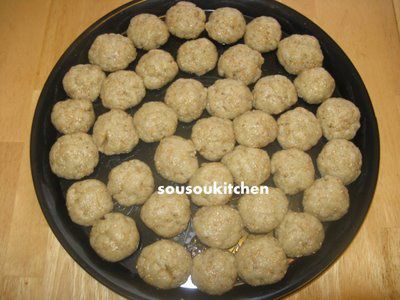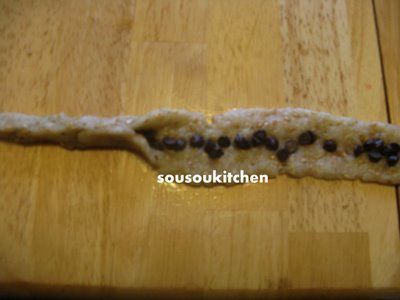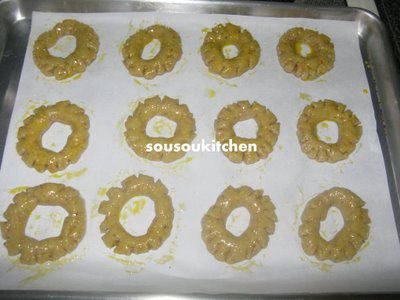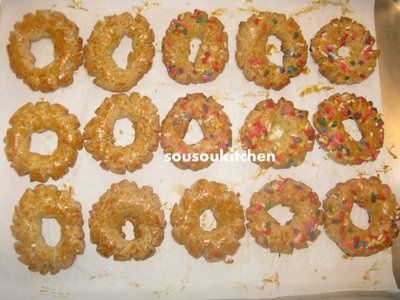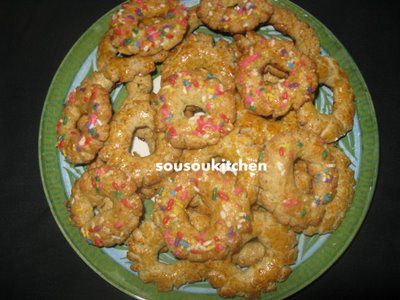 I invite you to watch the video.