11 août 2013
7
11
/

08
/

août
/

2013
02:59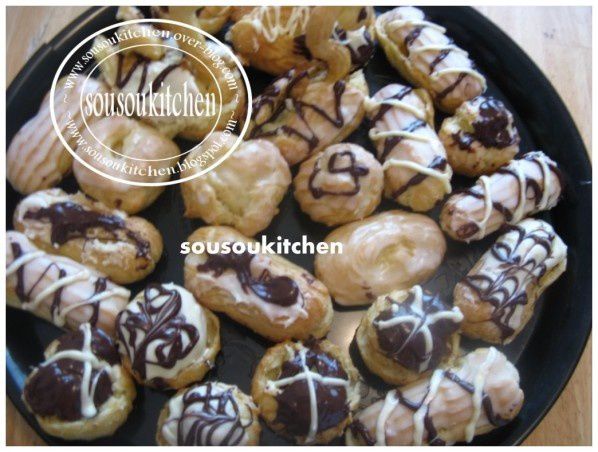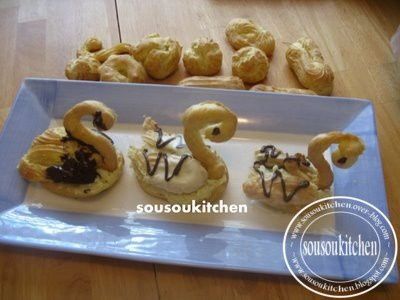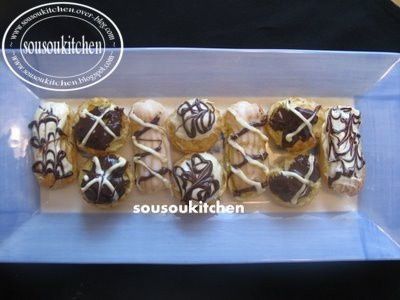 Hi friends,
This recipe is so far my longest video yet. I split this project

into two days, although you can easily make it in one.

The first day, I made the eclairs and the puffs using Chantilly

cream, the second day I made different eclairs and puffs with

icing, custard and chocolate.

This recipe can be used in any occasion, make sure to make

enough swans or other shapes especially if you have kids

( my swans didn't live enough to make it from my kitchen

to the table).