18 octobre 2012
4
18
/

10
/

octobre
/

2012
17:59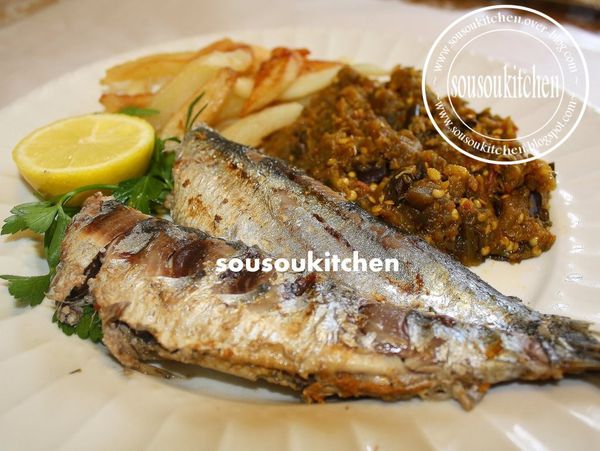 Zaalouk is a delicious cooked Moroccan salad made with eggplant,
you can steam the eggplants or grill them before adding tomatoes, garlic, olive oil and spices., drizzle a little bit of extra olive oil on
the salad before serving.
Sardines are extremely healthy, an excellent source of
omega-3 , and other important nutrients. Grilled sardines
is very popular in Morocco, it reminds me the smell of
the beach and the summer time.
I invite you to watch the video at the end of the article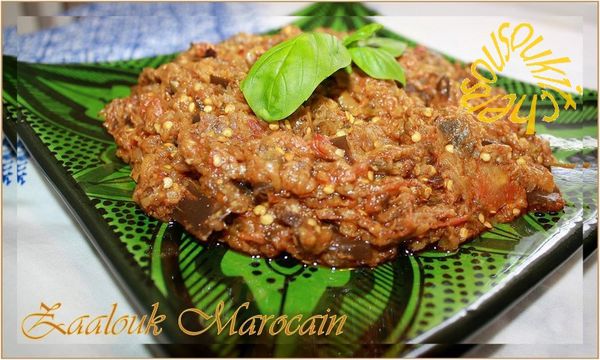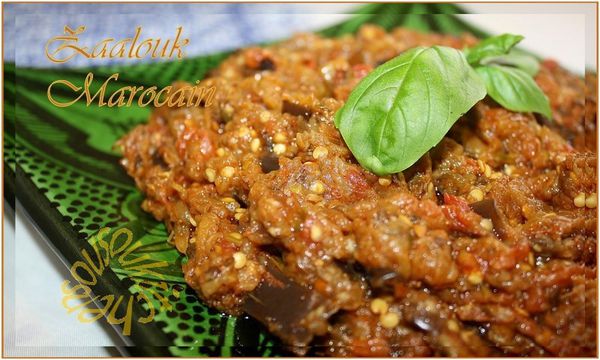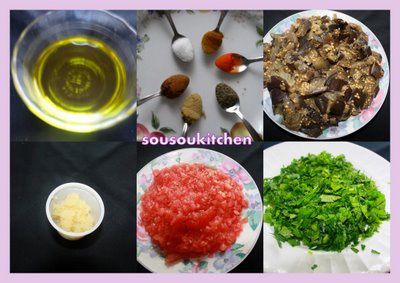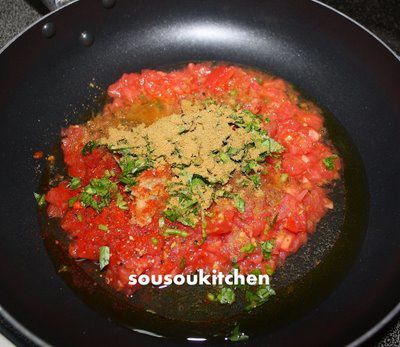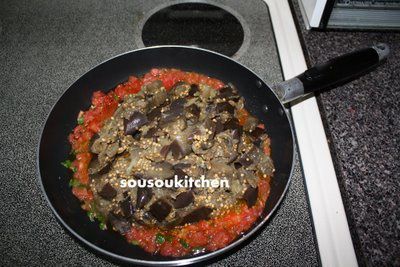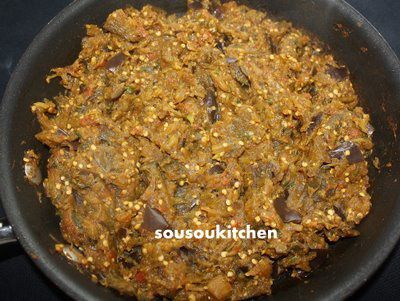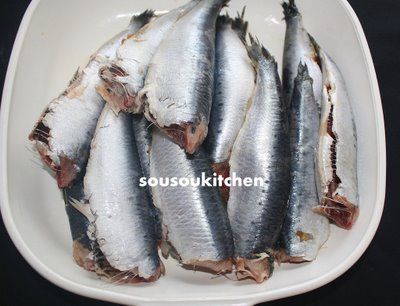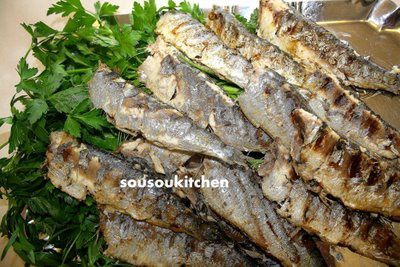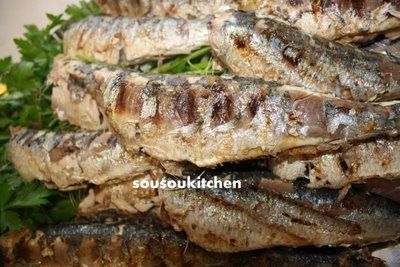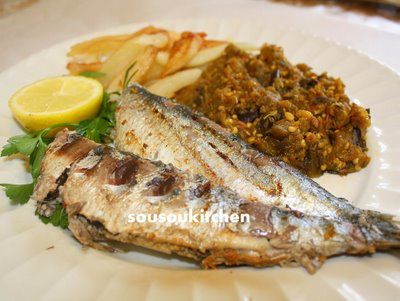 The video