22 octobre 2013
2
22
/

10
/

octobre
/

2013
14:05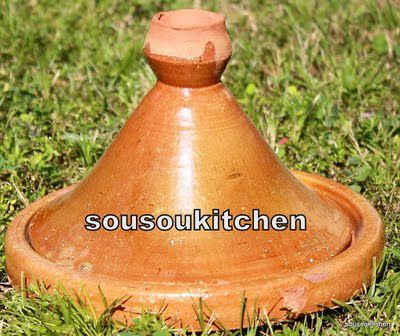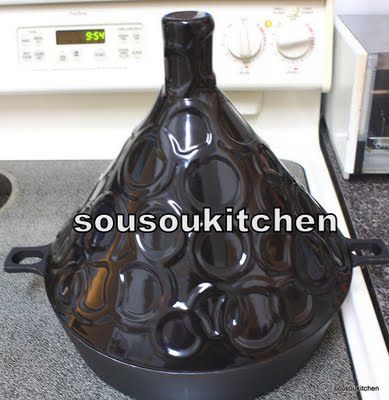 When I saw this beautiful black Tagine in the store here in the USA,
I said to myself "I will buy this Tajine whatever it costs", I admit that it
was expensive ($65), if we compare this price with our Tagines of
Morocco (1st picture), they cost not more than $10, sometimes 3$ .

Its construction is not the same as a normal Tagine that everybody
knows, the bottom is a heavy frying pan, a kind of Tefal (which does
not burn), in my opinion that's what makes this Tagine special.

Today, I prepared a beef tagine with fava beans, I did not find fresh
ones, so I bought them frozen which I found in an Asian store.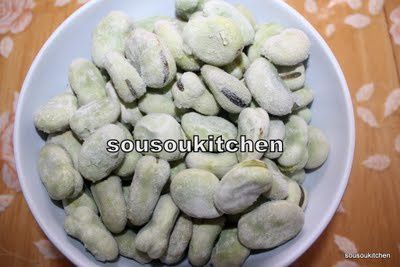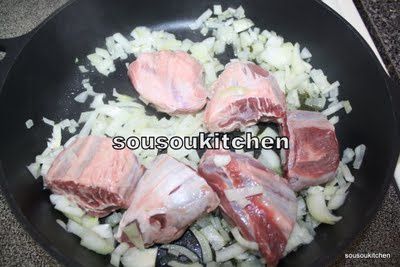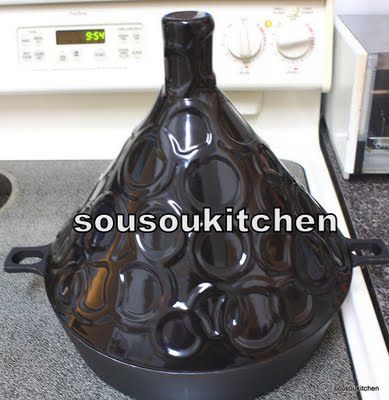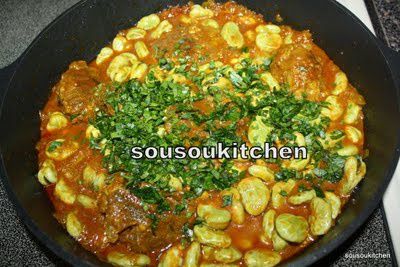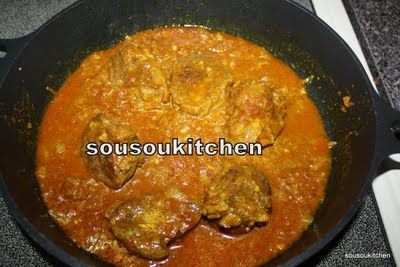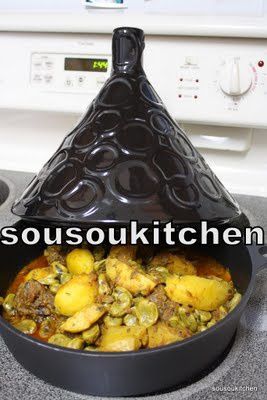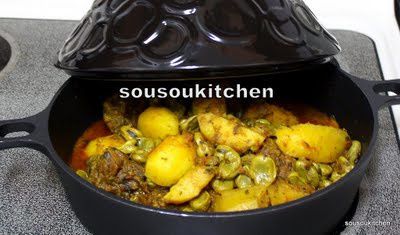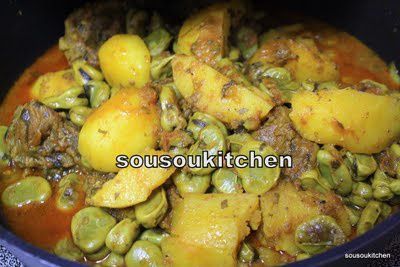 The video