3 avril 2010
6
03
/

04
/

avril
/

2010
02:00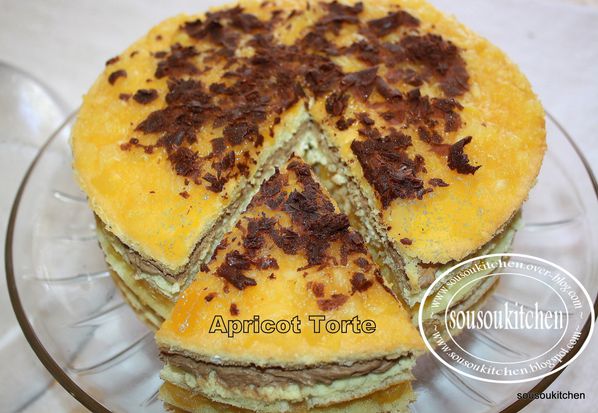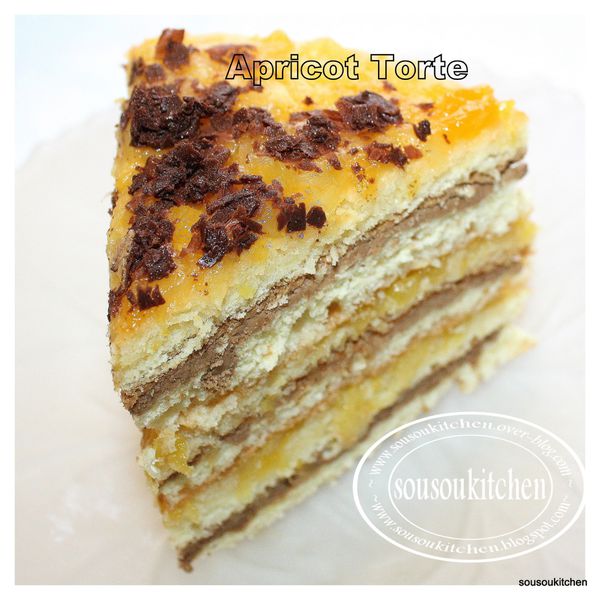 I prepared this cake to celebrate with you my 200th published
recipe, I thank you warmly for your comments and your
encouragements because of these I arrived at my 200th recipe,
for the future I promise you more simple and delicious recipes.
This is a cake made up of three sponge cakes, actually it's a single
dough divided into three equivalent molds, that gave 3 sponge
cakes, cut in two, so six layers of cake. I stuffed them with two
different stuffings:
* jam mixed with canned fruits in this case
apricot and pineapple.
*cream with chocolate and instant coffee.
I let you watch the photos and video.