22 février 2011
2
22
/

02
/

février
/

2011
04:27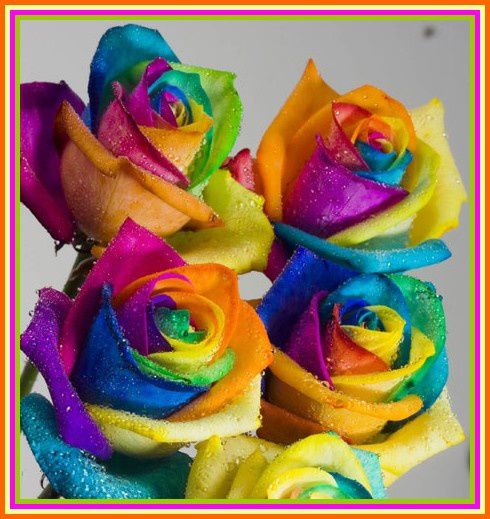 Hello my friends,

I would like to announce you that I am taking a break for
the moment, I always sacrificed my own time in order
to satisfy you but honnestly I am too much put under stress...
I know that you want to know the reason and it is your
right. Well, there are some: I do not have time any more
because of my new job and also because I don't feel the desire,
it's disappeared...
I don't let you down, I will return for sure
but while waiting for to gather my breath and of
to find this desire (I am not used to making
something if I do not want).
In the meantime, take care of yourself,
Thanks for the love and the support in which you
always showed to my blogs.
Goodbye and see you later.