25 septembre 2012
2
25
/

09
/

septembre
/

2012
22:32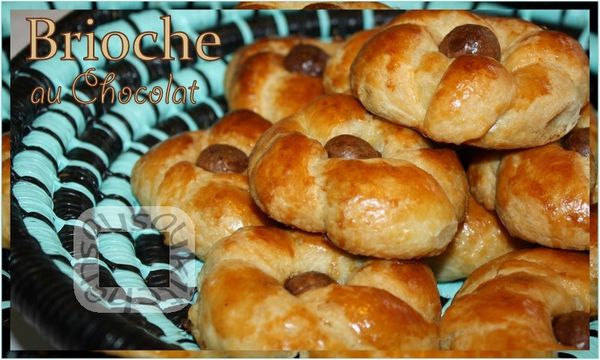 Here is another Brioche stuffed with chocolate,
A very simple and delicious recipe,
especially during the month of Ramadan.
I invite you to watch the video at the end of the article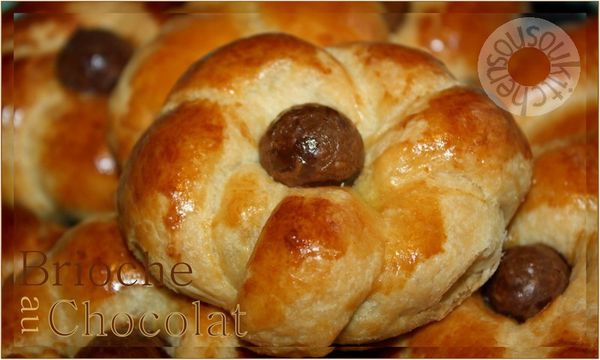 Thank you my friends for your nice comments,
there are so many that write me
and thank me for the recipes especially
for the videos that I present you, it is true that
It costs me a crazy amount of time but when I read
your numerous comments,
I forget everything, fatigue, stress...
Please forgive me because it is impossible for me to answer
you all. I give the priority to your questions.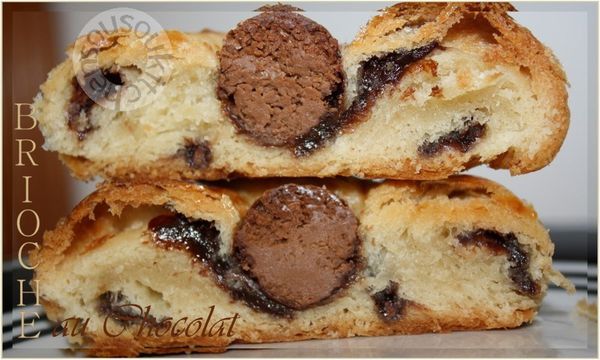 So I thank every person who took time
to leave me a small comment, you said that
" I bring joy to your hearts ",
Well I say to you, that you do the same thing
with me, I feel the enjoyment every time I
read your comments, believe me I have often tears in my eyes.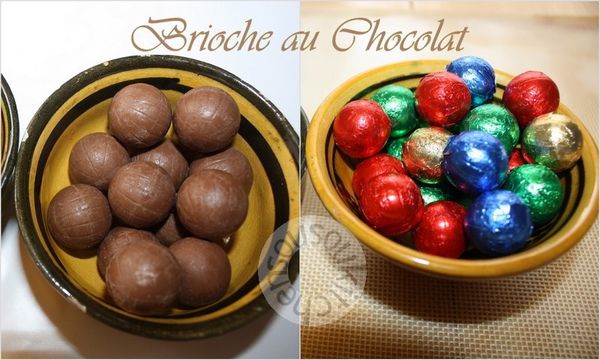 Thank you my friends, you are welcome in my small world,
anyways this small place is made for you.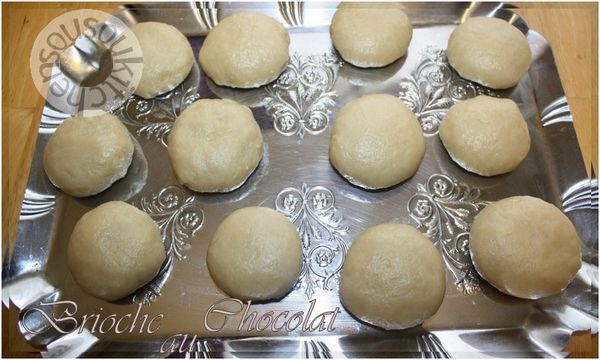 Let us talk about the recipe of Brioche,
I stuffed it with chocolate.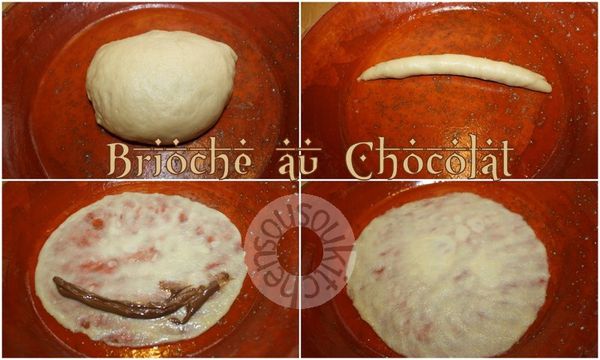 For the decoration, I used chocolate candies
in the form of small eggs
(They were stocked in the cupboard of my daughter
for awhile).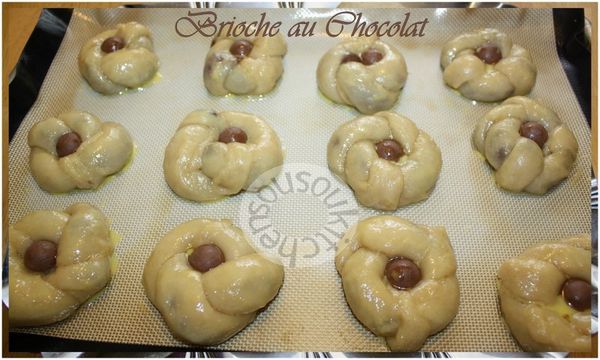 You can use any Chocolate or even Nutella (as in the video).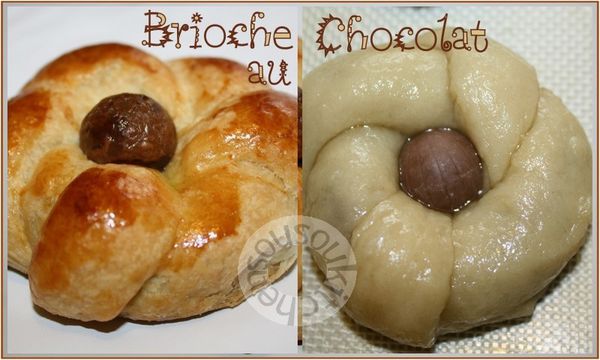 The video