3 mai 2013
5
03
/

05
/

mai
/

2013
13:34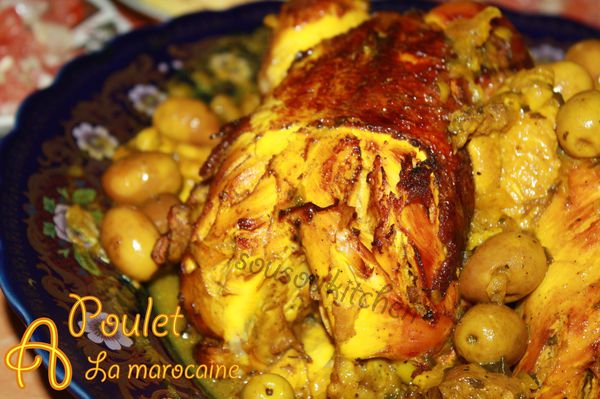 Today, I am going to take where my mother was born.
I invite you to watch the video at the end of the article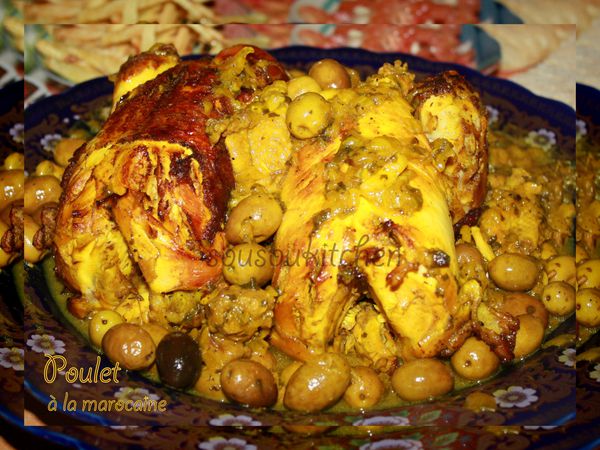 Before that, let me tell you somthing about
this recipe "Chicken the oroccan way".
I already posted the same recipe but on my own way.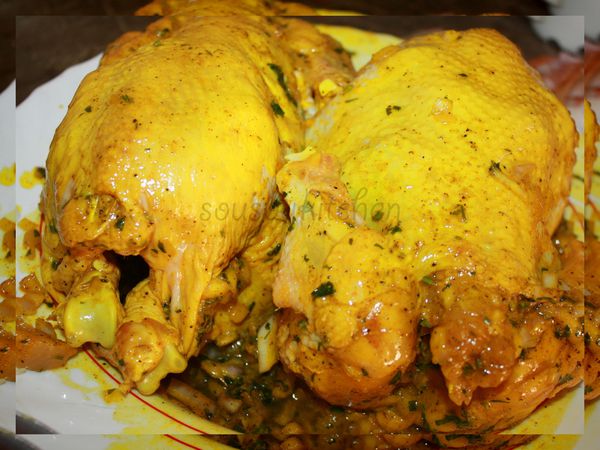 This time, it's my cousine who prepared
this recipe, a very simple one.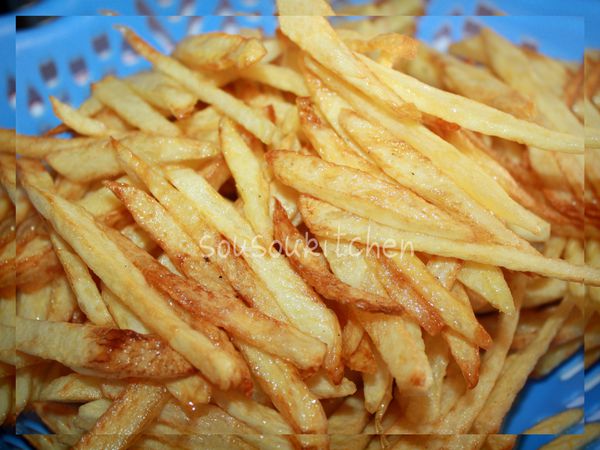 "Chicken the Moroccan way" is usually
served with "homemade french fries".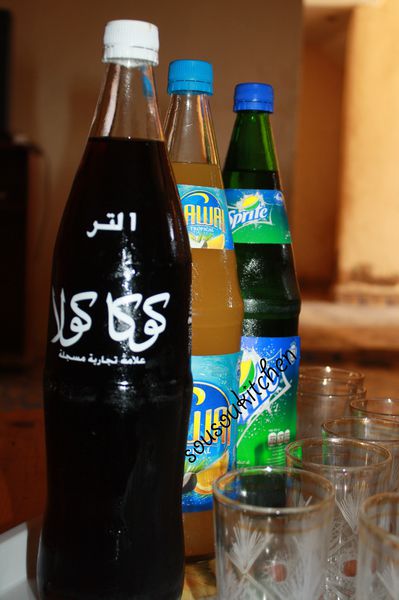 And of course the moroccan soda
"Hawai", I love it !!! my favorite drink

.
--------------------
I invite you now to enjoy these pictures that
I took from the small village where my mother was born.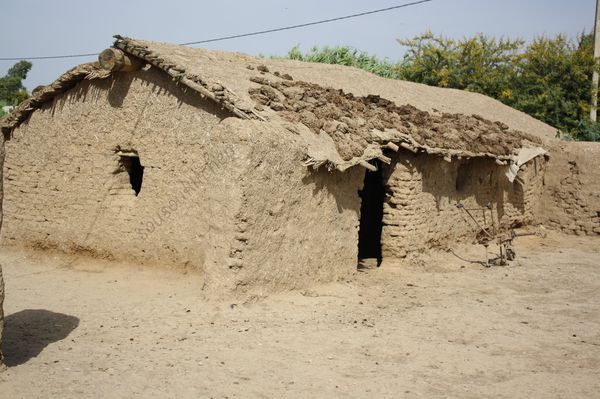 A small house called "Kouri", for the animals.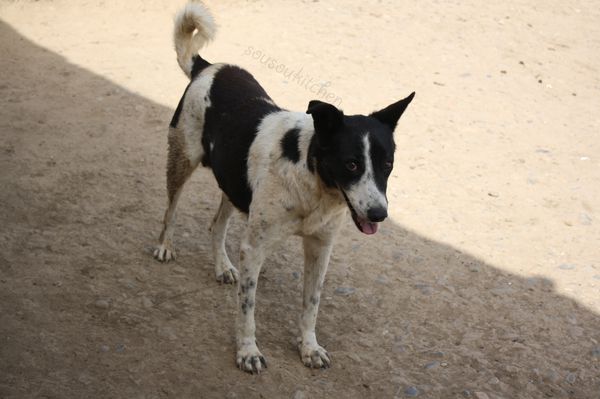 The best friend of my daughter Jenna-Aicha,
my cousine's dog.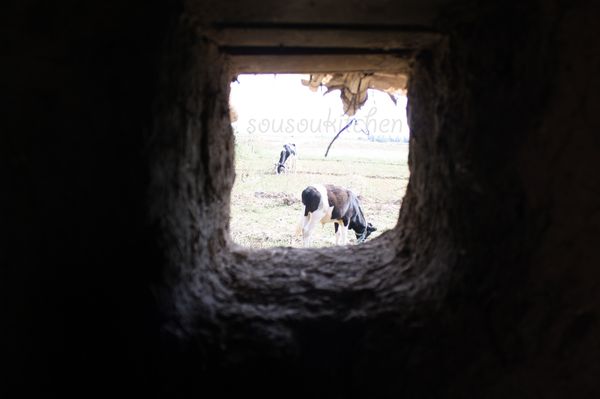 A small window.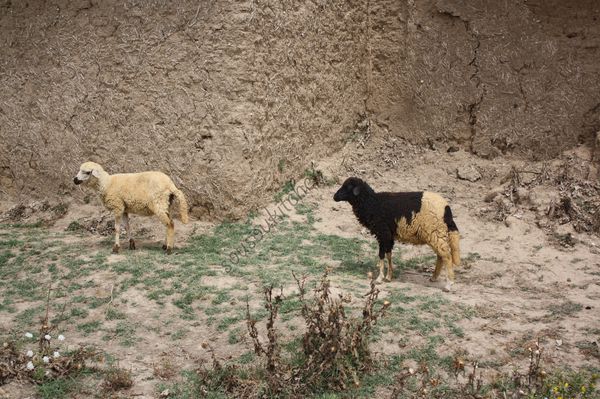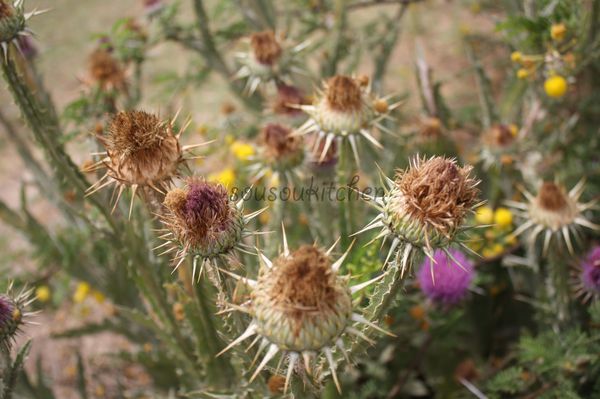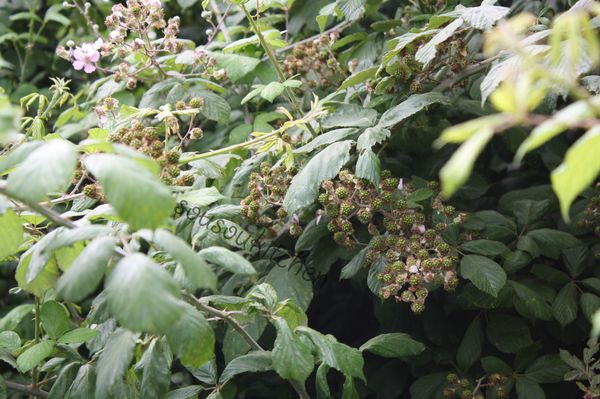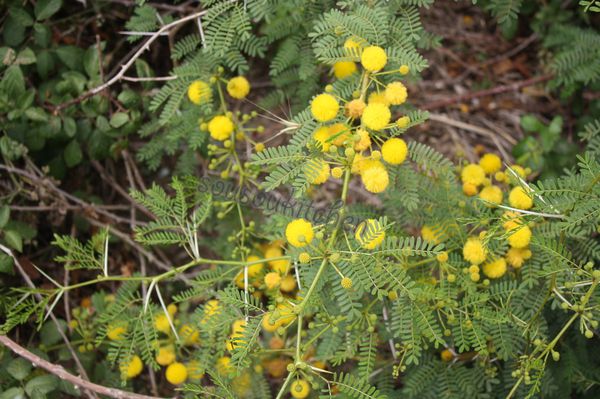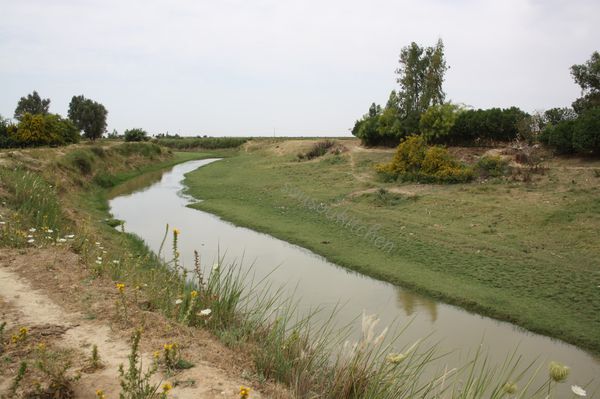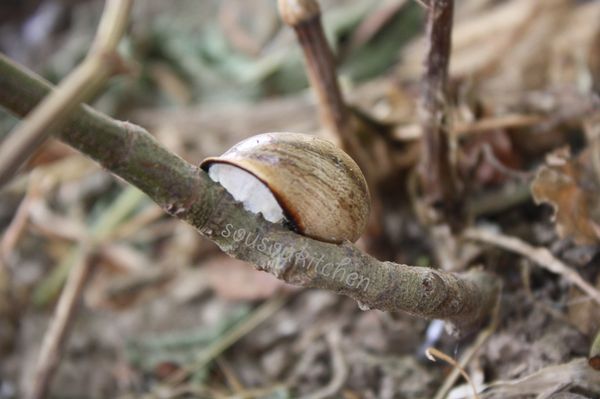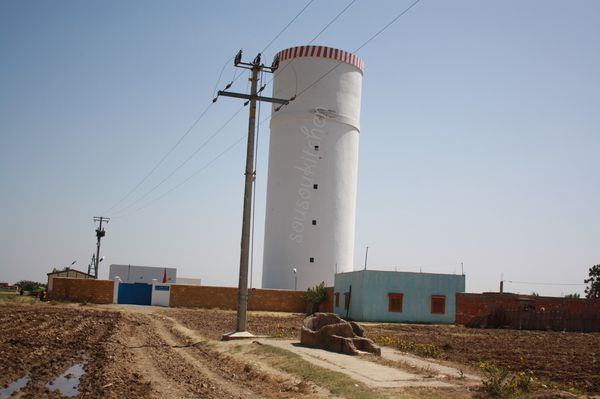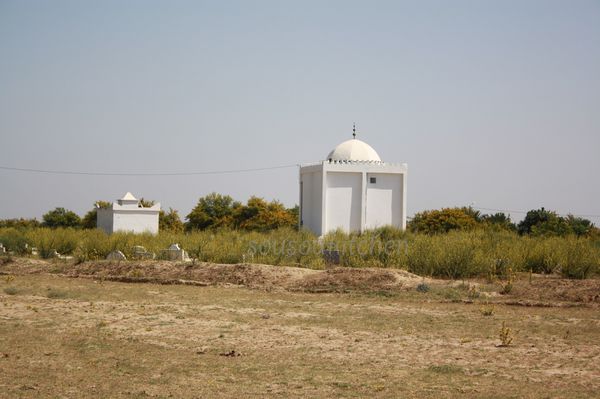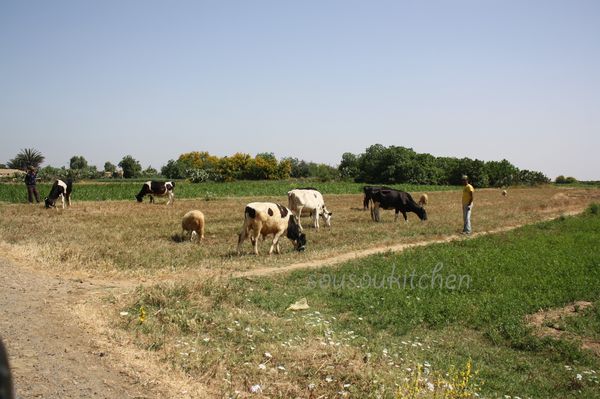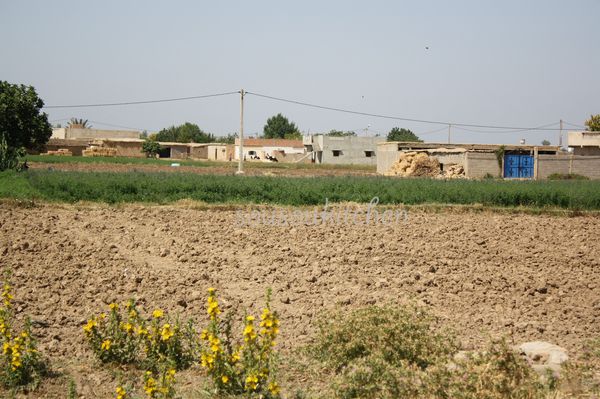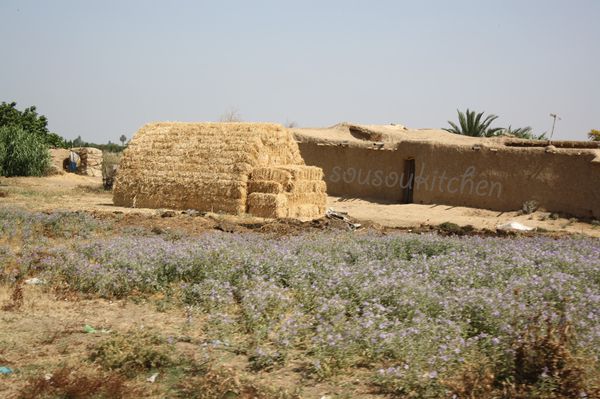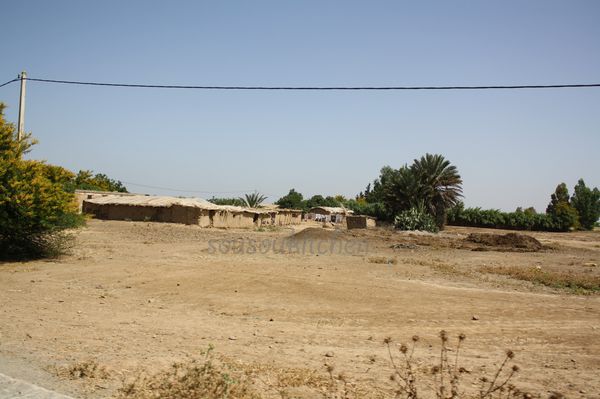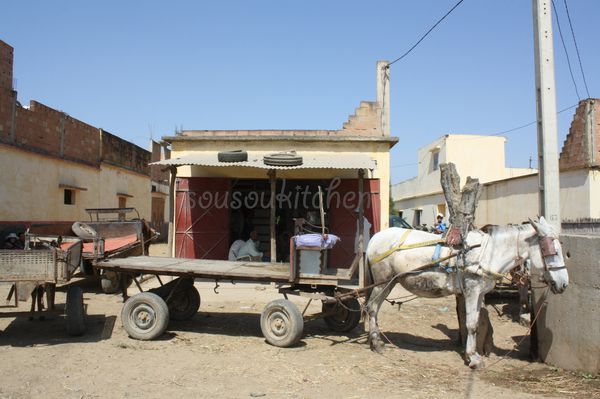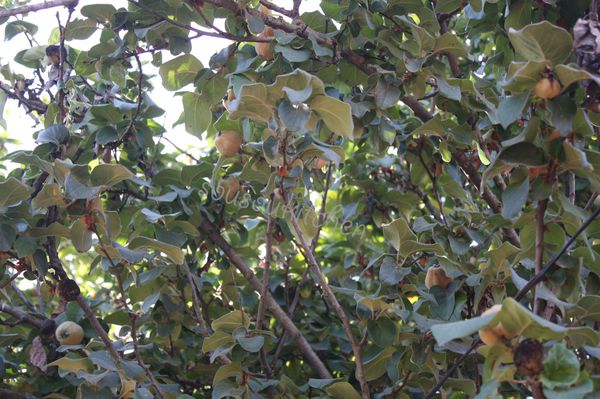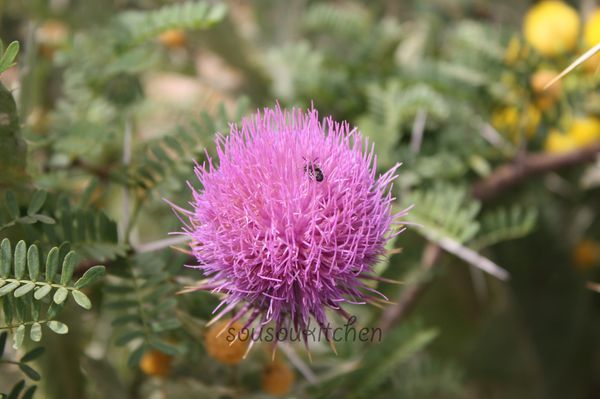 The video