7 avril 2010
3
07
/

04
/

avril
/

2010
22:00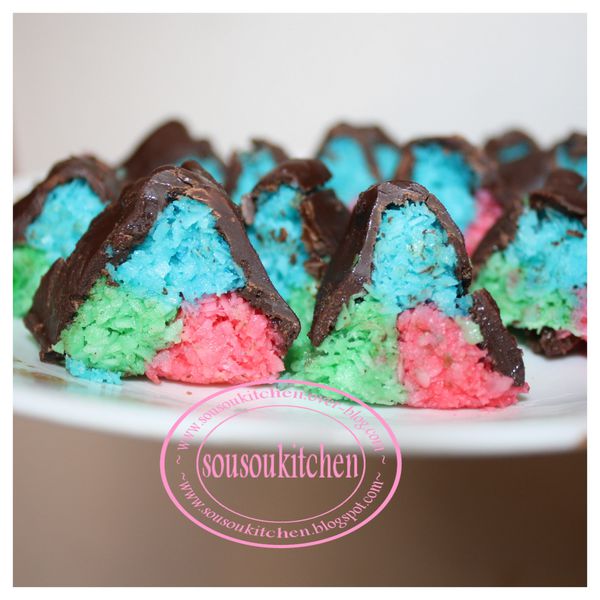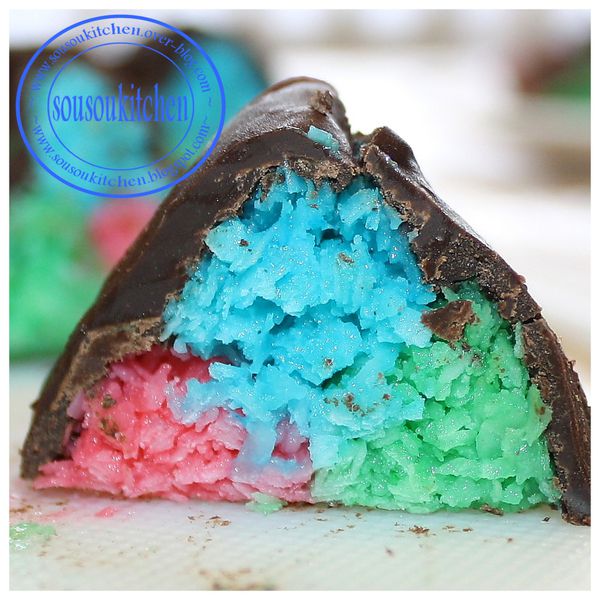 Although I am not a chocoholick, I sometimes make small
recipes based of chocolate not to be selfish and to please
my family. I have to say to you something, as most of you
know, I have a boy and a girl.
My son is like me, he doen't eat much chocolate. Whereas
the small mouse (soon turning 3 years old), if it was her choice,
she would have chocolate for all her meals in the morning and evening, she NEVER says no when it comes to chocolate.
You know, the first word she pronounced, is "Chocolate"
even before saying "Mom"

.
The second word, was "Chocolate Cookies".
Don't be surprised if you find on my blog " Chicken with chocolate sauce " or " Potatoes stuffed with chocolate ",
who knows??? Lol

.