3 octobre 2014
5
03
/

10
/

octobre
/

2014
12:35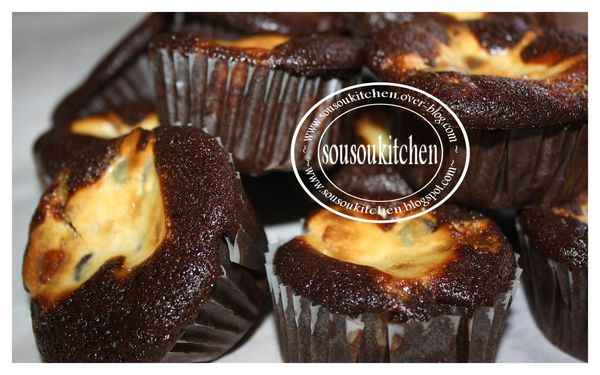 Hello my friends,
I hope that you are doing well.
Please accept my apology if I don't visit your blogs, I have been very busy.
Thanks to everyone who writes to me and who asks me questions, I try to answer everybody,but it's not easy to get back to everyone.
This cupcake recipe, is presented by my son Idriss, it is the first time that I have somebody speaking in my videos, so sorry about the quality of the video.
This cupcake recipe is one of my children's favorite, they are stuffed with cream cheese, they are very soft and melt in the mouth.
I am sure that your children are going to like them .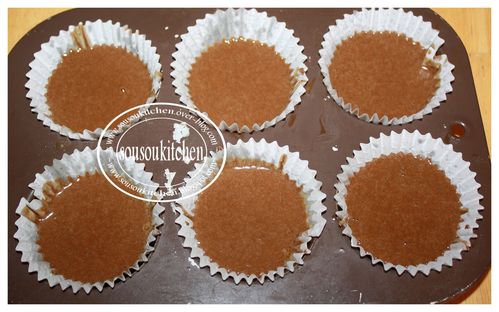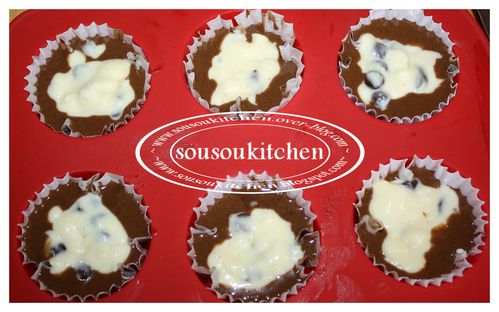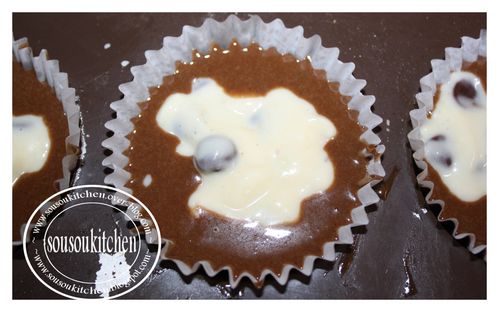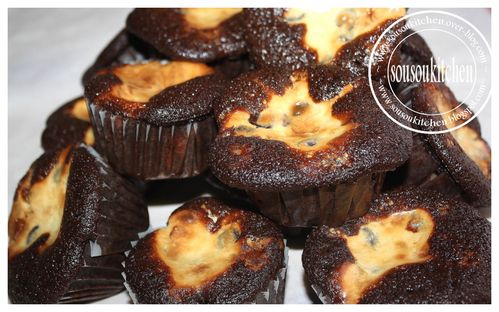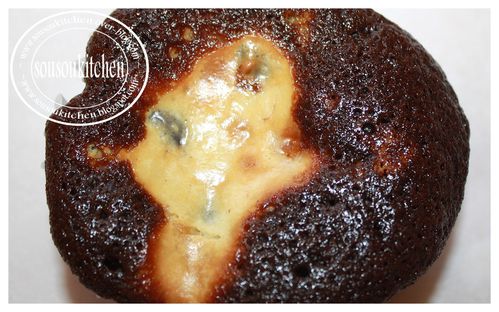 THE VIDEO