31 juillet 2013
3
31
/

07
/

juillet
/

2013
14:09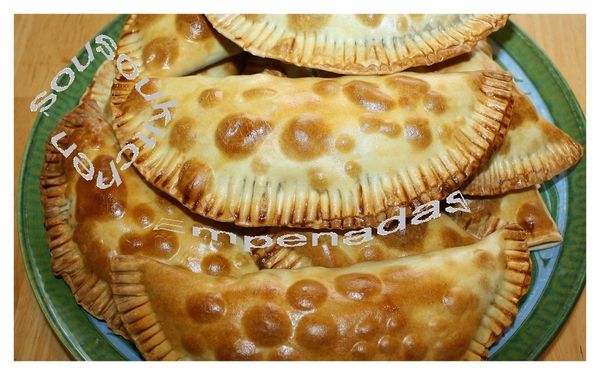 Empanadas are common to many cuisines.
In Spain and Mexico.
They can be stuffed with either sweet
or savory fillings, a blend
of ground beef and tomato is typical.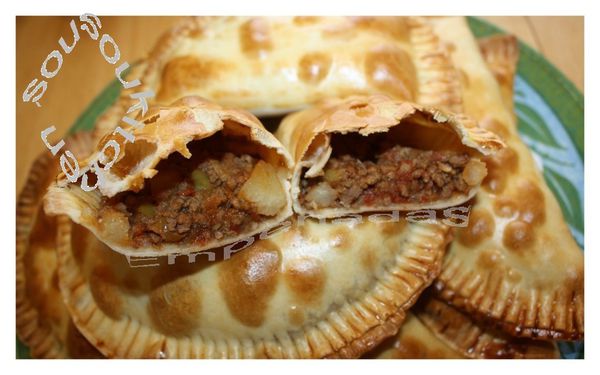 In India, the samosa is a common
roadside food. It can be stuffed
with meat or vegetable filling, a spiced
potato mixture is the classic. Traditionally,
empenadas and samosas are deep-fried.
I invite you to watch the video