10 mai 2013
5
10
/

05
/

mai
/

2013
15:39
Harira Moroccan Soup-Ramadan Special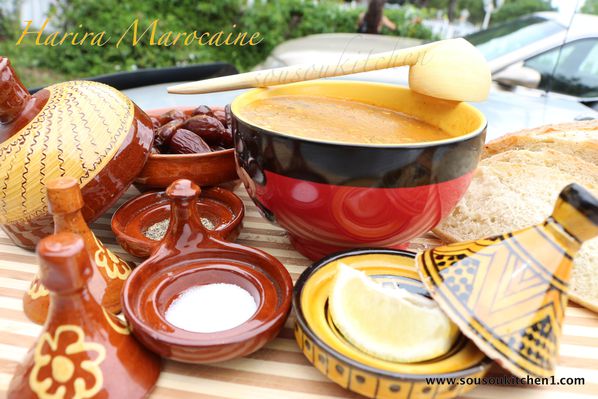 Harira is a recipe that I've already posted with
the video. I am posting a new video because
Harira recipe is a famous soup that we
consume especially during the month of ramadan,
and a lot of poeple were asking for a new
video
I invite you to watch the video at the end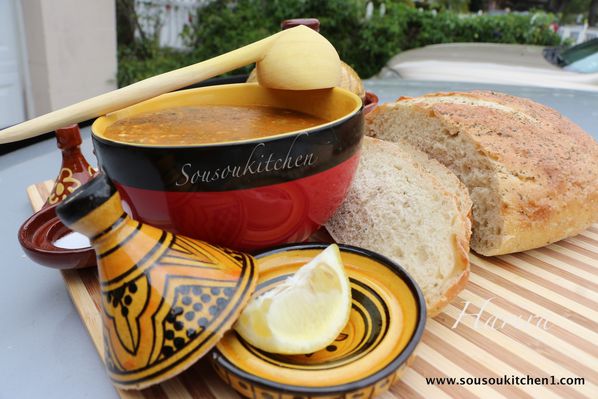 Right now, I am working on new moroccan recipes
that you request (that I've already posted)
of course with my new version and my new
tutorials, like the recipe "Chicken pastilla"
which will be the next recipe,
"Briwats with Almonds", "Chebakiya".
Hope you like them !!!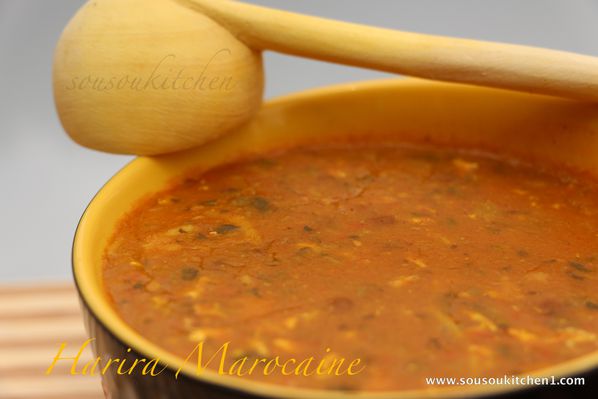 Harira recipe that I share with you today is
a basic recipe (my own recipe), of course
there are a lot of methods of cooking Harira.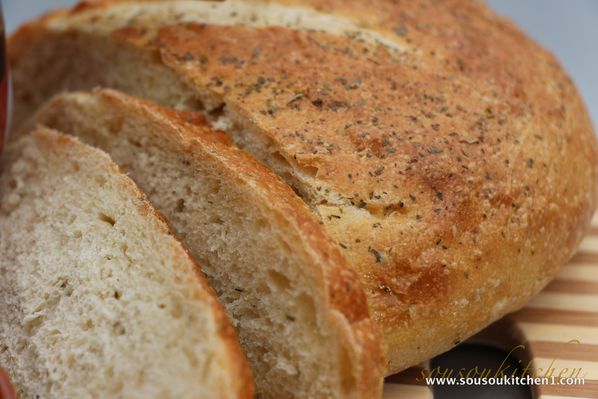 My mother for example add tomato puree
at the beginning while I prefer to add it
at the end with the rest of the ingredients.
Just for one reason: tomato in general
doesn't need a lot of time to cook.
We serve Harira Soup with dates et
french Moroccan bread called "Matlou3"
recipe posted on my blog.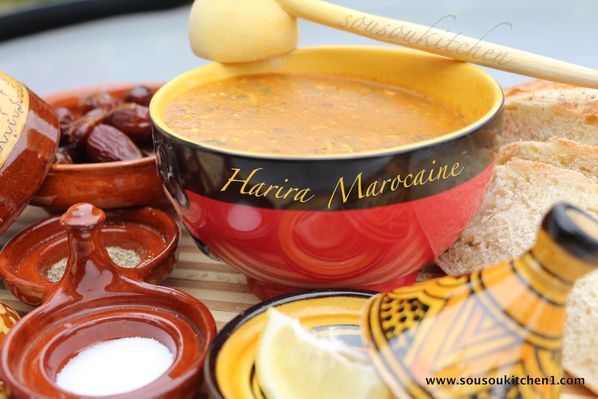 Some ingredients are optional
such lemon juice and egg.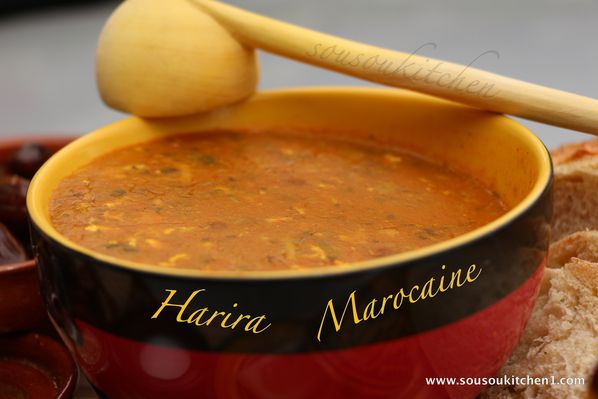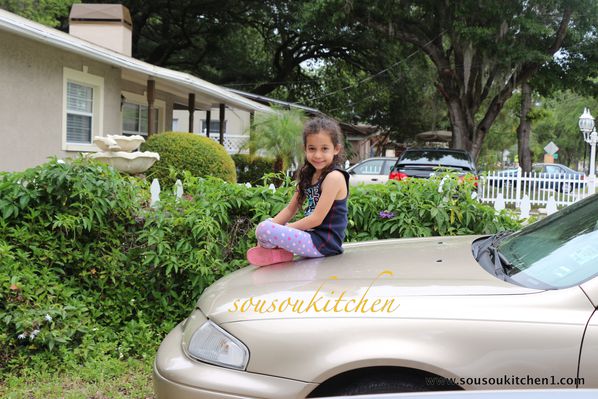 My princess Jenna-Aicha, she let the
butterflies fly after she cought them
as you can see on the video

.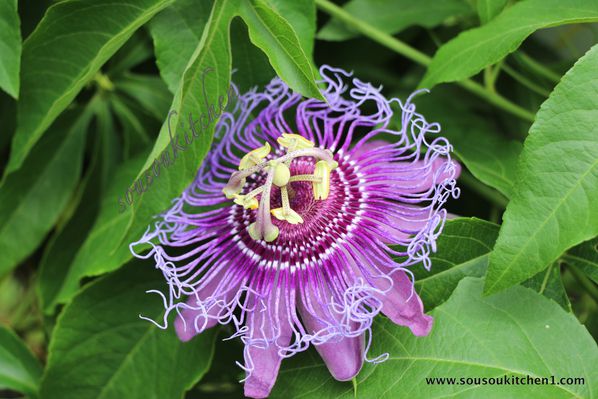 While I was taking Harira pictures,
I found myself taking some picture of the
flowers of my garden that I want
to share with you.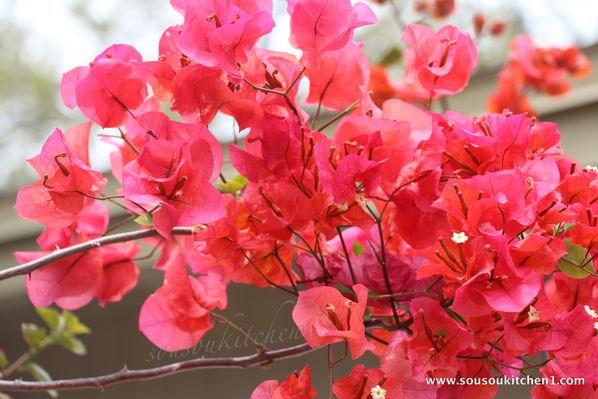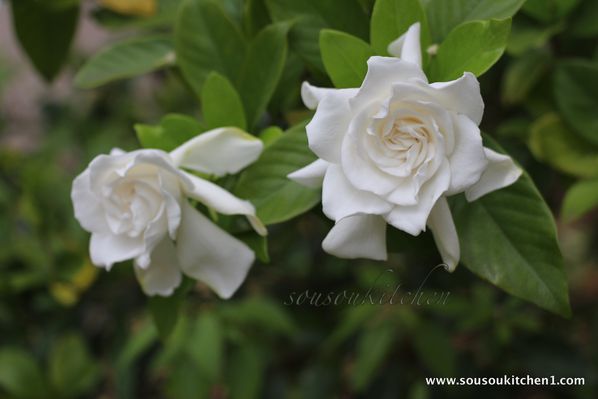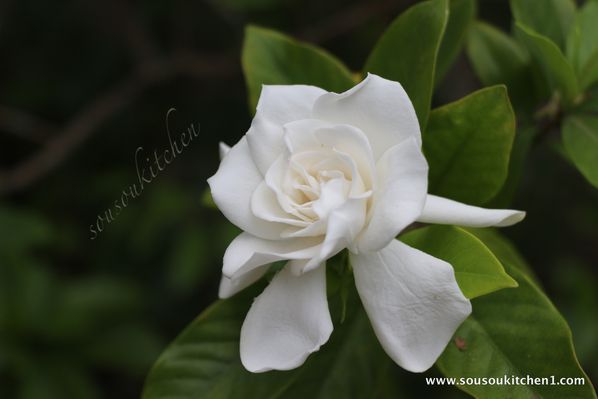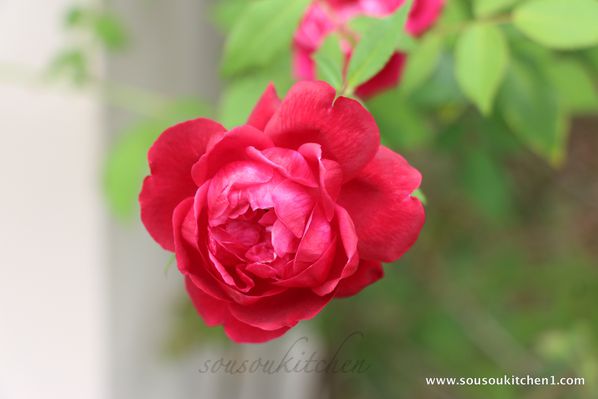 The video