18 juillet 2013
4
18
/

07
/

juillet
/

2013
13:44
Jben-Moroccan Fresh Cheese recipe
Jben is the moroccan version of a fresh homemade cheese.
Originally from the Rif mountain, in the north of Morocco.
I invite you to watch the video at the end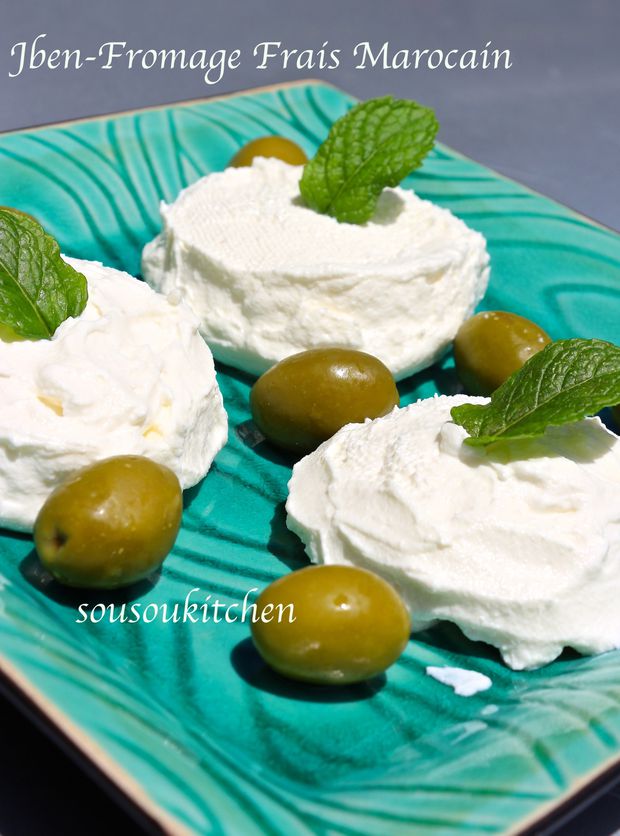 JBen is very popular in Morocco,
it is prepared often at home, it can be eaten at breakfast
or as stuffing for briwats, it may be added in some
dishes as well, or used as a substitute for other fresh cheeses.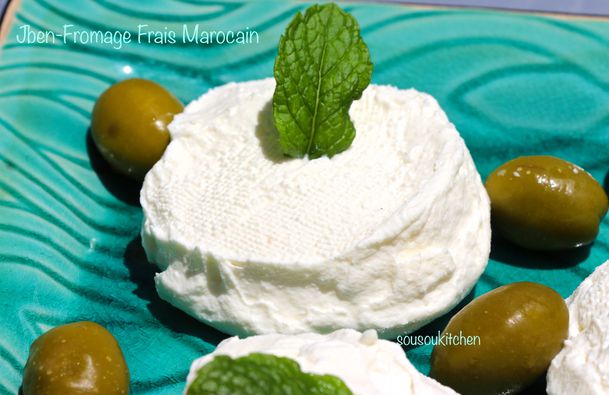 Le fromage Jben can be purchased in markets.
the taste of jben varies from salty to unsalty,
moist or dry.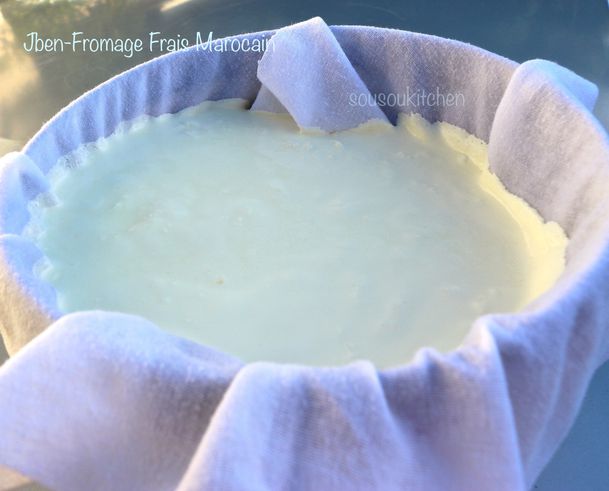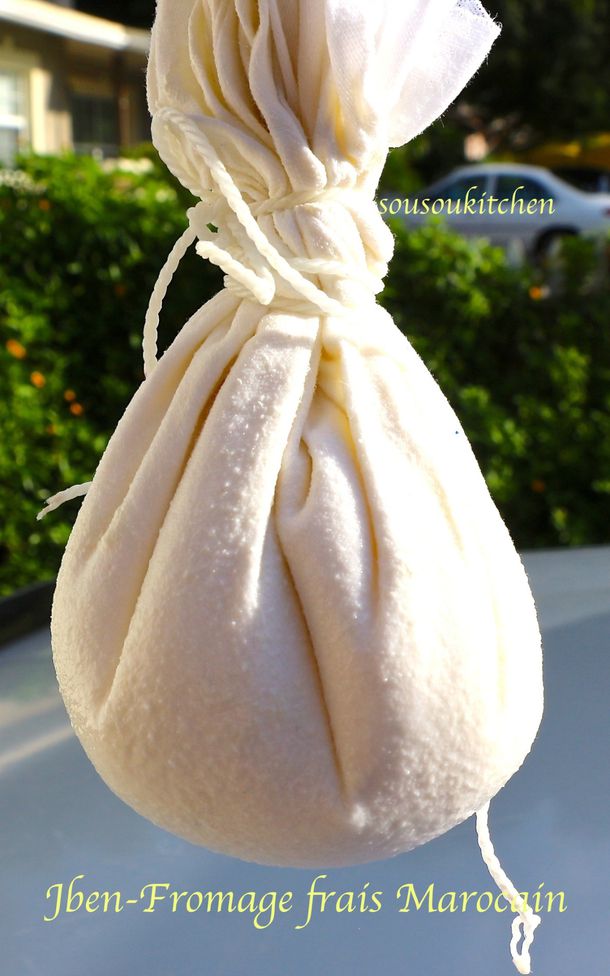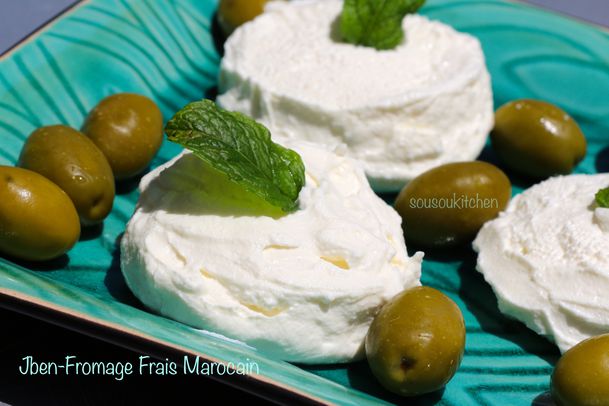 The video