24 mars 2013
7
24
/

03
/

mars
/

2013
14:17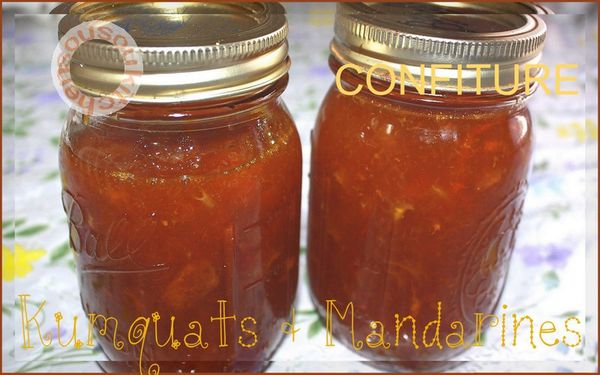 The current recipe is a recipe
for Kumquat and Tangarine jam.
I poste you the video at the end of the article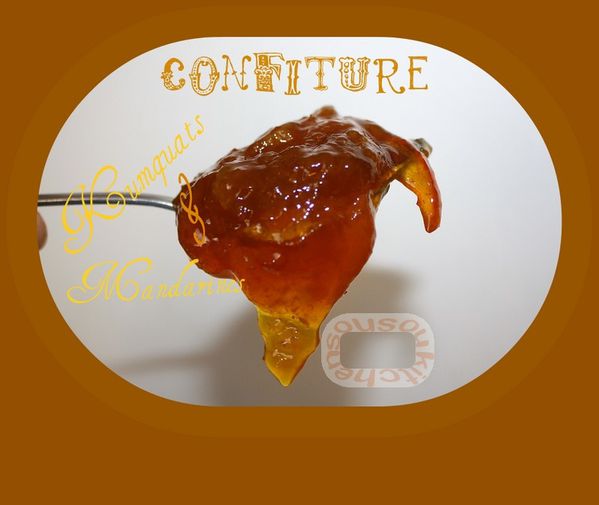 I have discovered this fruit here in Florida
for the first time, during the state fair, a festival
which gets organized every year.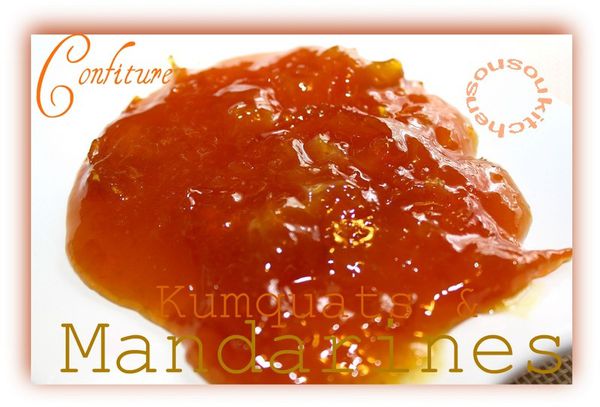 Kumquats are fruit trees of the family
Rutaceae, native of China and Malaysia.
Today they are cultivated in the United States more
In particular in the South Florida and California.
The kumquat is a small round or oval fruit from 2 to 5 cms
of length. It's yellow-orange peel is edible.
Its flesh is acidulated.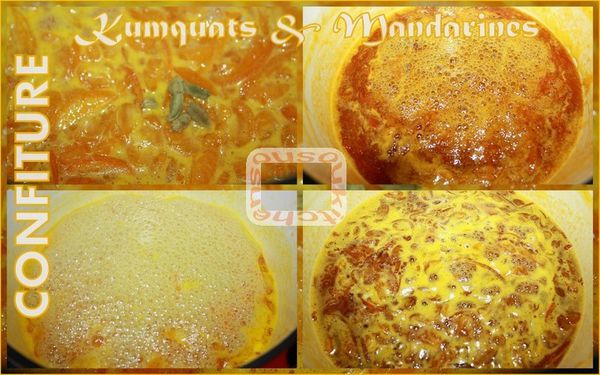 Kumquats is often cooked whole in compote
or candied. It is also used in cake
and in cooking, incorporated into stuffing
or bitter-sweet sauces.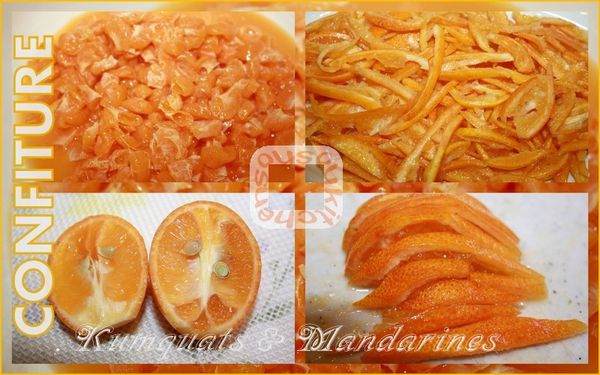 It can be consumed directly with the peel which is soft
what gives a sweet flavor to the strong and slightly bitter fruit,
which is the opposite of other citrus fruits.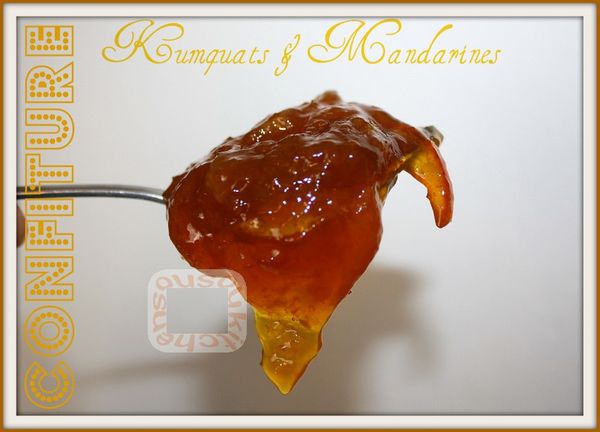 I prepared several jams as you can
see at my blog site, but honestly
this jam is my favorite.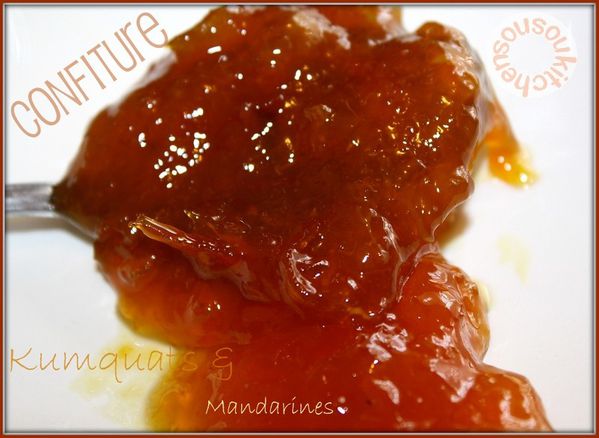 The video