3 mai 2013
5
03
/

05
/

mai
/

2013
14:05
Homemade Yogurt without yaourtiere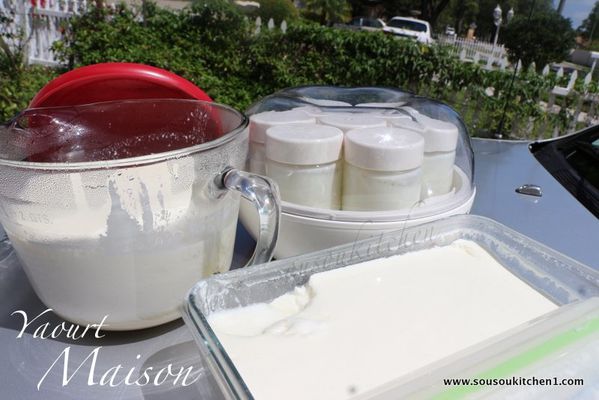 The recipe of today
"Homemade Yogurt without yaourtiere".
I nvite you to watch the video at the end of the article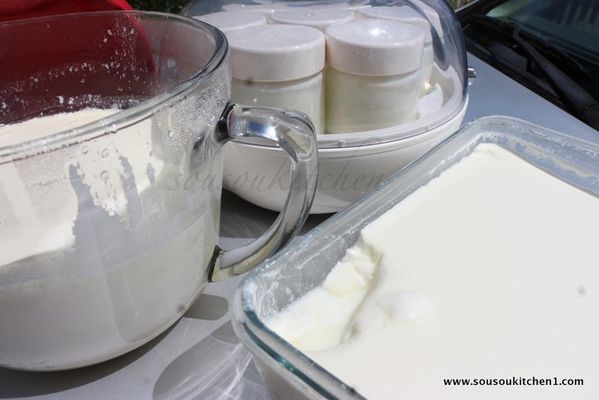 I've tried 3 differents kind of homemade Yogurt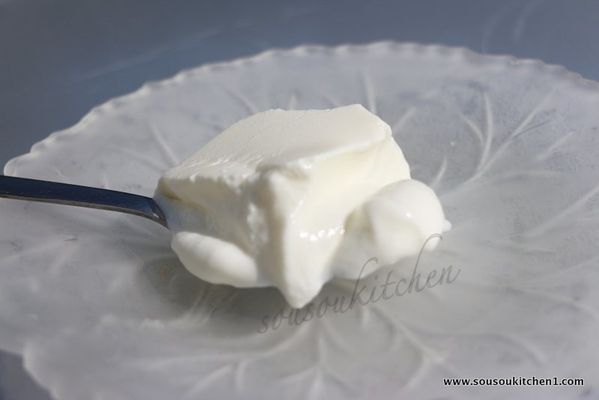 The result was excellent, this is the first
time that I prepared a homemade Yogurt,
that won't be the last time for sure,
especially during the month of ramadan

.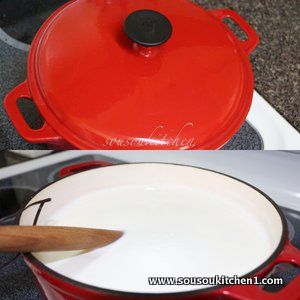 First of all, we need to prepare the ingredients
by boiling milk, do not burn.
you need to use whole milk in order
to have an excellent result.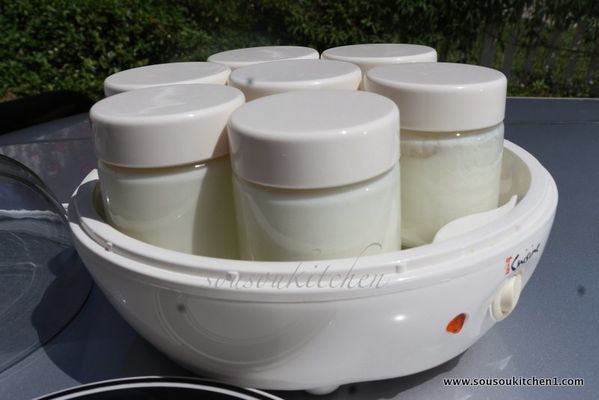 I prepared the mixture that I divided into 3:
The first part, I used the machine "Yaourtiere".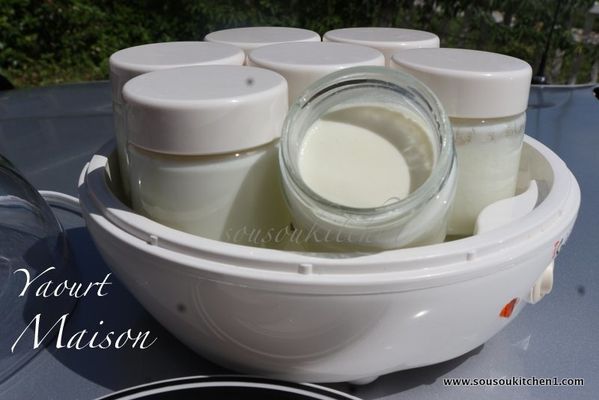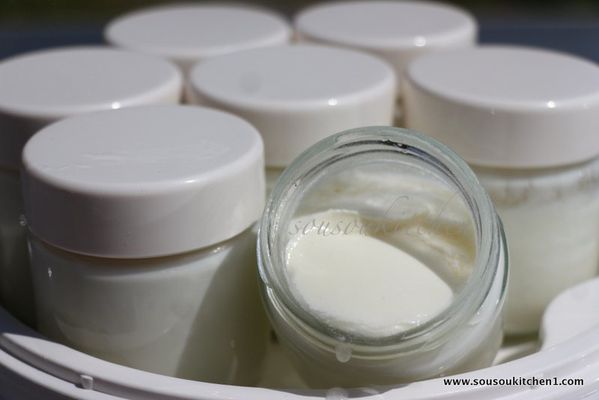 The second part, I just used a container.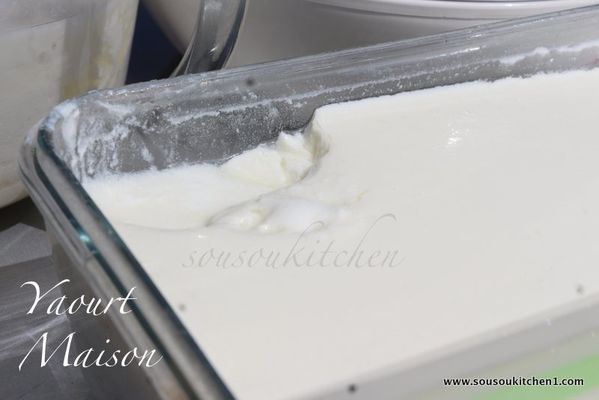 The third part I put some milk powder into the mixture.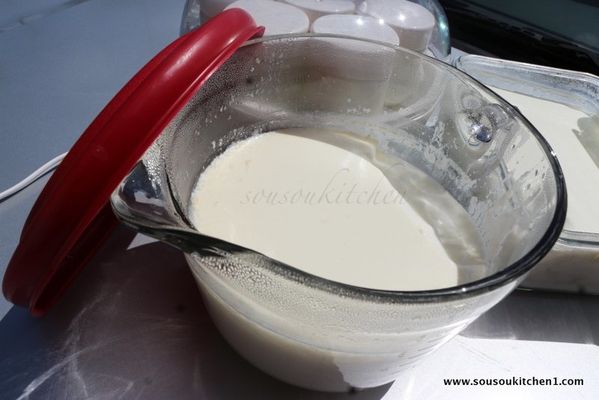 I got a nice result, thick and delicious.
You can add sugar if you like sweet yogurt, I didn't add
sugar as you can see on the video because
I love plain yogurt.
The video