7 janvier 2011
5
07
/

01
/

janvier
/

2011
15:09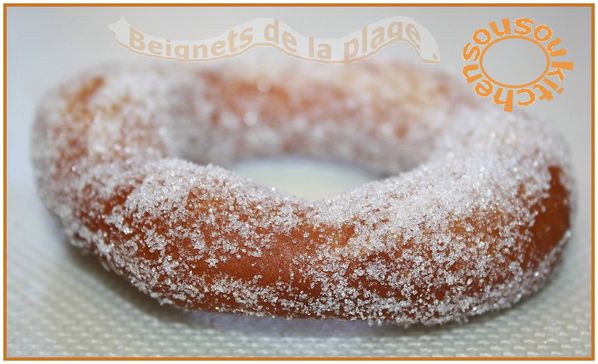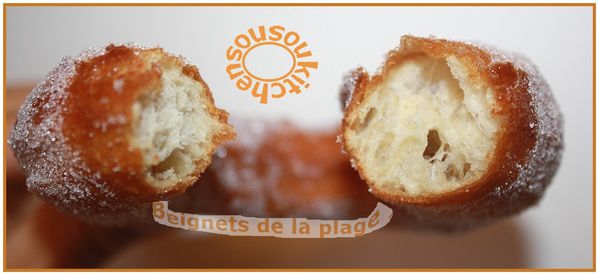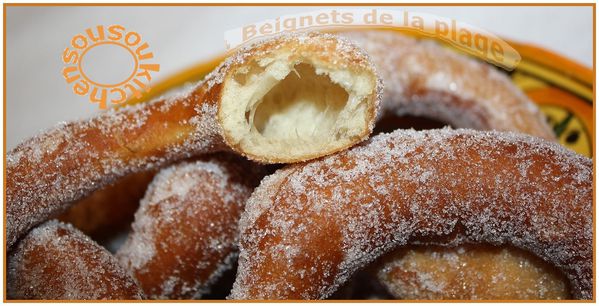 Here are the doughnuts from my childhood which we used
to eat every time we went to the beach.
The last time that I took the children to the beach during
my last holidays in Morocco, I invited
the children to eat doughnuts, each one ate one,
and I ate 3, beacause I missed these doughnuts.
So I decided to make a video of these recipe
which I personally make every time for my own pleasure.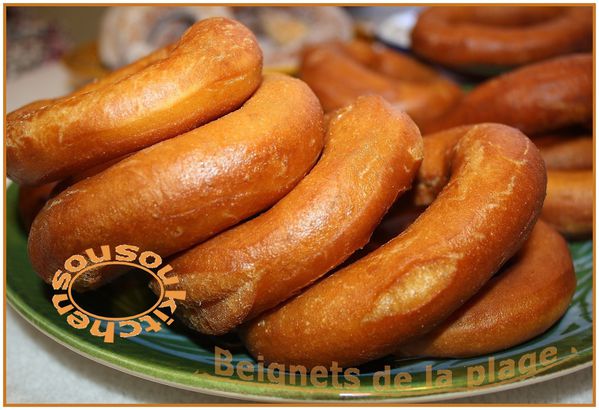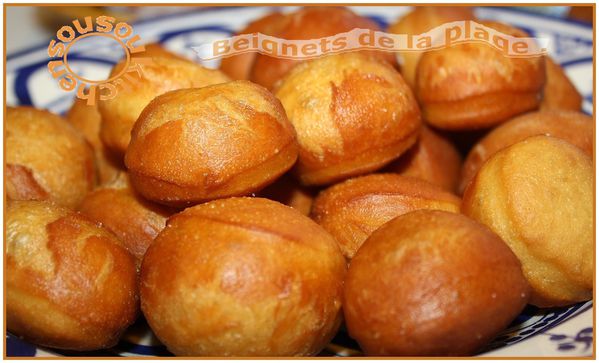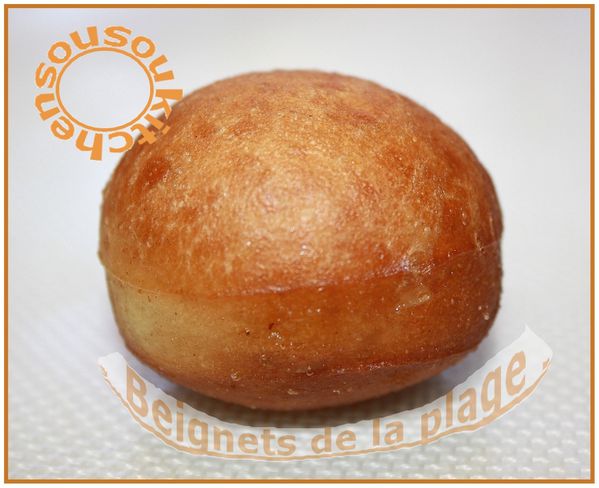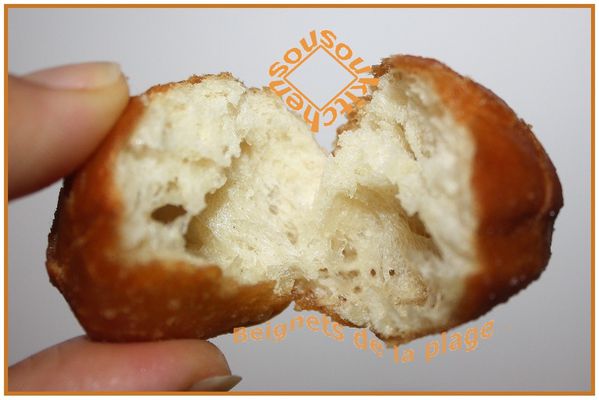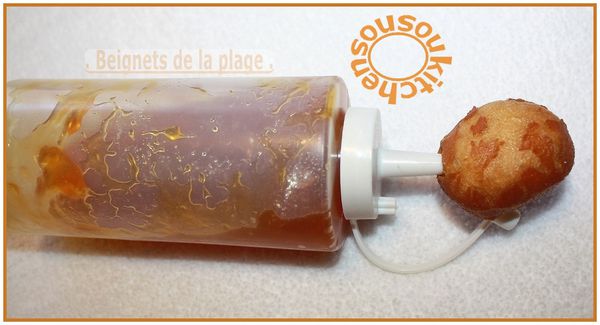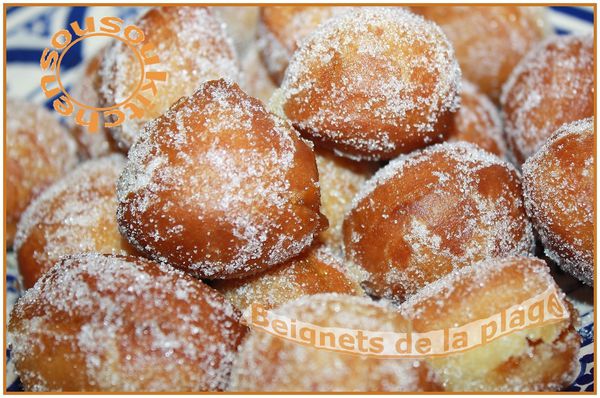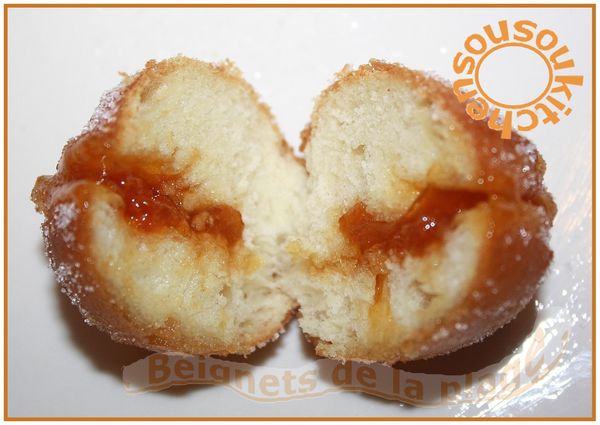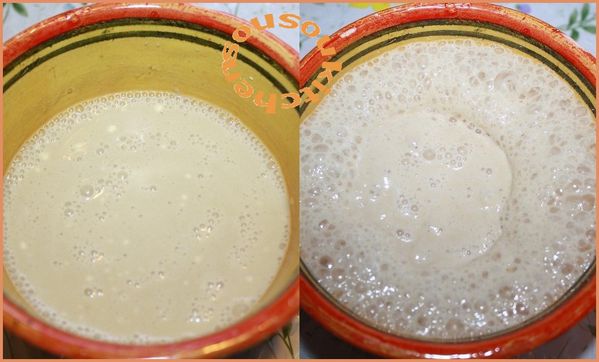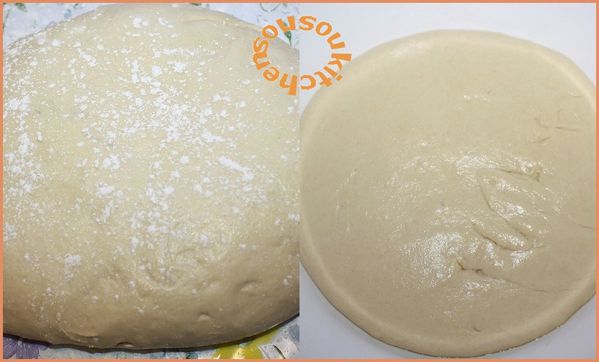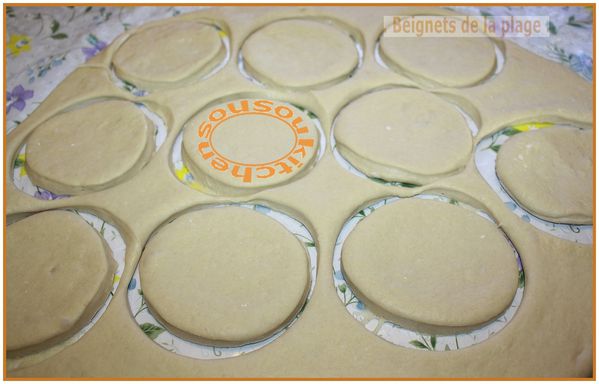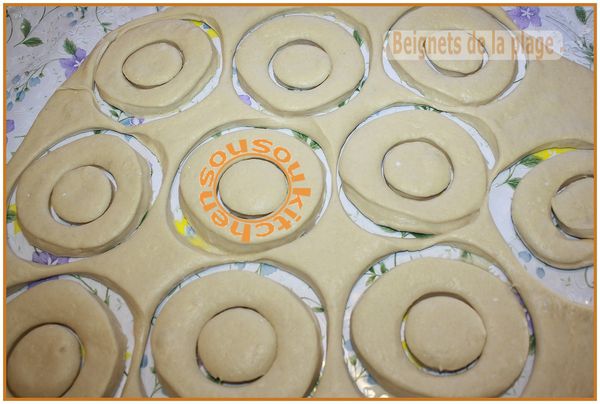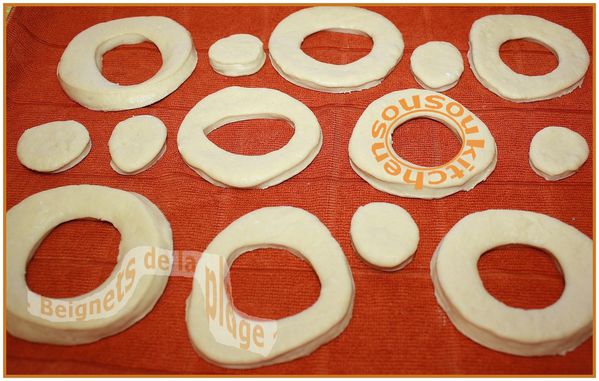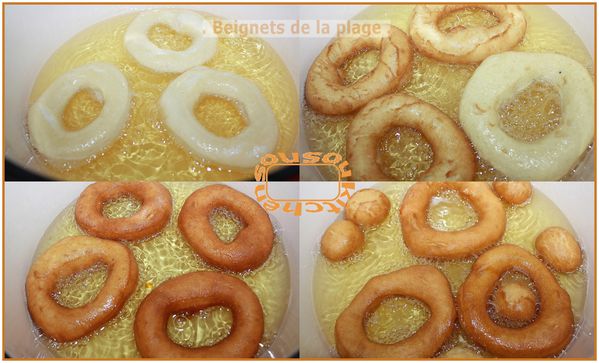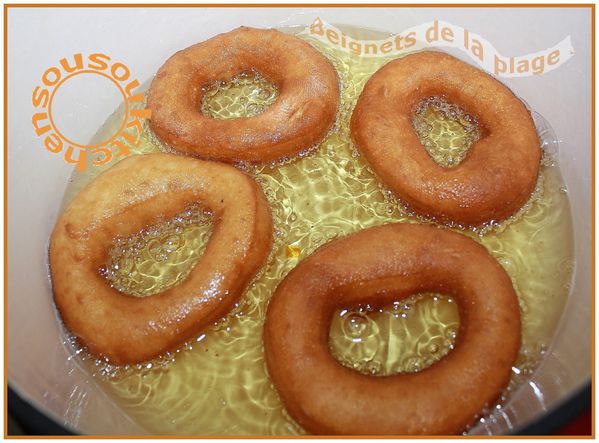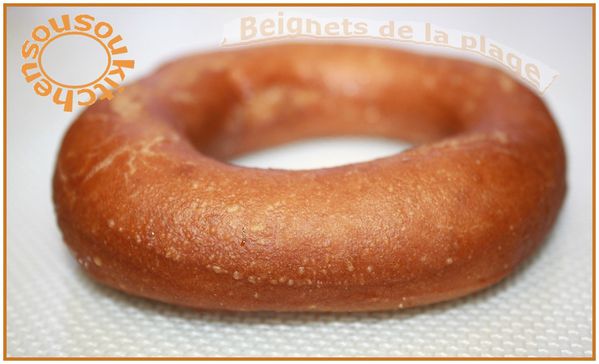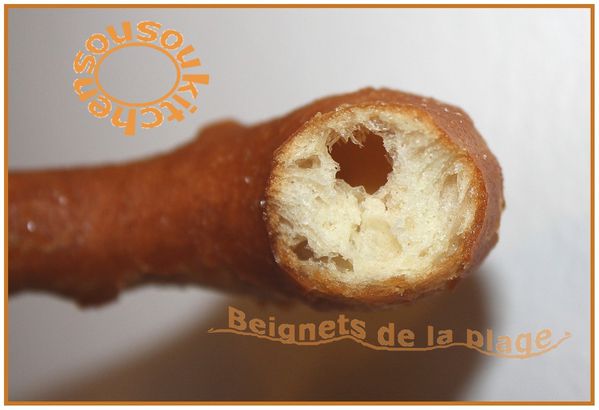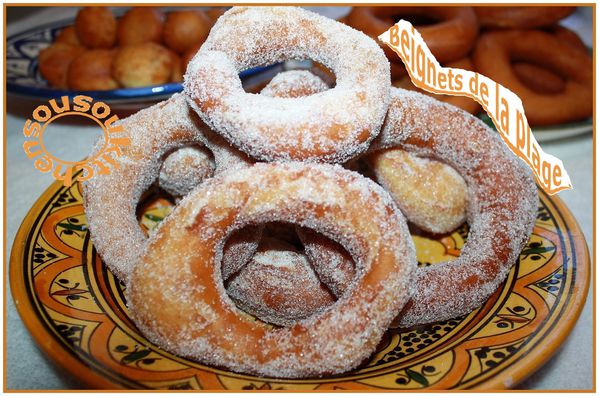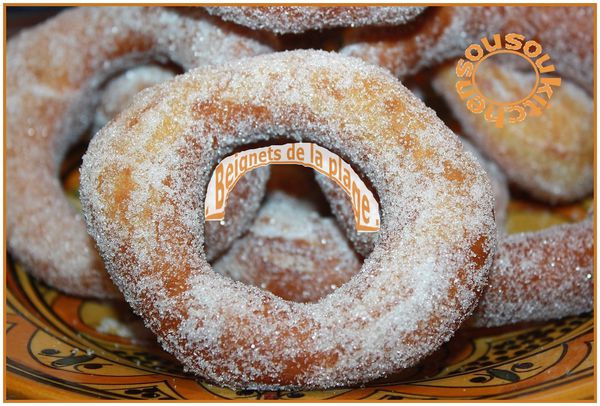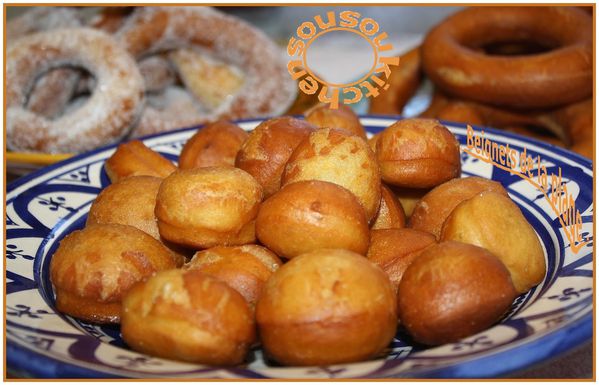 I invite you to watch the video