26 avril 2013
5
26
/

04
/

avril
/

2013
13:22
Moroccan Tagine with Apples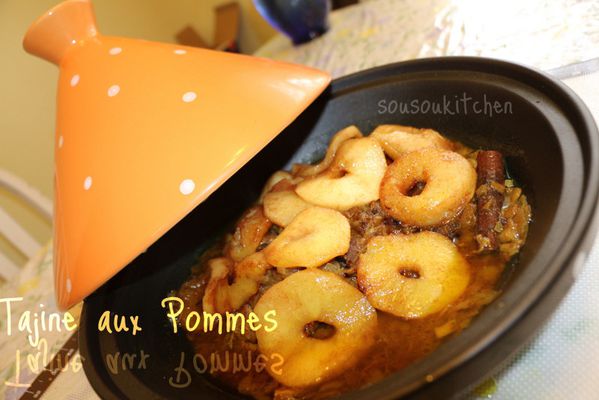 The recipe "Moroccan Tagine with Apples"
is taken from "Chhiwat Bladi" presented by Choumicha.
I invite you to watch the video at the end of the video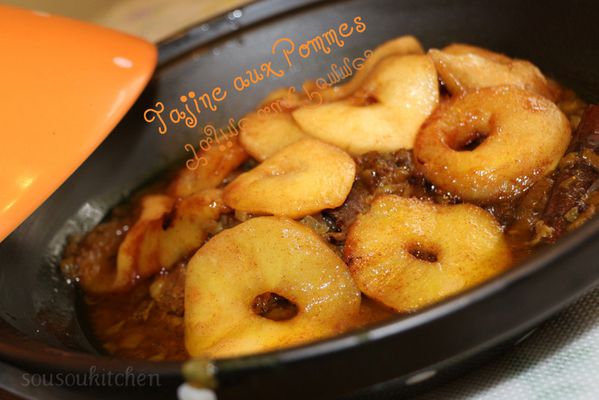 I posted a different recipes of moroccan tagines,
a big variety of tagines with different flavors.
It's the first time that I present you a tagine
with a fruit "Apple".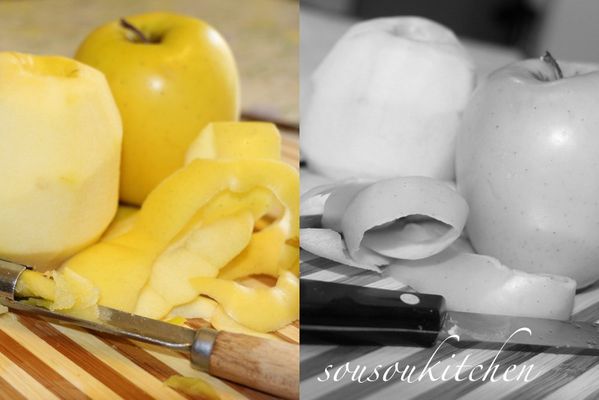 The flavor is very different, delicious, a mixture between
savory and sweet. It tastes a little bit like a
quince tajine (already posted in my blog).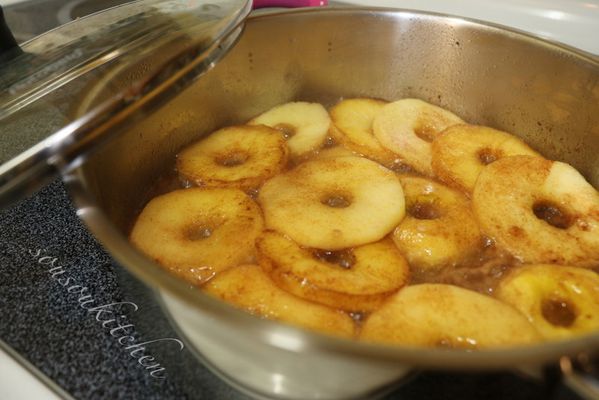 As I explained on my video, I cooked the meat seraretly
with spices in the tagine, I let the apples slices caramelised
in butter, sugar and cinnamon. Once cooked, I decored
the tagine with the apple slices on the top.
Delicious!!! yum yum!!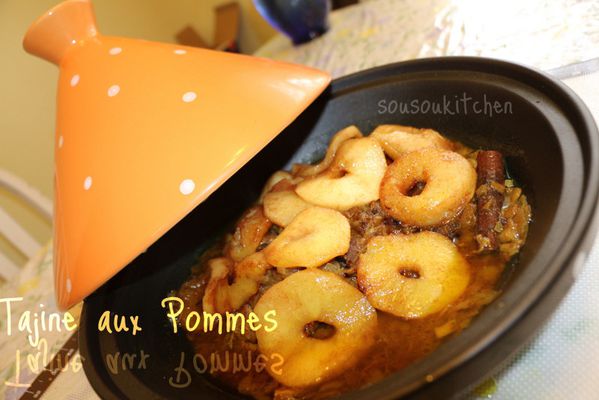 The video