19 mars 2011
6
19
/

03
/

mars
/

2011
07:00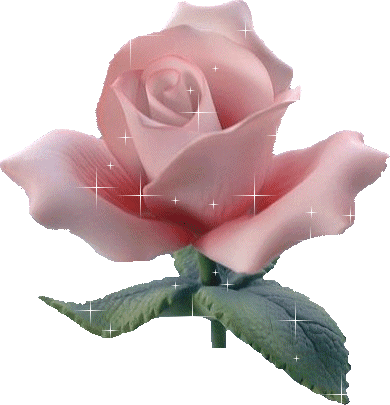 Hi my friends,
Thank you for being many to ask about my news, it's almost impossible for me to answer to every person, I have decided to write to you to insure that I am well (I had a small accident recently)
but I feel better alhamdo lillah.
For my friends who ask for the video of the recipe
"Chocolate Truffles", I promise you that it will be the first
recipe posted when I return inchaallah.
So be faithful as you always where, I still have many recipes
to share with you.