26 mars 2013
2
26
/

03
/

mars
/

2013
14:14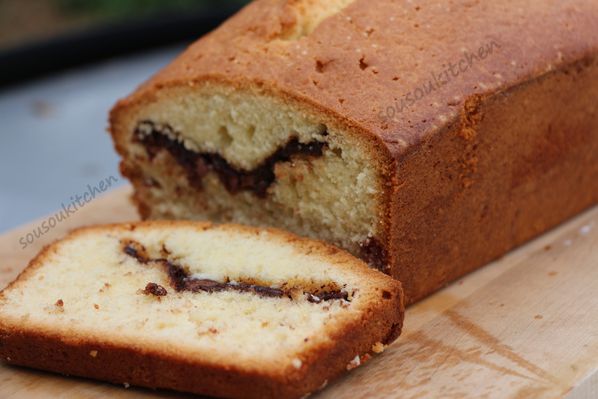 This recipe for Nutella Cake is easy, especially
for beginners. It can be served any time,
I personally prefer it at breakfast.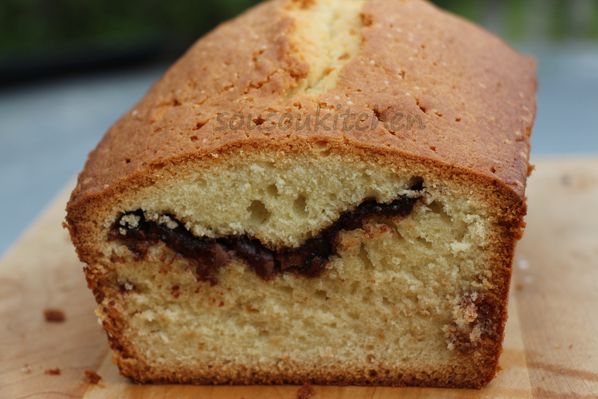 Before the recipe, let me thank you again and
again for your comments which are too numerous.
For those who ask me about videos of
my old recipes, please be patient
because I am trying to repost all my old videos
(400 videos) that have been hacked.
I already posted more than a half.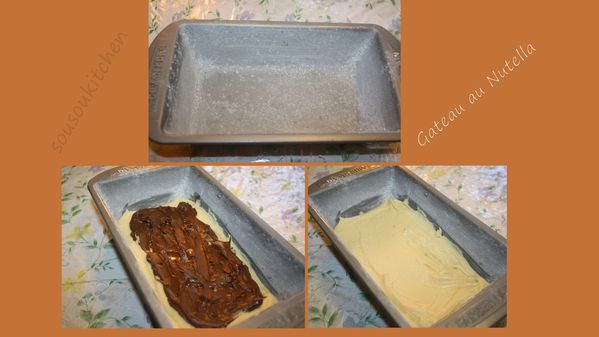 To go back to the recipe,
Nutella chocolate needs to be soft
to facilitate to work with it.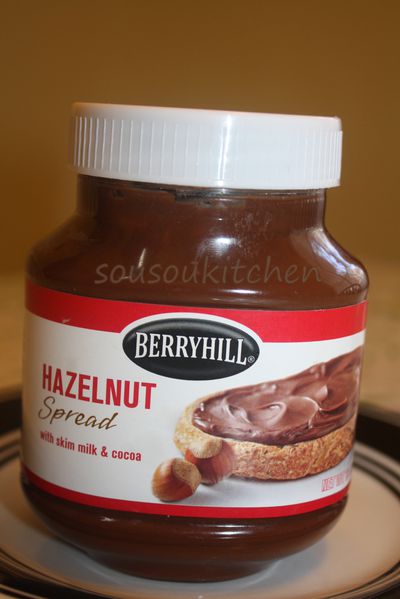 For those who have never used Nutella chocolate,
it is a chocolate hazelnut spread that is very
popular in Europe, it is often eaten at breakfast.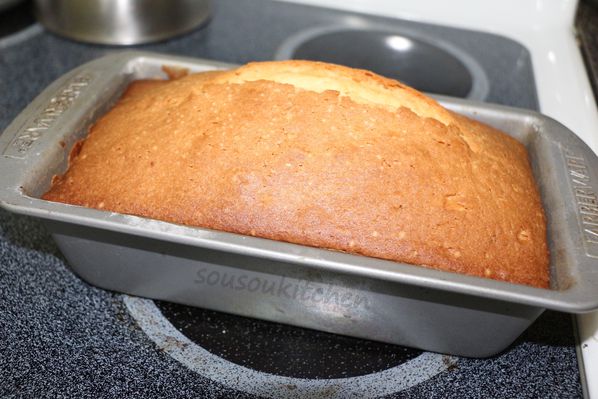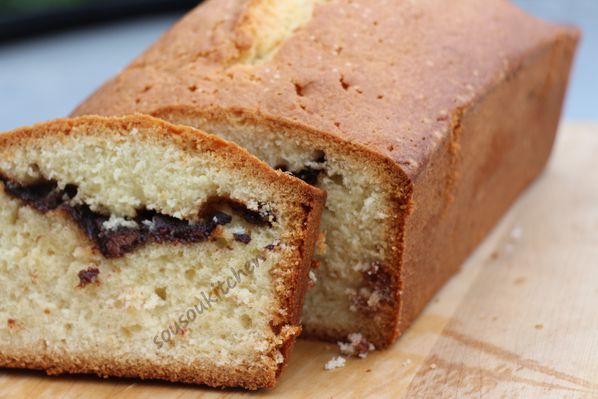 The video