19 novembre 2012
1
19
/

11
/

novembre
/

2012
01:18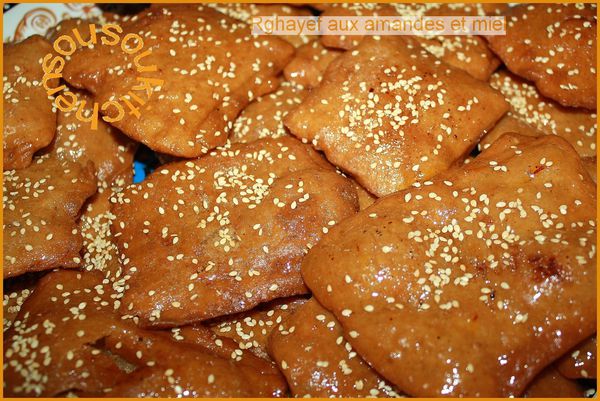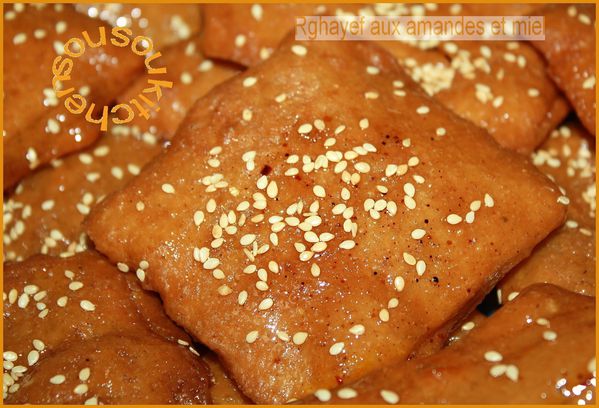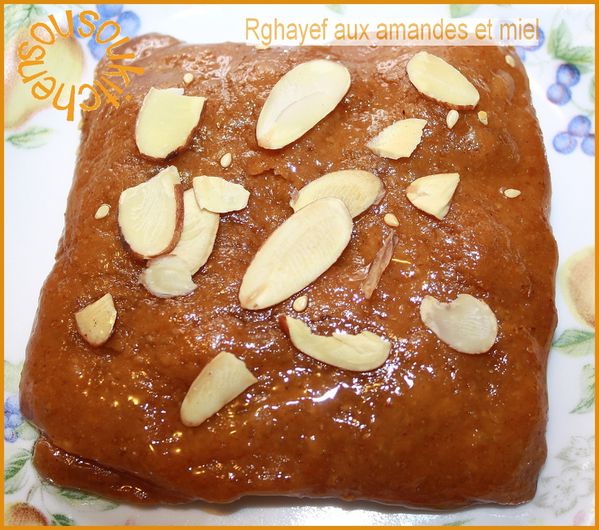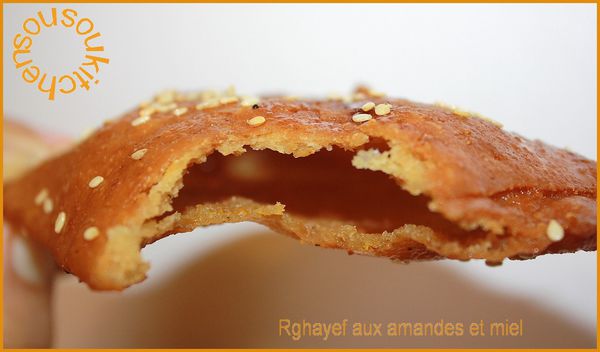 As requested , I am posting the recipe Rghayef
with almonds and honey for you , which was
presented by a guest at Choumicha's show.
I will post for you my personal recipe of Rghayef
in honey soon.
These rghayefs contain more ingredients than usual; almonds, anise, arabic gum, saffron, sesame seeds... almost the same ingredients to prepare Chebbakiya, that is why the flavor is similar to Chebbakiya.
I invite you to watch the video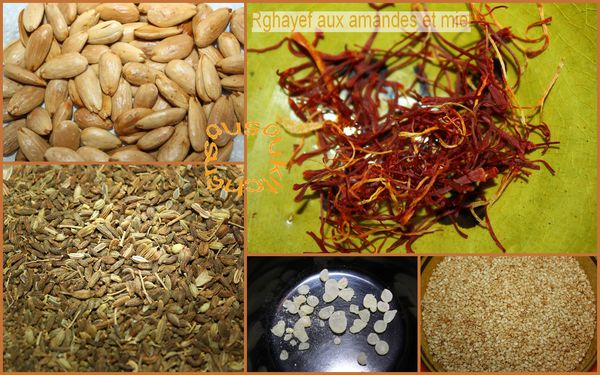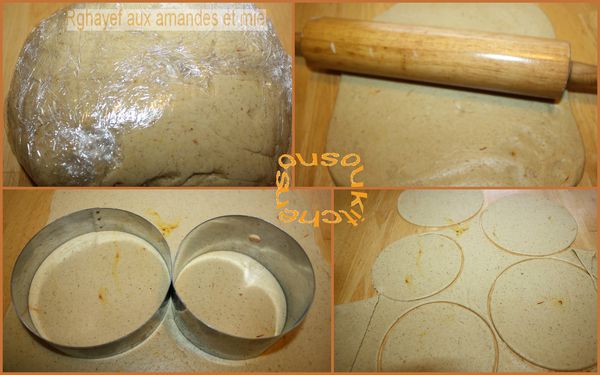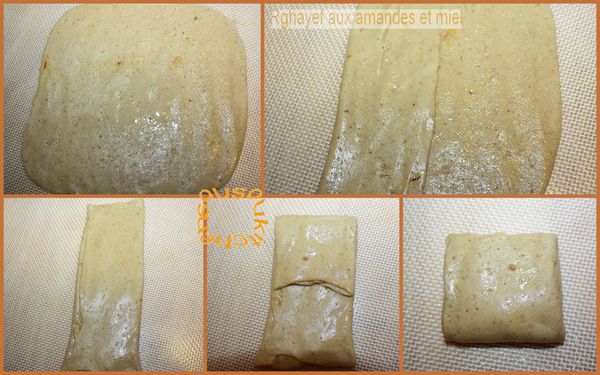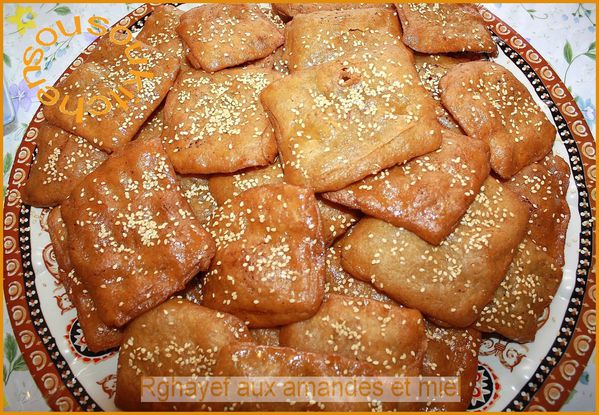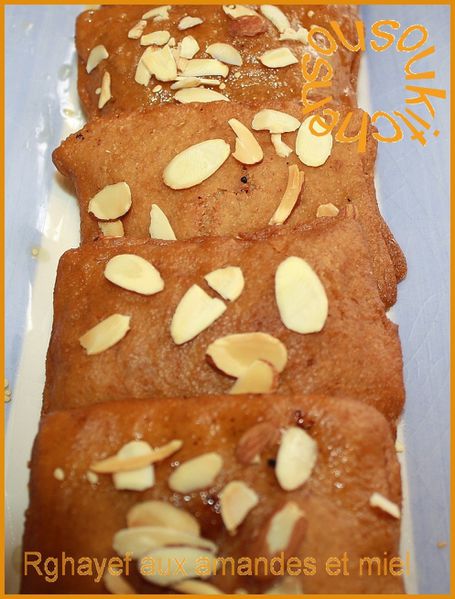 The video