25 juillet 2013
4
25
/

07
/

juillet
/

2013
15:56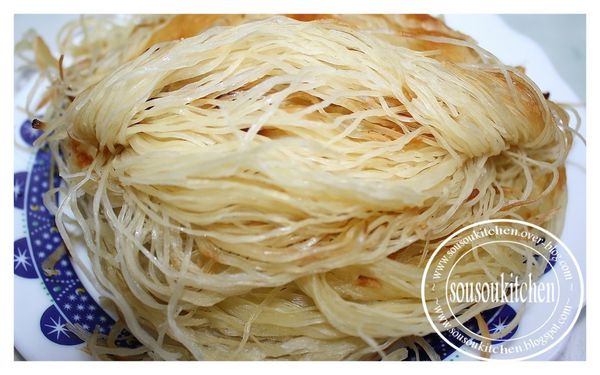 Here is the recipe for Rziza, that many of you asked
me for. Although Rziza is sold in every street
corner in Morocco, I was absolutely anxious
to prepare it in my home land for those who asked
me for the recipe and especially for those
who are far from home.


I have prepared for you two recipes,
Rziza made with the machine by my sister
and Rziza handmade by my dear mother
whom I post you the next time inchaallah.

I want to show you that there are two possibilities
for preparing Rziza, the method by hand which
asks for a lot of time, and the other method with
the machine which is simple but asks for assistant.
I am posting you the first recipe prepared by
my sister Hayat with the help of my sister Najat.
I invite you to watch the video at the end of the article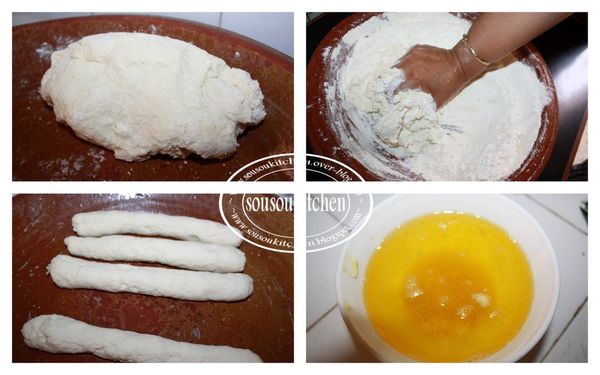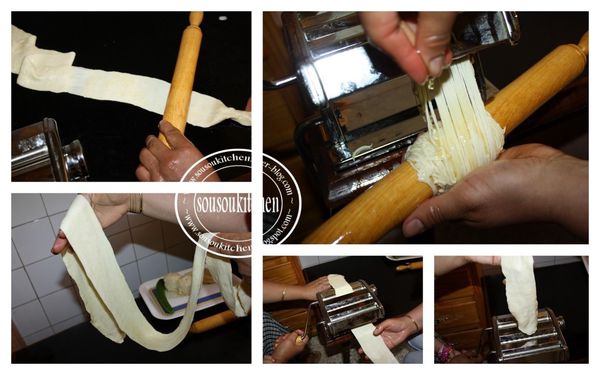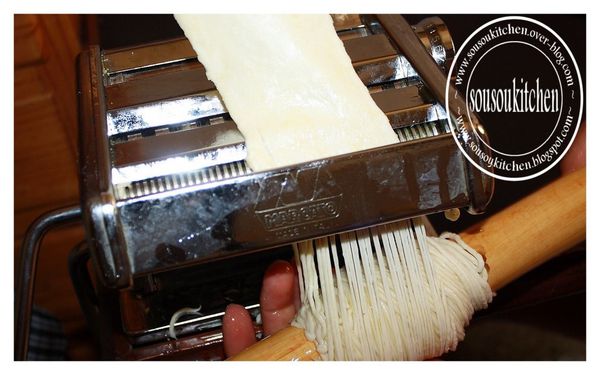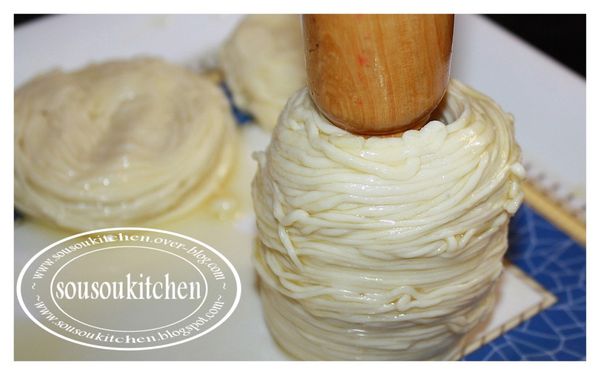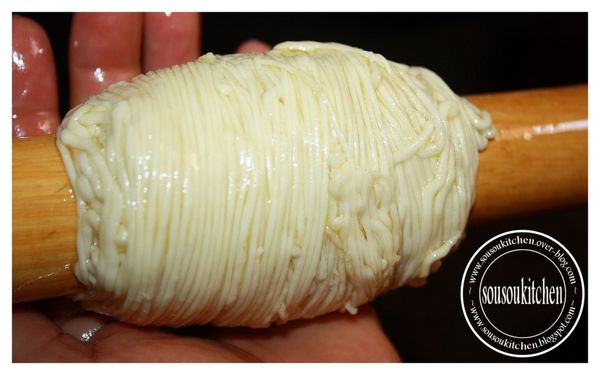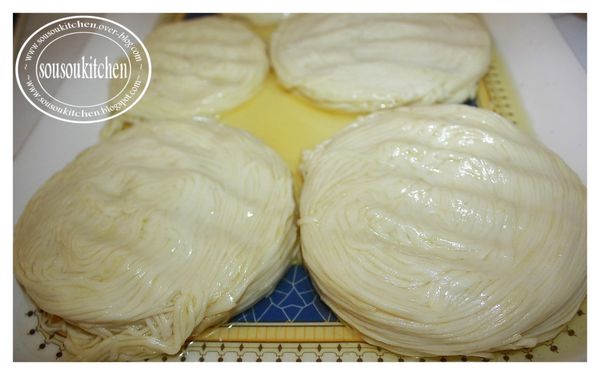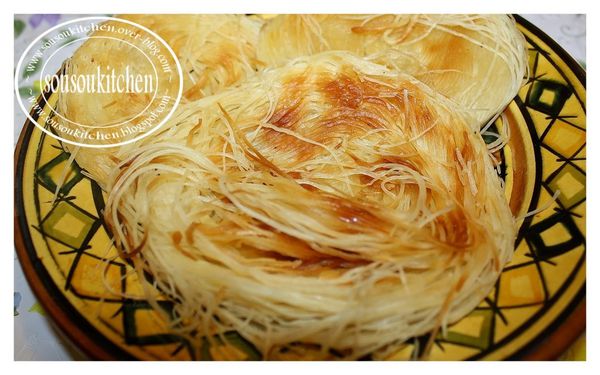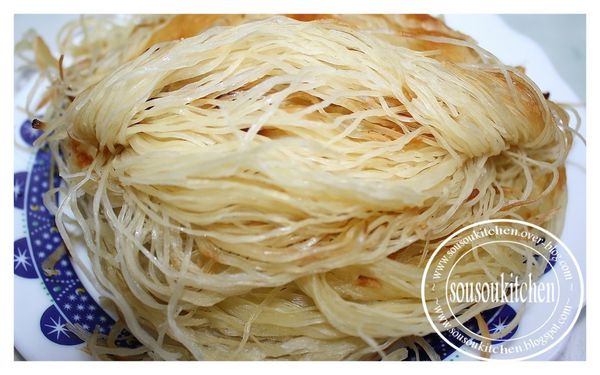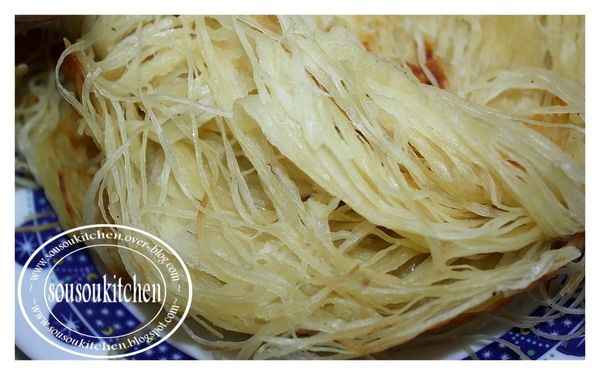 The video