24 septembre 2013
2
24
/

09
/

septembre
/

2013
12:54
Chfenj: Moroccan Doughnuts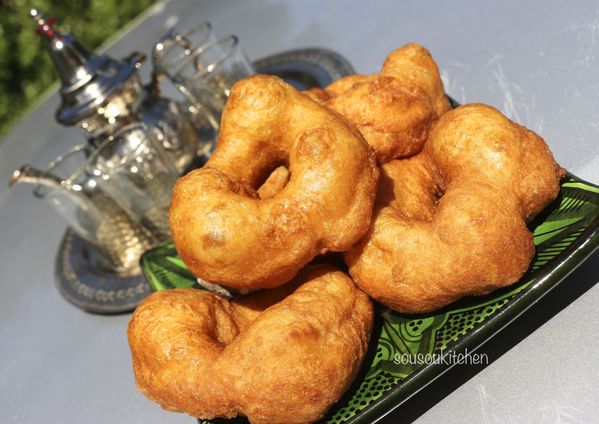 The sfenj recipe was posted 4 years ago
unfortunately the video is no longer working
after someone hacked my youtube channel.
You are so many to ask for the video, so I am
reposting it again. Try these sfenjs and give
me your opinion, send me your pictures.
I invite you to watch the video at the end of the article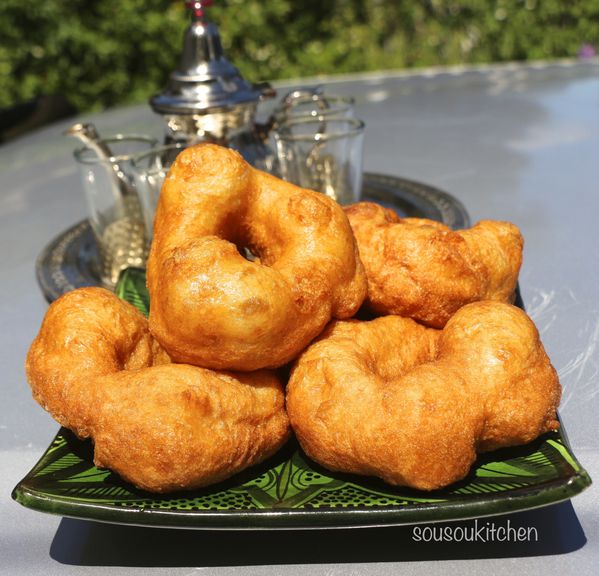 Sfenj, the Moroccan donuts are based
on a sticky paste.
These can be purchased from the
street vendors on every corner in Morocco.
Sfenj is usually consumed hot, plain or sprinkled
with sugar, for breakfast or tea time.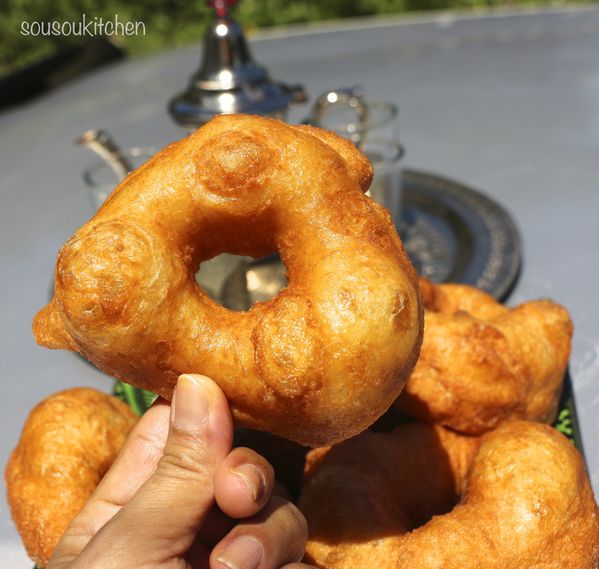 The recipe does not require many
ingredients, the texture on the outside is crispy,
inside is very soft and spongy.
I recommend this recipe because it is ideal
if you want to eat sfenj
just like home Morocco

.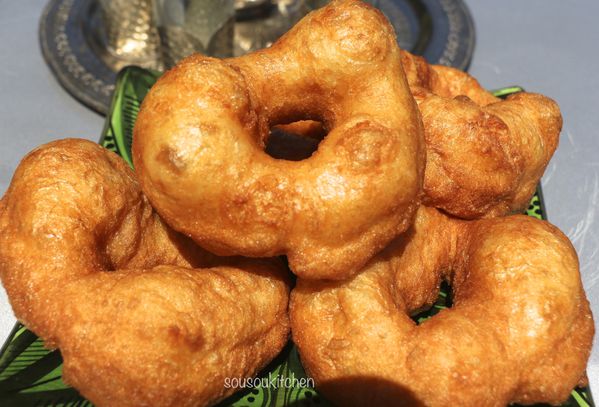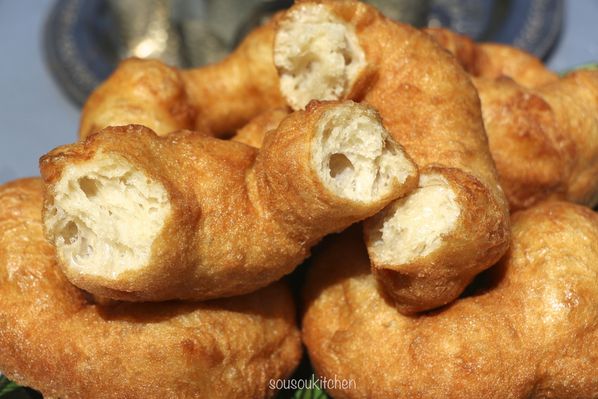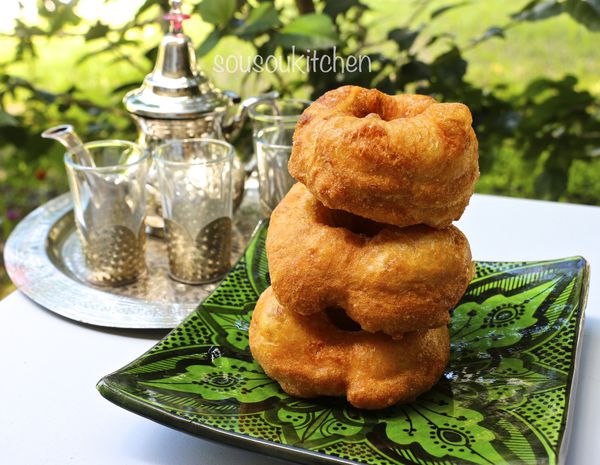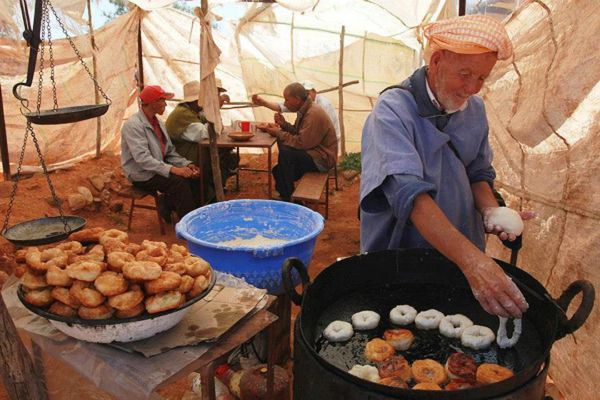 Street vendor Sfenj in Morocco
The video