23 août 2013
5
23
/

08
/

août
/

2013
18:59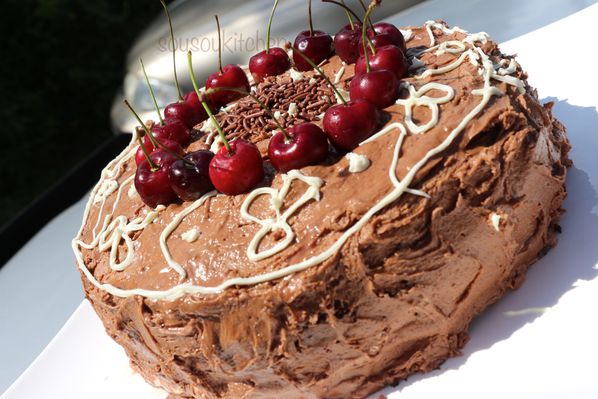 I prepared a lot of birthday cake recipe videos
in the pas that I posted for you.
Simple and easy birthday cakes with marzipan or
white chocolate, dark chocolate, cream cheese or
with cream chantilly ... They were all good,
But this birthday cake that
I'm posting you today is very different.
I invite you to watch the video at the end of the article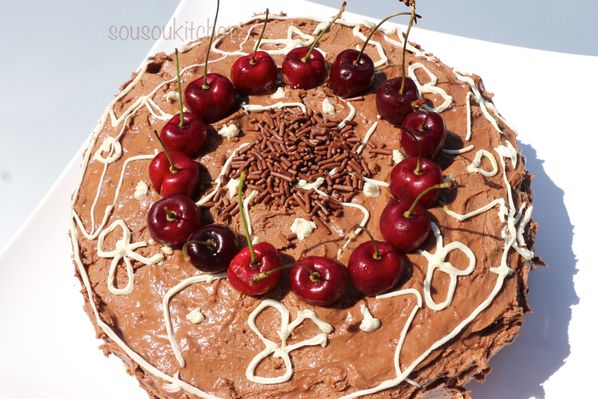 Why it' is different??
Before, in my other recipes,
sometimes I added a syrup just before stuffing
the cake with cream, in order to have a soft cake.
but this time, I didn't have to
because the cake was already soft just after
cooled down, it had an extraordinary texture.
This is exactly what I was looking for.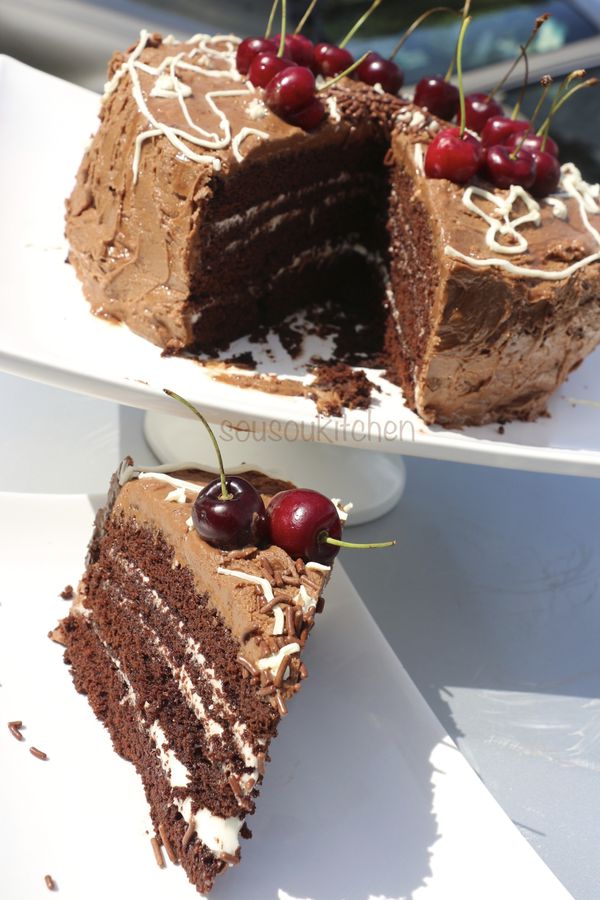 What is the secret ingredient that makes this cake very soft ?
Well the secret is the sour cream, in Frensh
"crème aigre", in Arabic " القشدة الطرية "al 9echda Atariya".
It must be added to the cake batter,
of course respect the amount: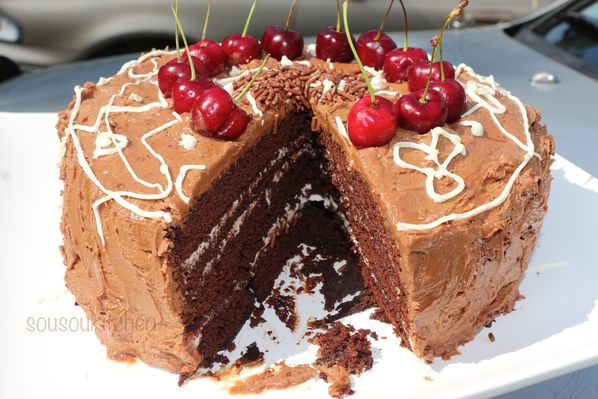 To decorate the birthday cake,
as you can see on the video,
my daughter Jenna-Aicha decorated it on her own way,
with cream chatilly and maraschino cherries,
I prefer to decorate it with white chocolate and fresh cherries.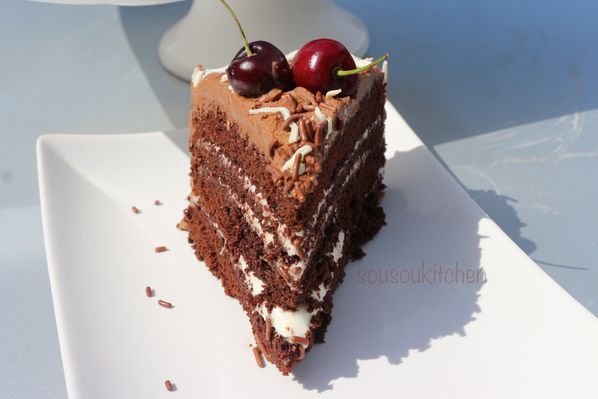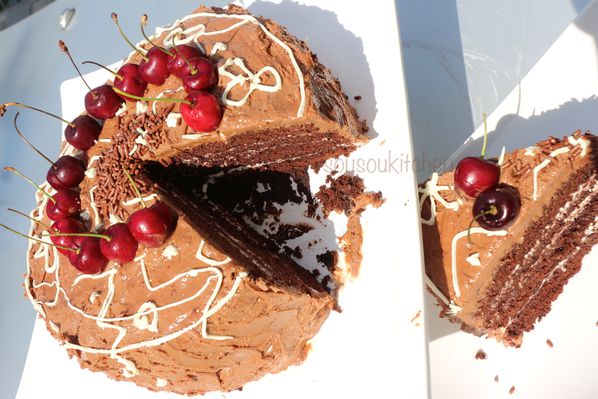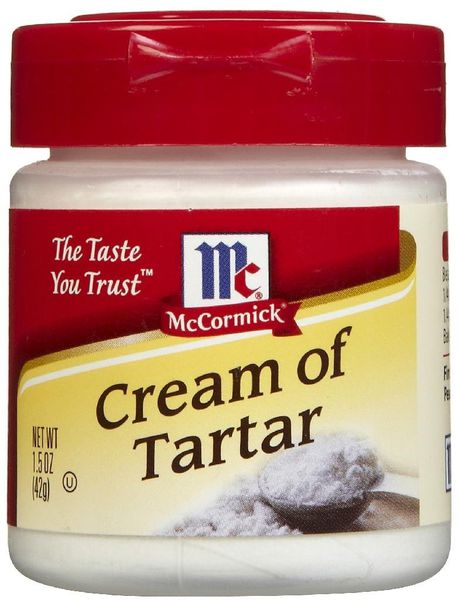 Add the cream of Tartar to the egg white,
it is a white powder that allows the eggwhite
keep its whipped shape
The video