5 octobre 2012
5
05
/

10
/

octobre
/

2012
13:49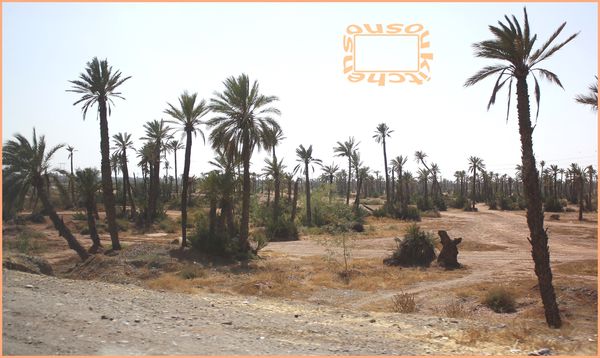 No recipe today, but pictures

and a video I'd like to share with you. So many of you write me asking how I am and if it's possible to make a video where you can see me.



Well watch this video posted at the end to

see me. Do not rush the steps,

take your time to read this article first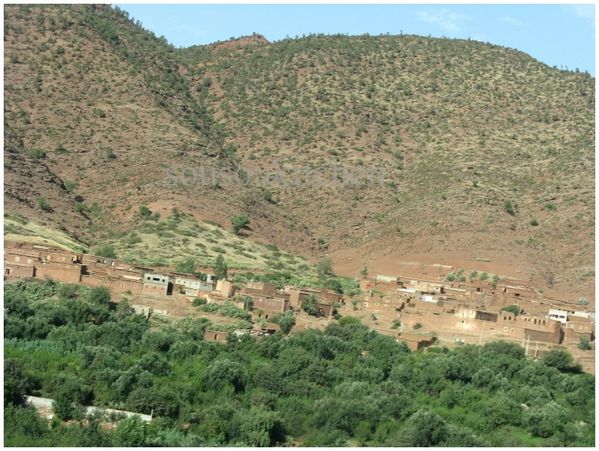 More than one hour by car from Marrakech, the Valley of Asni stands against the whiteness of the highest
peak of the Atlas. To get to this place, we will cross some wonderful views.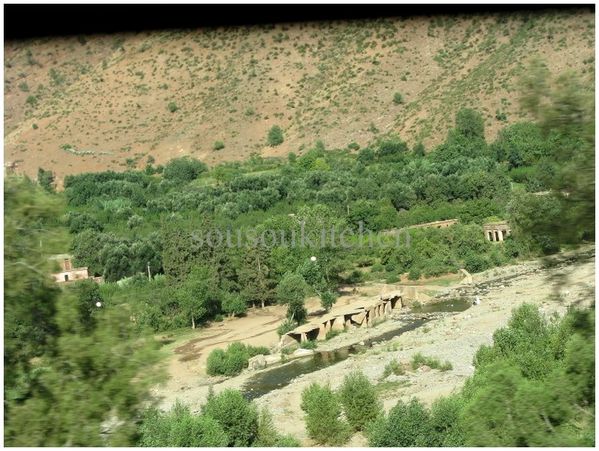 It's a fascinating place from an outsider's perspective and gives a window of insight into the lives of the local Berber people and the simplicity of life in the foothills of the Atlas Mountains.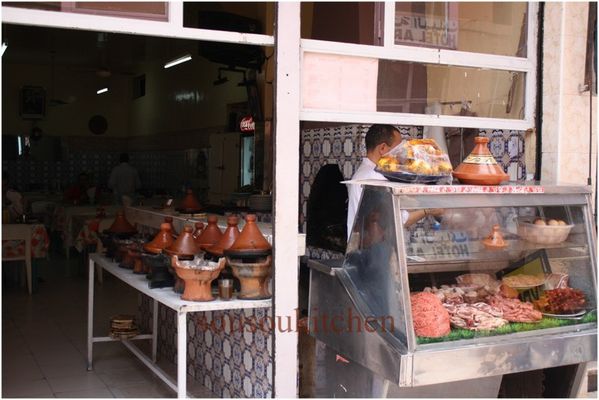 This is one of the restaurants that are

in the valley of Asni, chicken, beef ...

Kebabs, minced meat, mergez, eggs ...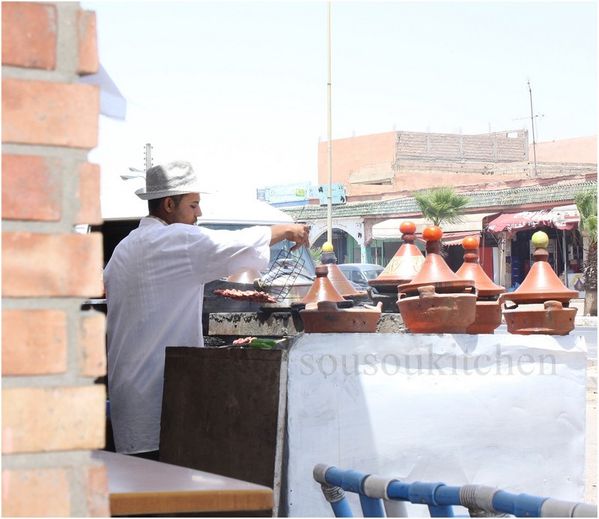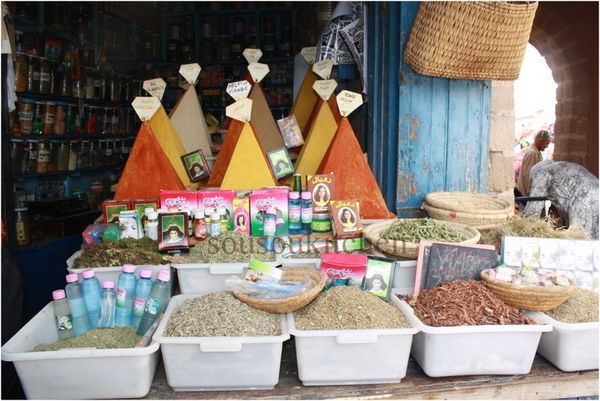 A store of spices of all kinds of cosmetics,
argan oil, rose water and more ...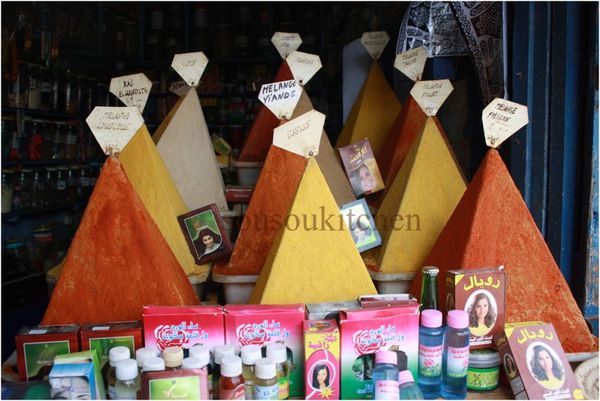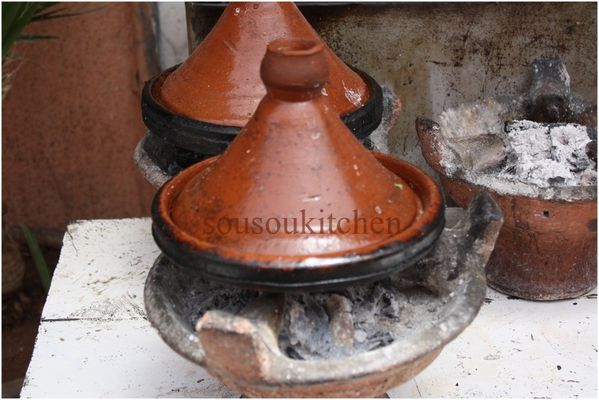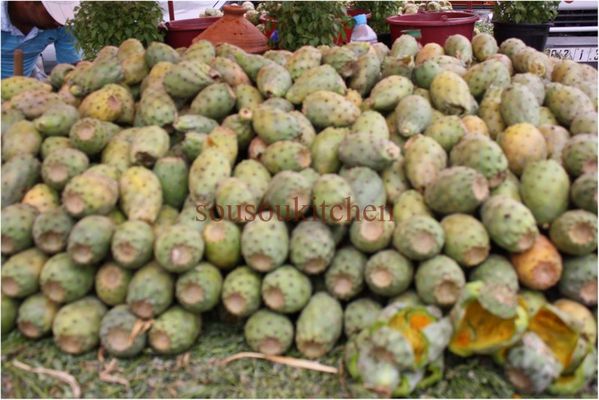 The fruit number 1 in the region.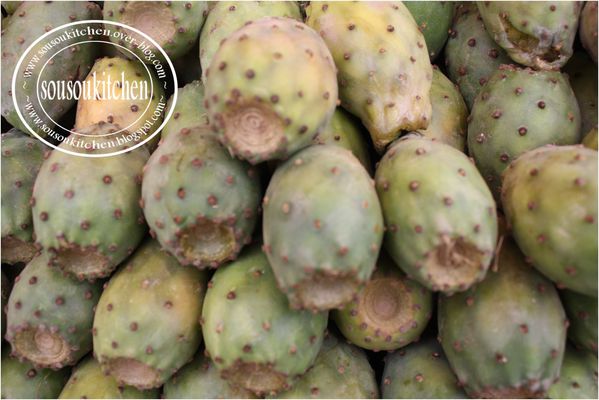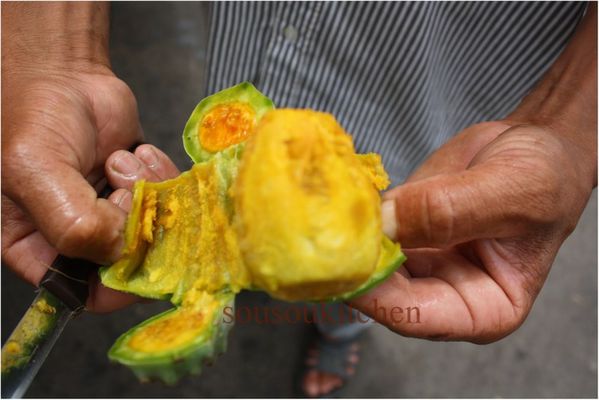 This one was for me

.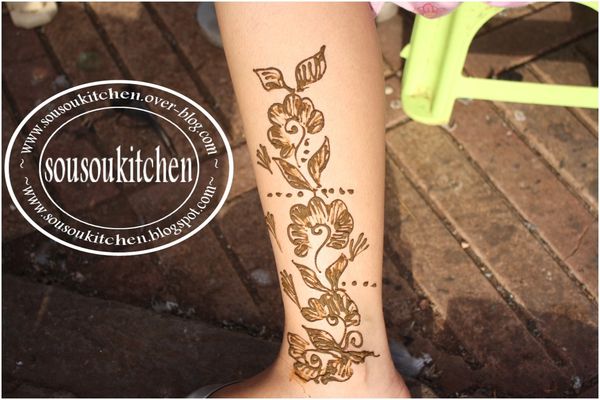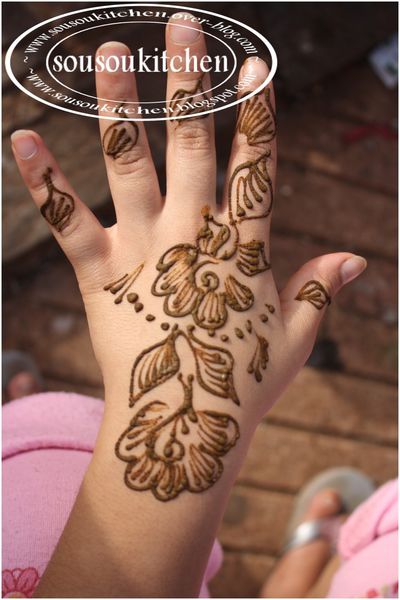 The video