19 août 2011
5
19
/

08
/

août
/

2011
12:51
Here is another collection of pictures that I received
from a fan of Sousoukitchen, Amal is a regular fan,
she would like toshare with us these delicious dishes
that she prepared during this month of Ramadan.
Thank you Amal for your trust, your dishes are successfuly made.
I have more pictures that I recently received,
I will post them as soon as I get the chance.
Thank you for your comments,
I ask you for forgiveness, I can't answer everybody.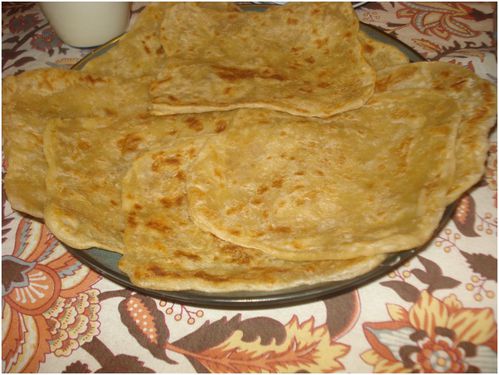 Msemen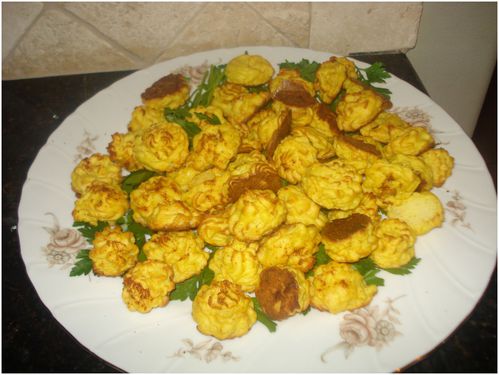 Cookies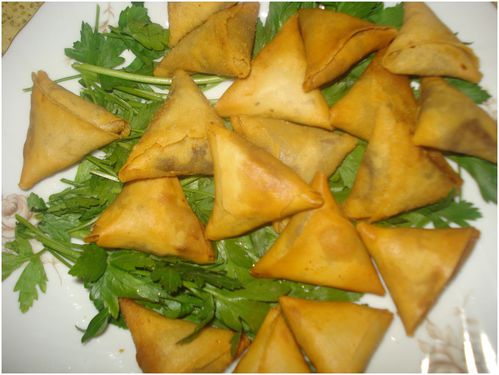 Stuffed Briouats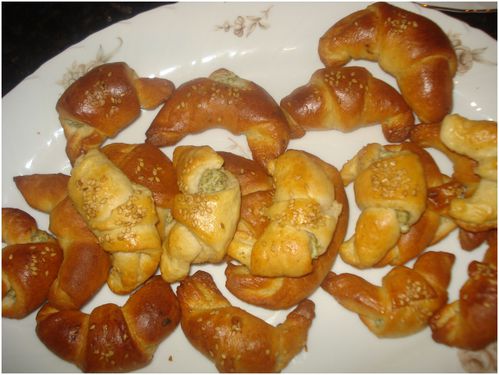 Stuffed Croissants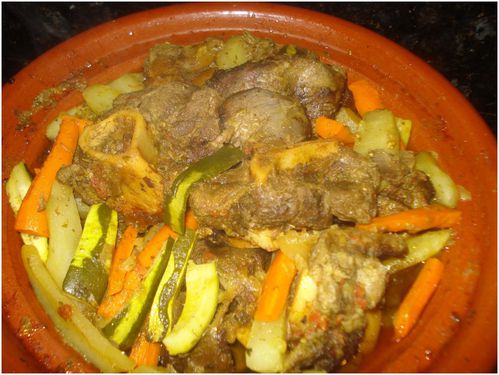 Beef Tajine with vegetables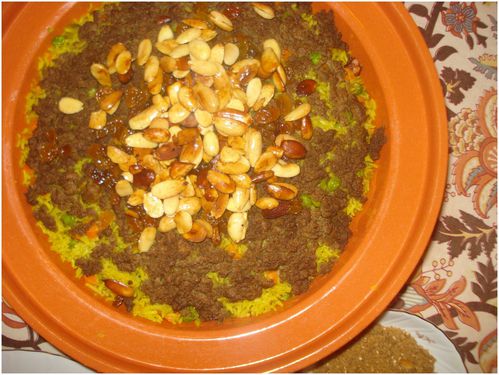 Oriental Rice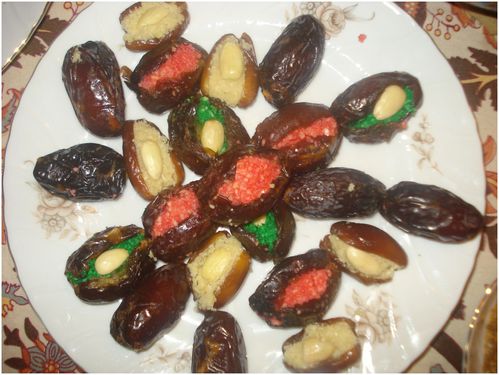 Stuffed Dates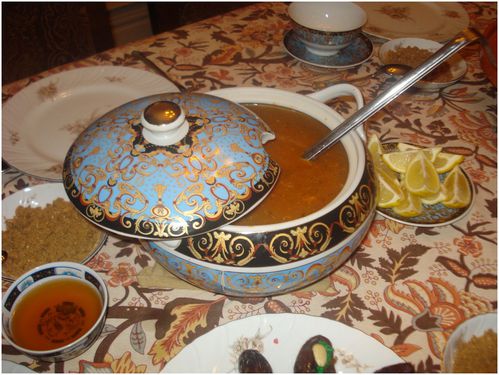 Moroccan Harira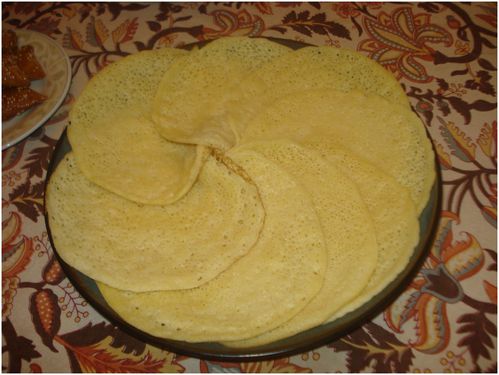 Moroccan Baghrir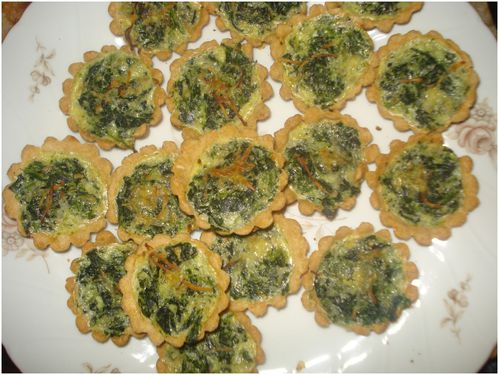 Stuffed Tartelets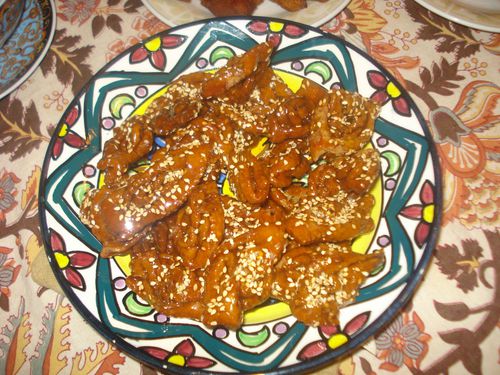 Chebbakiya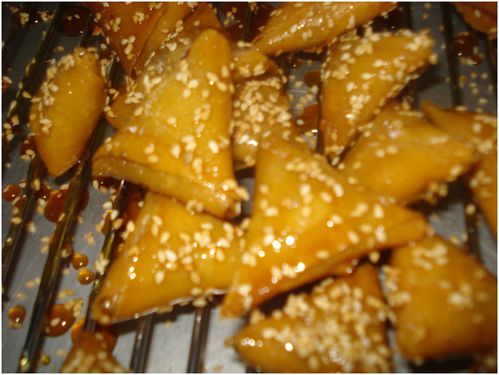 Briouats stuffed with Almonds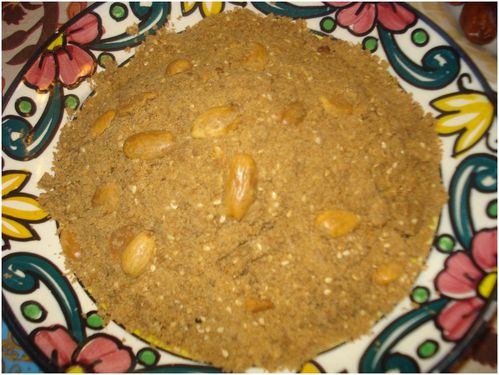 Sellou
Please subscribe to my Newsletter if you want
to receive my videos as soon as I post them, thank you.