4 août 2011
4
04
/

08
/

août
/

2011
21:59
Krichlats, Bread rolls with Chocolate, Brioche, Birthday cake,
Stuffed Batbouts, Rfissa, Briwats, Cake roll with lemon
are my recipes tested by you.
Here is another collection of pictures that I recieved from my fans
who tried my recipes. I still have a lot (I post only 10 pictures every time), the rest will be posted the next time.
I thought of adding a new section which I will call
"Request Recipes for Sousoukitchen ", I explain to you:
If you like a dish which you ate at a friend's house or
a member of family and you wish to add it to your culinary list but you do not know how
to prepare it, write to me, I will do my best to film the recipe on video.
Or if you have a recipe (especially Moroccan) and
you wish to share it with us, write me,
I will post a video about it (according to my possibilities of course)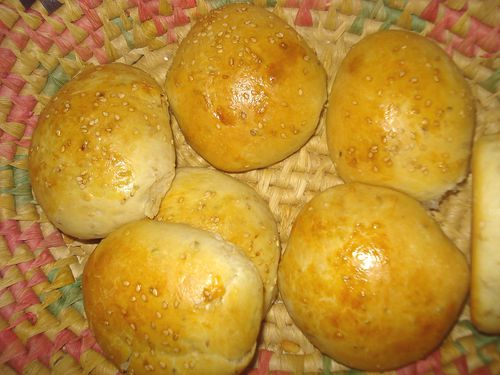 Krachels of Amal Oukha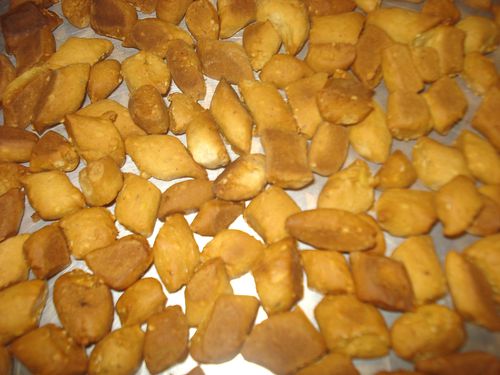 Krichlat of Amal Oukha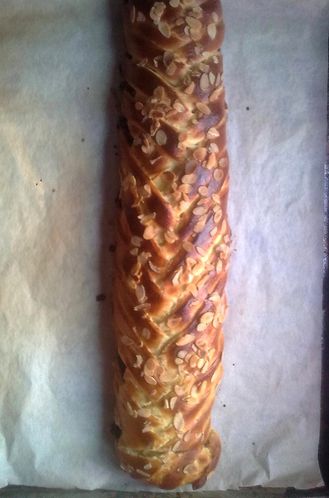 Brioche of Asmae
Birthday Cake of Asmae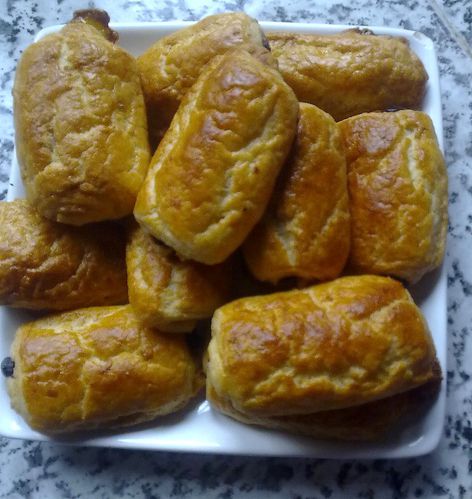 Petits pains au Chocolat of Asmae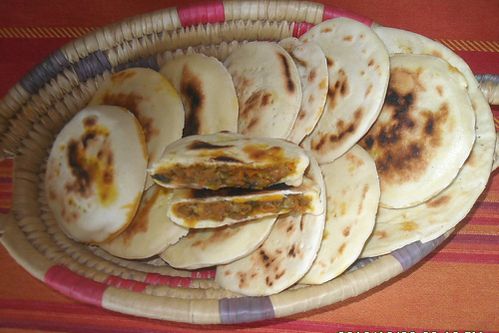 Stuffed Batbout of Leila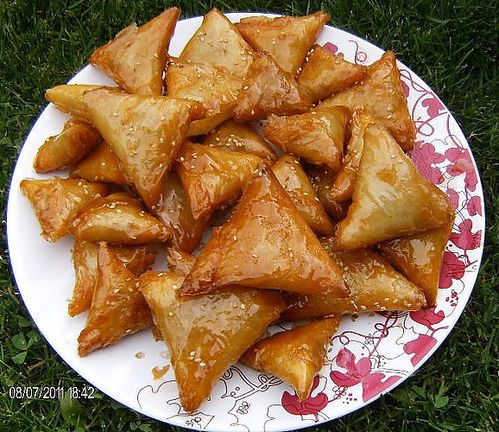 Briwats of Melissa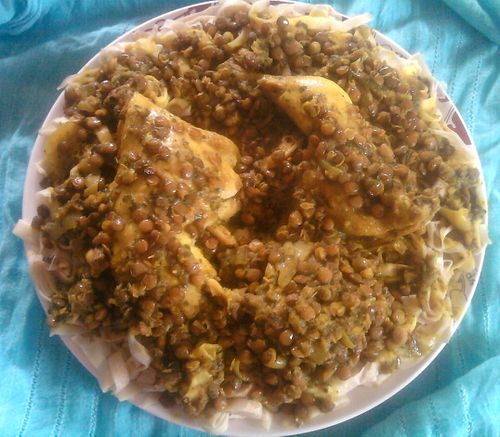 Rfissa of Melissa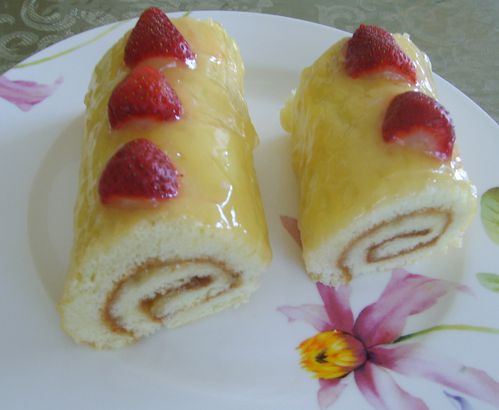 Roll Cake with Lemon of Soulef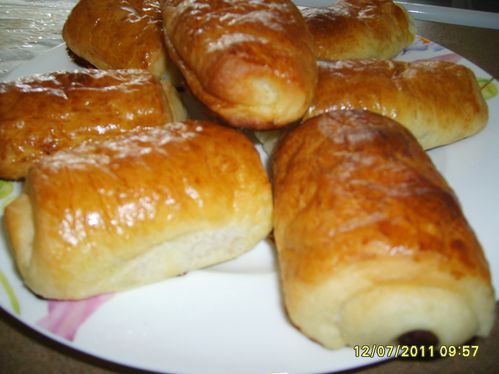 Petits pains au Chocolat of Soulef