3 mai 2013
5
03
/

05
/

mai
/

2013
13:52
Strawberry Cheese Cake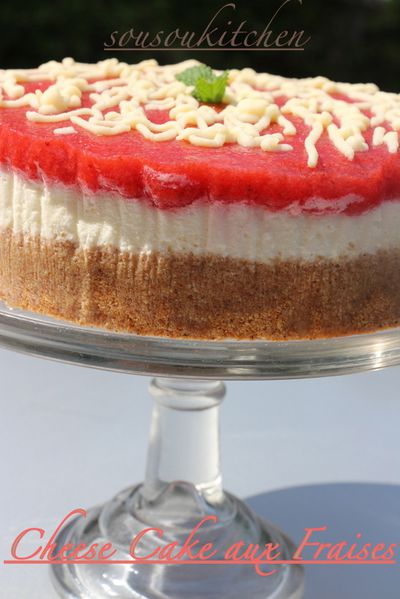 Before presenting you the recipe, let me inform you
that this is the first time that I present you the recipe
in person on the video, I completely changed the look
of my videos.
I invite you to watch the video at the end of
the article, and of course tell me your opinion.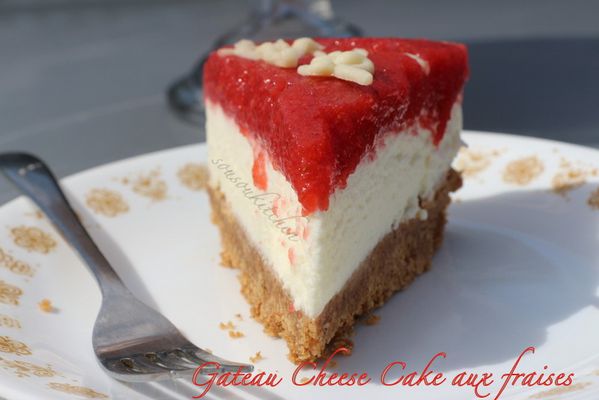 The recipe of Strawberry Cheese Cake is a very simple recipe.
You just need to respect the steps and
the amount of the ingredients.
You can replace Mascsarpone cheese
or Ricotta with Kiri cheese.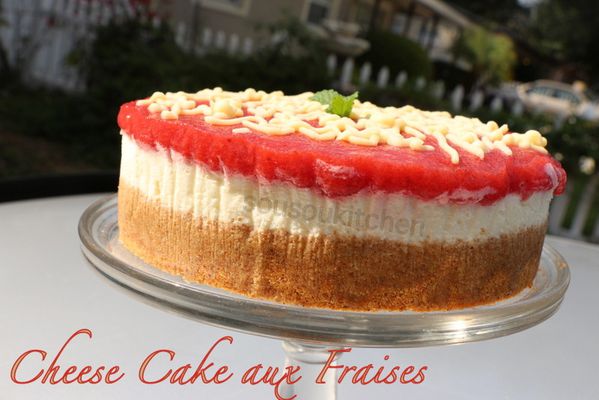 It's very important to let the cheese cake
rest after every step.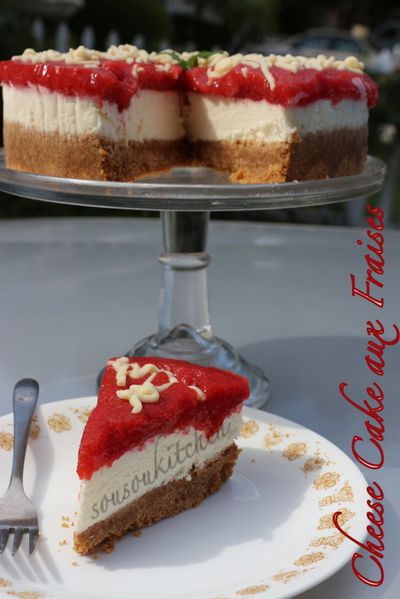 I used "lady fingers",
but you can use any other cookies
that are similar to lady fingers.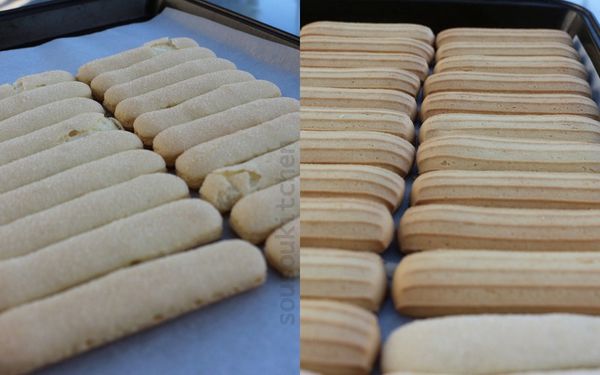 I posted this picture to give you an idea
how the cookies should look like.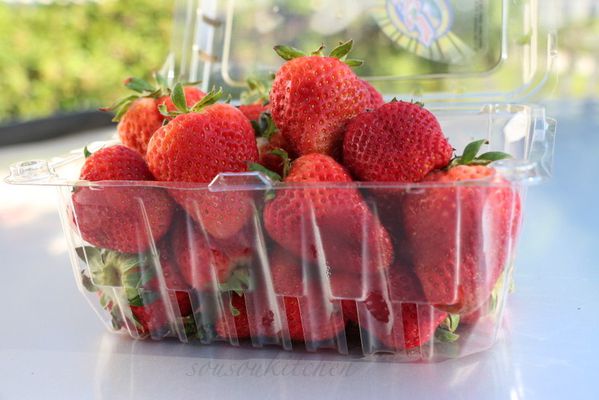 You can also replace strawberries with
other fruit like blueberries.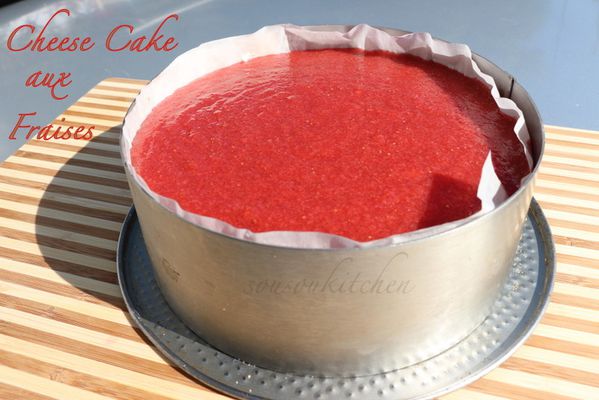 Let the cake in the fridge at least
4 hours before serving.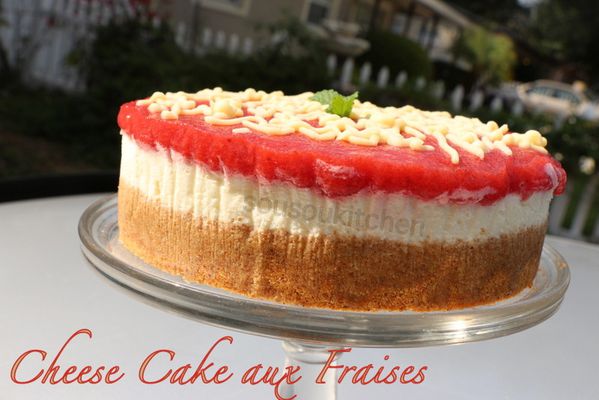 I choose to decorate the cheese cake with
white chocolate but of course you can
add your own touch.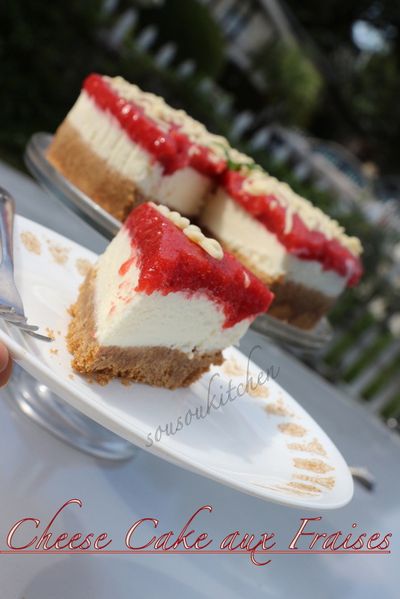 Don't forget to give me your opinion
about the new look of my videos.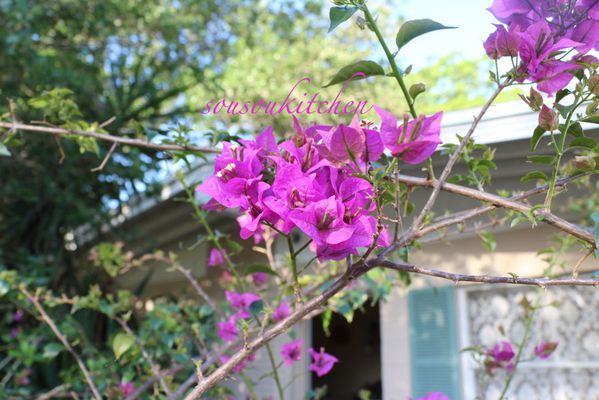 The video