2 novembre 2010
2
02
/

11
/

novembre
/

2010
16:01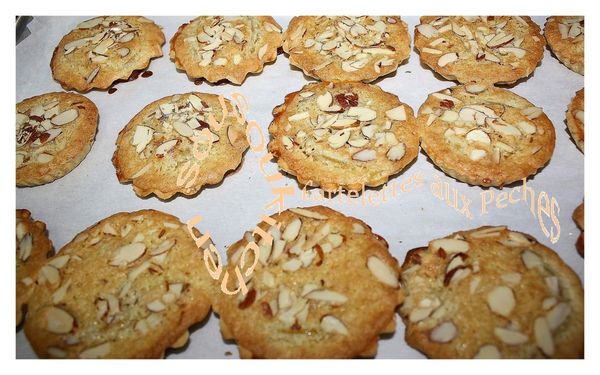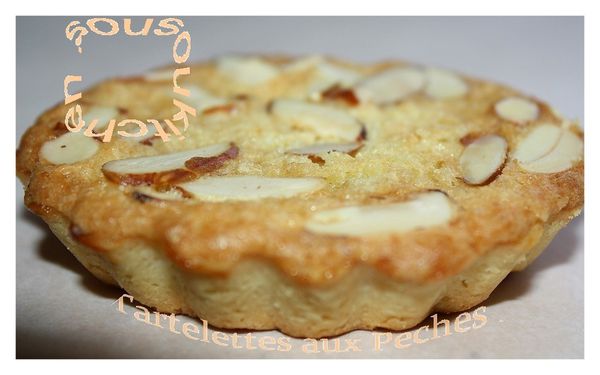 It is a recipe found in one of my German books that I kept carefully among my collection of culinary books. It pleases me "to dive" into these books from time to time. I cannot stop myself of buying although I have more than 300 books in 4 languages; Arabic, French, English and German.
What was bizzare, is that I found the same recipe in one
of my Arabic books, the difference between both recipes,
is the filling, instead of the cream of almond in the german book, it is the white cream chocolate and coconut in the arabic book. I preferred the almond filling.
I invite you to watch the video for more details