7 septembre 2013
6
07
/

09
/

septembre
/

2013
03:56
Recette Flan aux 3 laits-Tres Leches Mexican Flan Recipe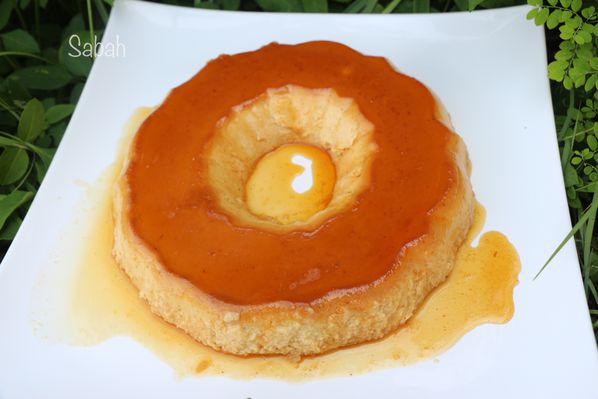 Tres leches Flan means a "three milks" in Spanish.
As its name suggests, this flan recipe contains three
different milks: milk, condenced milk and whipped cream.
This recipe is very easy, it requires no effort:
just mix the 3 milks and some ingredients
transfer into a mold, place
on double boiler and in the oven!!
It is simply D-E-L-I-C-I-O-U-S !!!
I invite you to watch the video at the end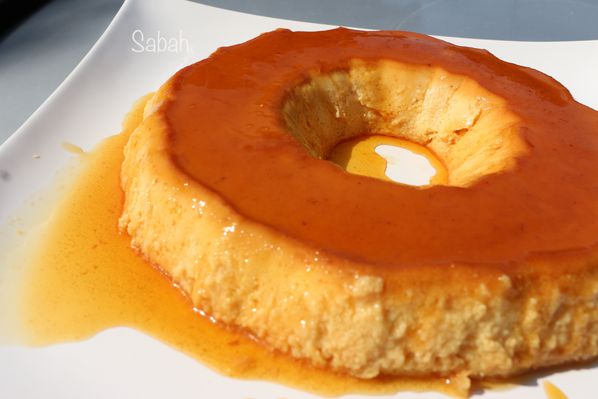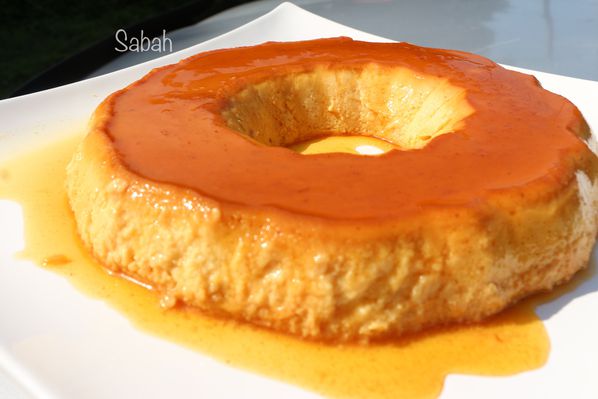 The video