4 octobre 2012
4
04
/

10
/

octobre
/

2012
19:29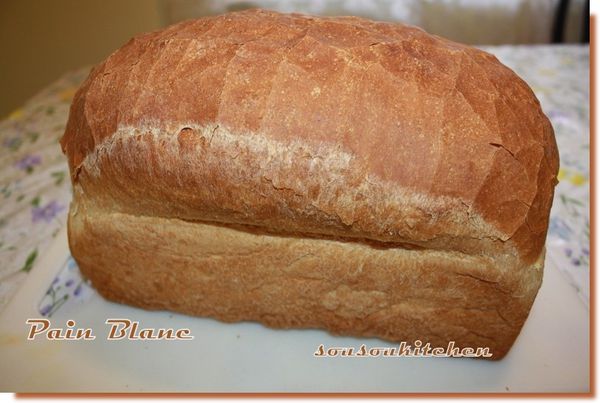 Here is a simple recipe of white
bread with golden crust.

I invite you to watch the video
at the end of the article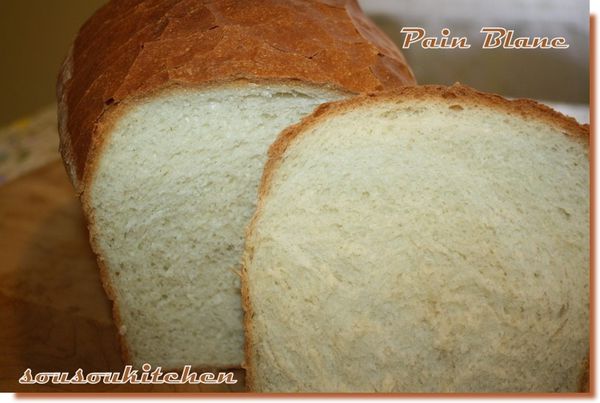 I have presented you several bread
recipes in the past,this time it is a white bread
with a great golden crust, you can cut it
in pieces in the form of toast and put

it in the toaster to grill, but personally

I prefer it moist and perfect

with butter and jam for breakfast.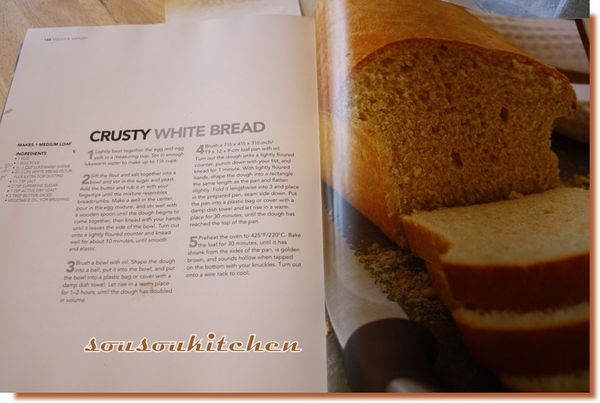 Here is the book where I took the recipe,
it's an American book
(a Christmas gift from a friend).

I have over 400 cookbooks, in 4 languages​​,

English, French, Arabic and German.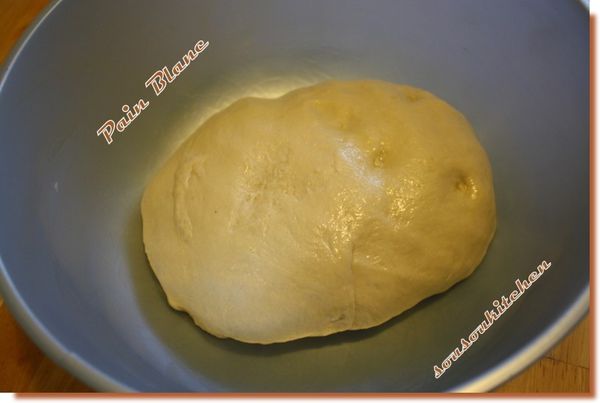 It's very important to let the
dough rise the first time.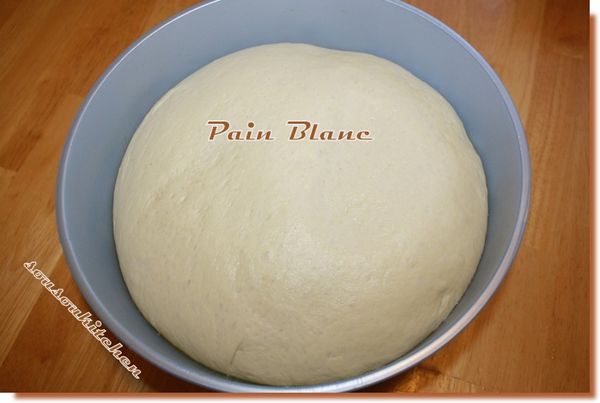 Remove the air from the dough, shape it
into a rectangle, and place in the mold.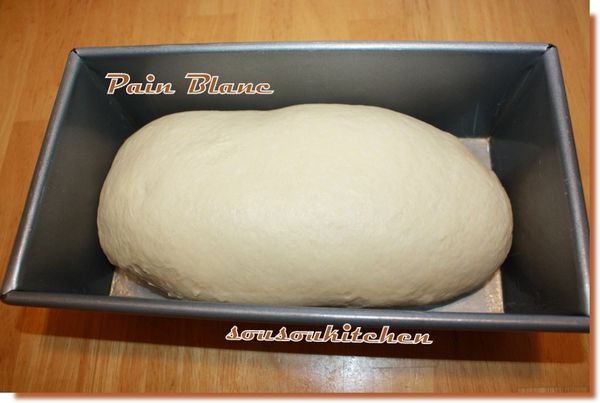 Let ferment a second time
before baking.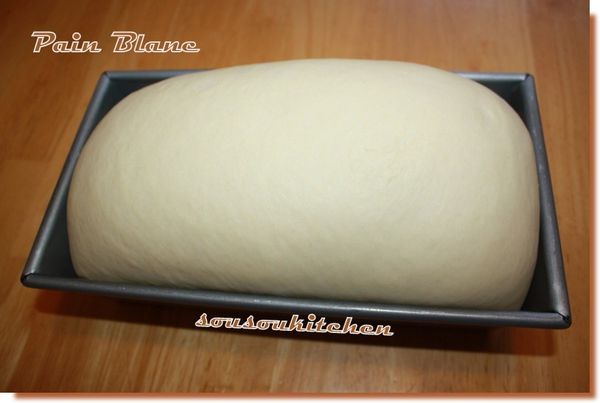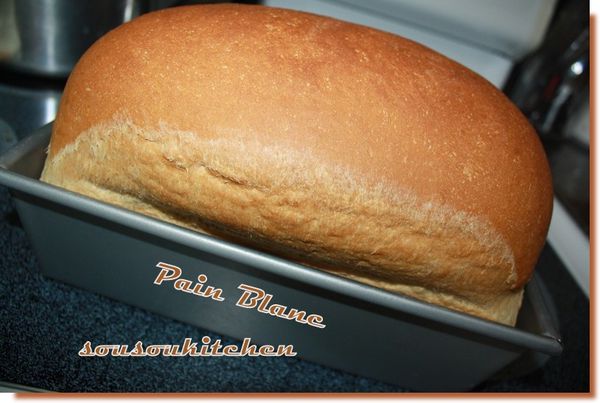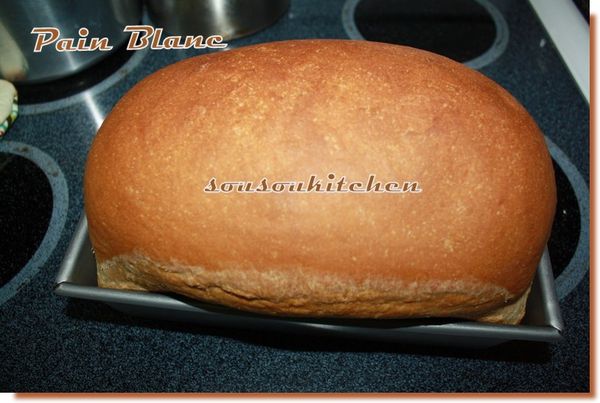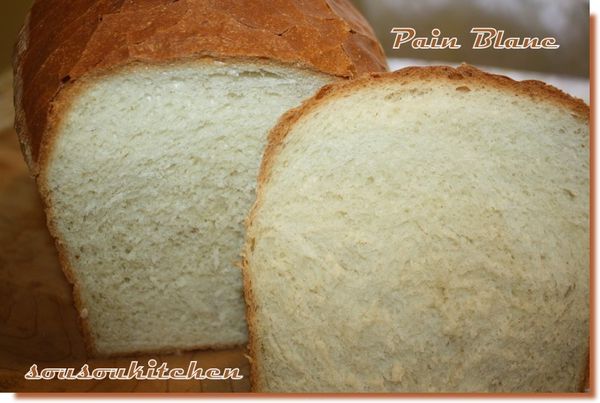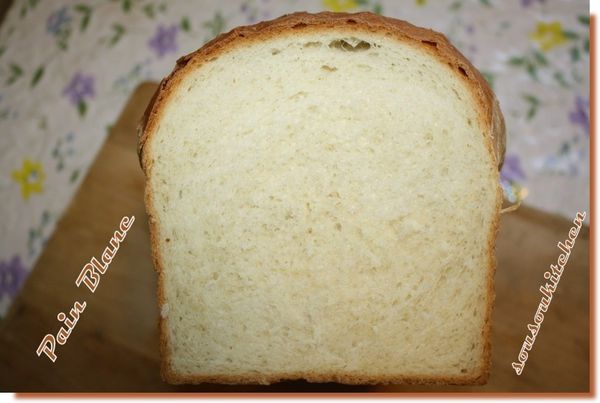 The video