16 janvier 2014
4
16
/

01
/

janvier
/

2014
13:21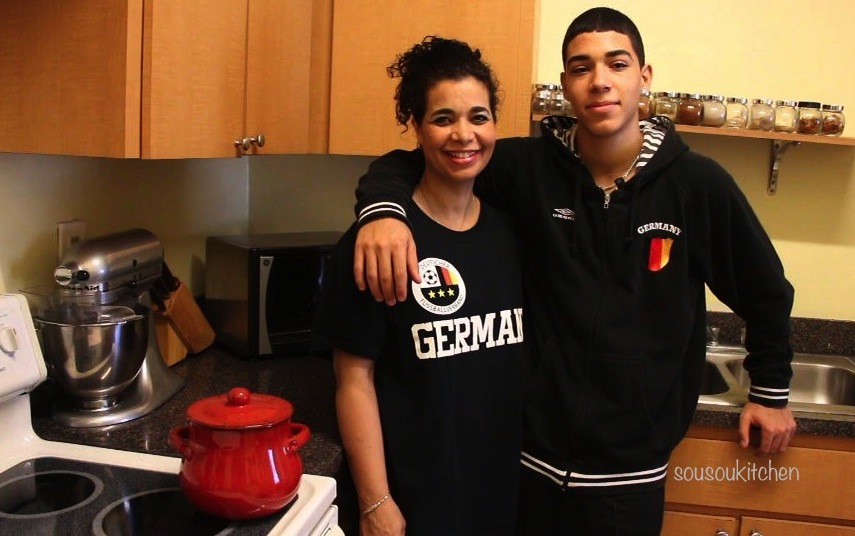 Chicken baked with dried fruit recipe is videotaped with
my son Idriss, this is not the first time, he has presented to you
videos from time to time since he was little just like
Jenna-Aicha
his sister that you know well.
We chose to present this recipe for
Baked Chicken with dried fruits
in German language after numerous
requests from
my German speaking fans. Idriss speaks German,
he was born in Germany ...We had a lot of fun
as you can see on the video .
A very simple recipe that does not require many ingredients,
chicken,
dried fruits and spices, you can choose to replace
one ingredient with another,
add raisins for example to make
the dish a little sweet,
be creative in this recipe.
I invite you to watch the video at the end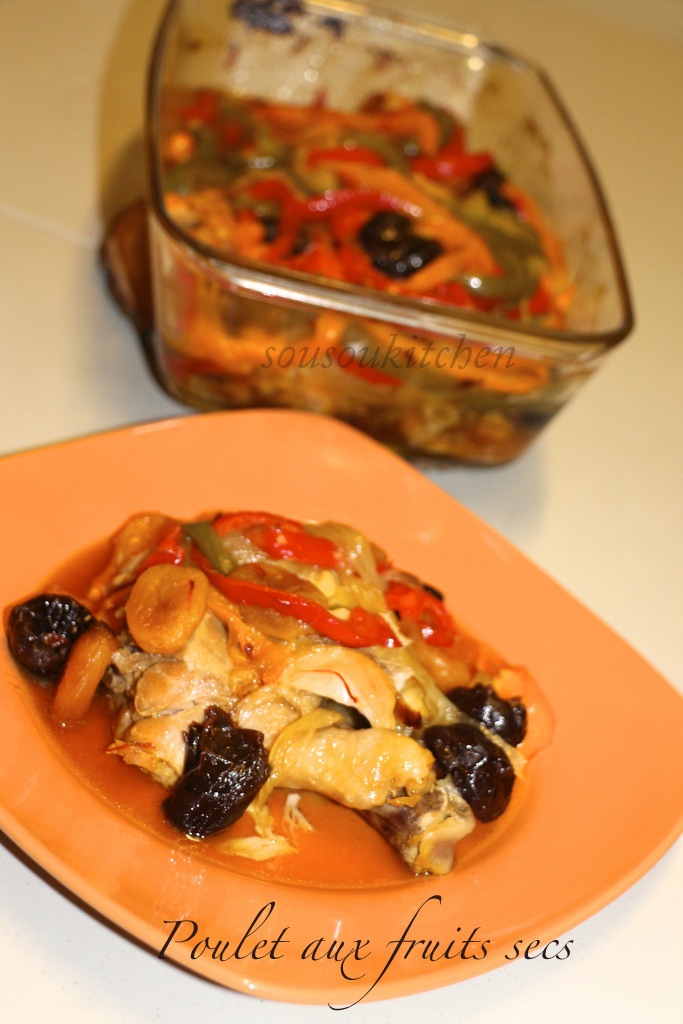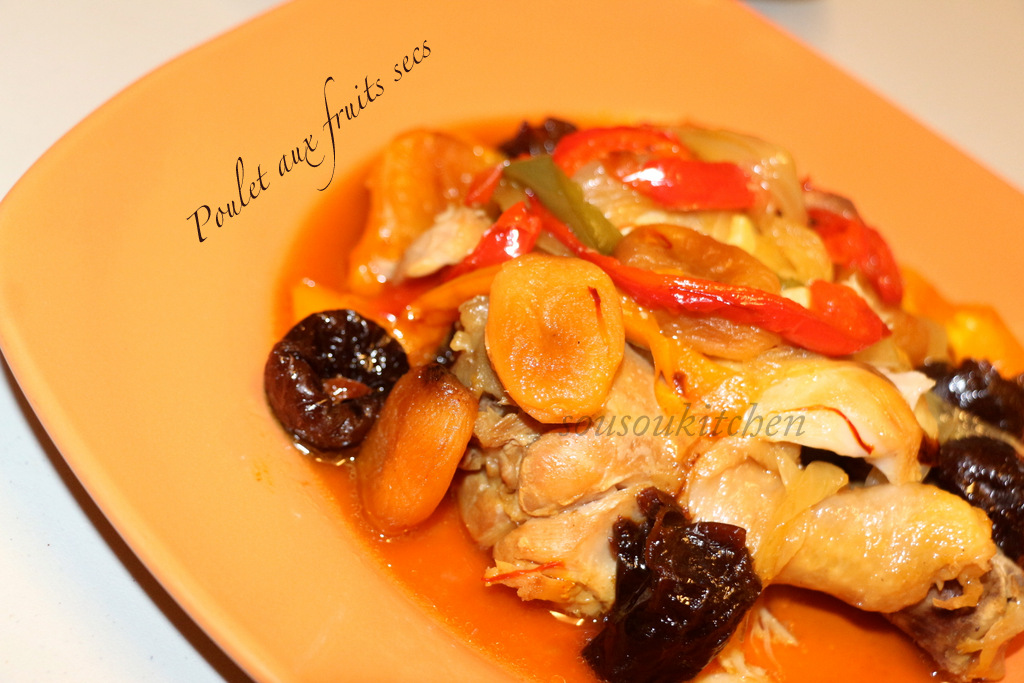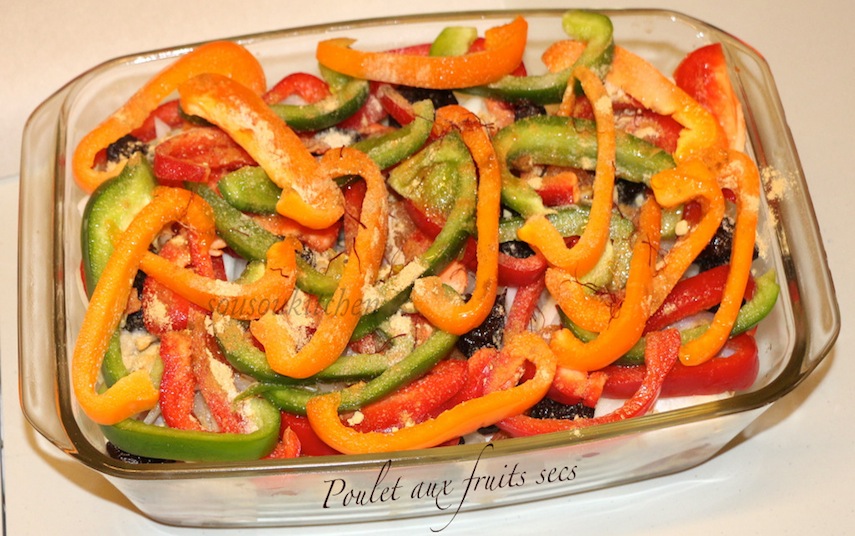 THE VIDEO