28 septembre 2013
6
28
/

09
/

septembre
/

2013
13:54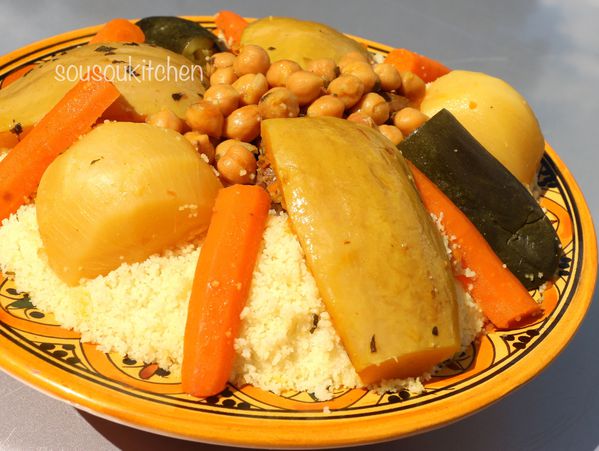 Today's recipe "Chicken couscous"
already posted a few years ago,
I refilmed this recipe to your requests.
I invite you to watch the video at the end of the article
I used beef to cook couscous
but you can replace it with lamb
or chicken , respecting the cooking time of course.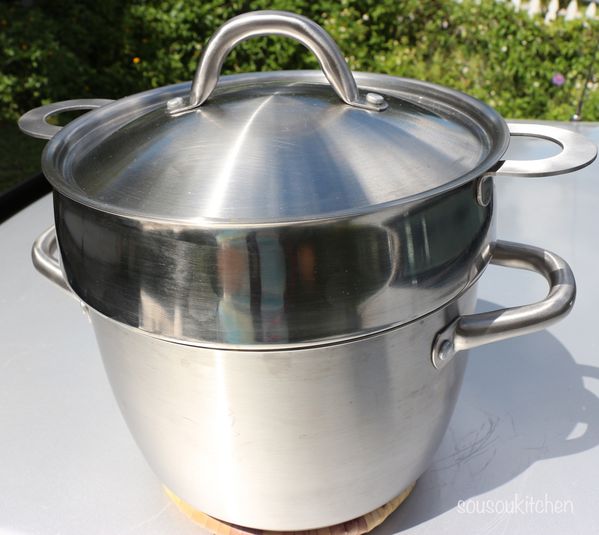 To cook couscous, you will need couscousier.
As I mentioned in the video, you can leave out,
replace or add other vegetables.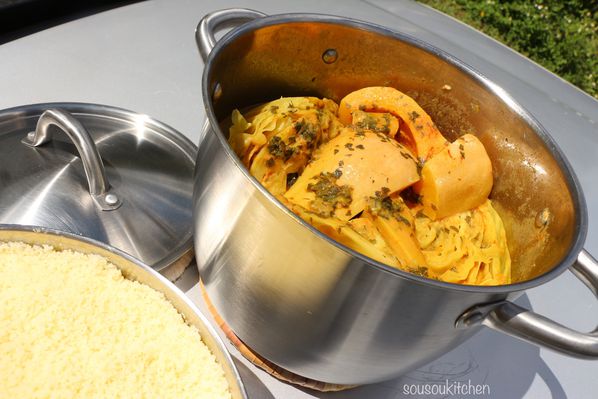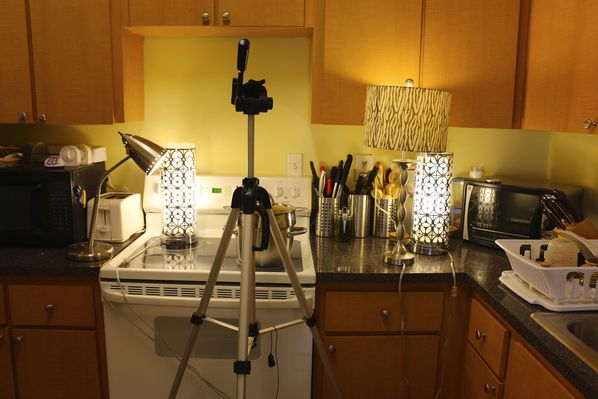 When I was filming the recipe, I had
a power outage, I gathered all
lamps that I had in my house in order to have enough
light, as you can see in the picture.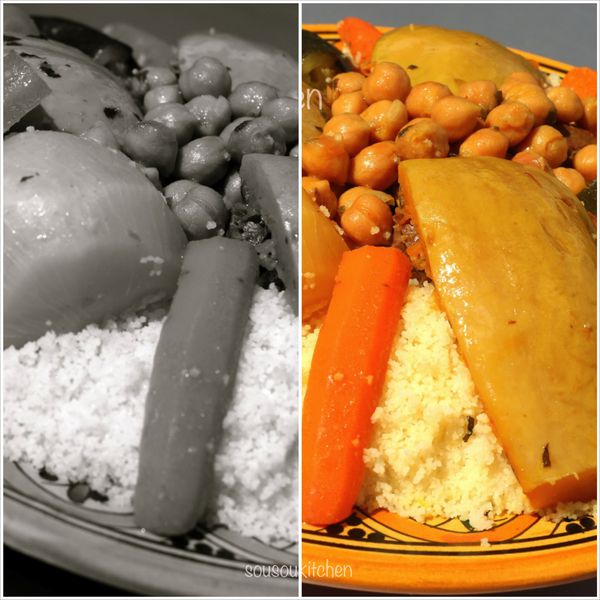 The video