1 août 2013
4
01
/

08
/

août
/

2013
15:11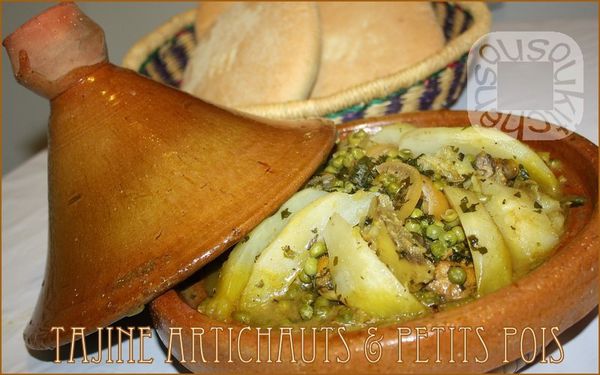 I have already posted another recipe of
and
Peas

HERE

, this is another version
of
Tagine with Artichokes
and Peas with a small
Modification
The recipe of the lamb with Artichokes,
I invite you to watch the video
at the end of the article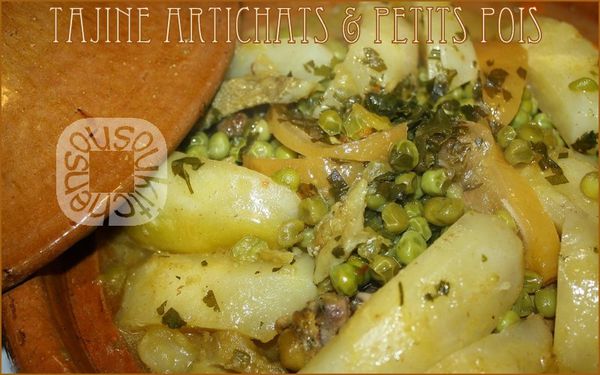 I added to the tagine fresh ginger,
cardamom,
saffron
and also potatoes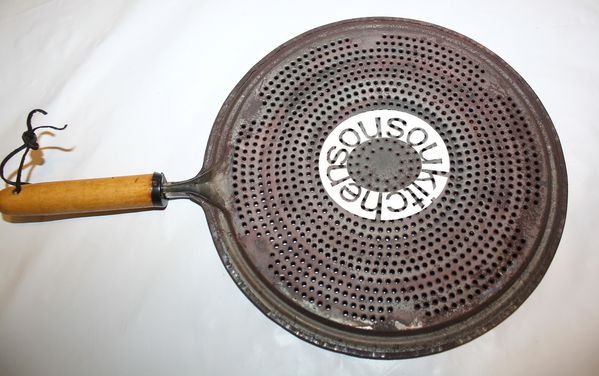 I post you once again a picture of the plate that
I use to protect the tagine from breaking.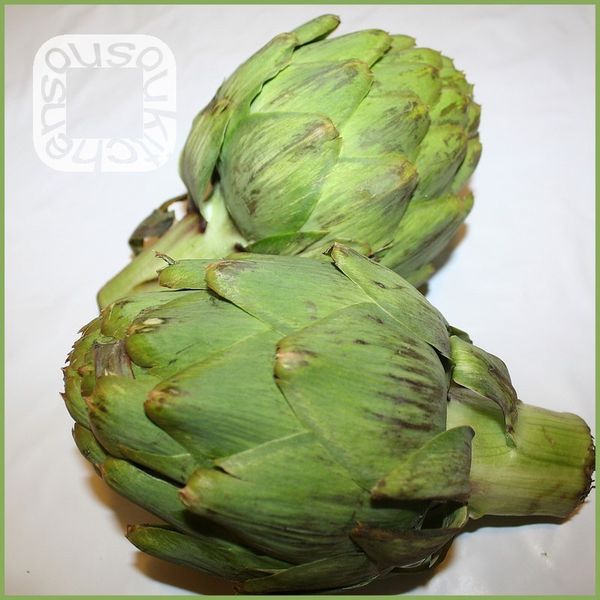 It is difficult to find artichokes here in the USA
And when I found them (of course after a
long search),
they are too expensive)!!!!
When I think that in Morocco artichokes,
during the season, they are sold everywhere...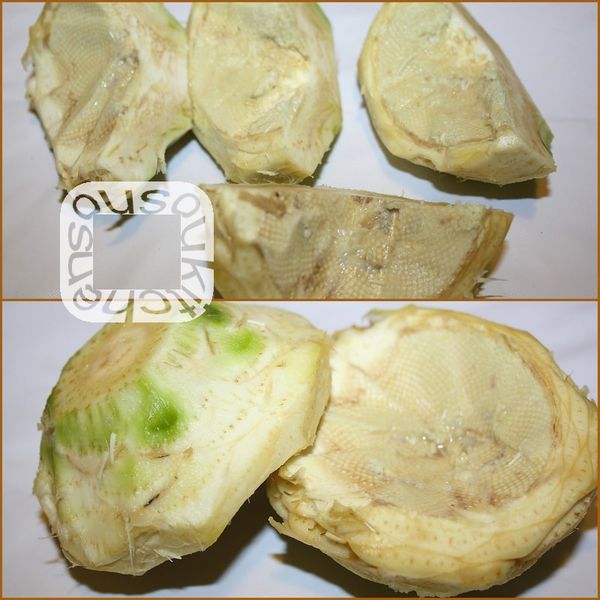 Do not forget to put a little bit of lemon juice on the
artichoke pieces so that they do not darken.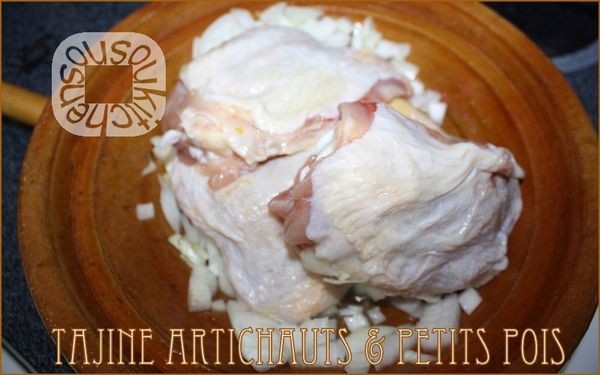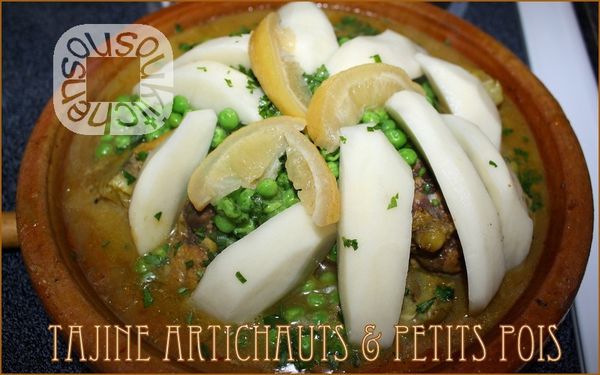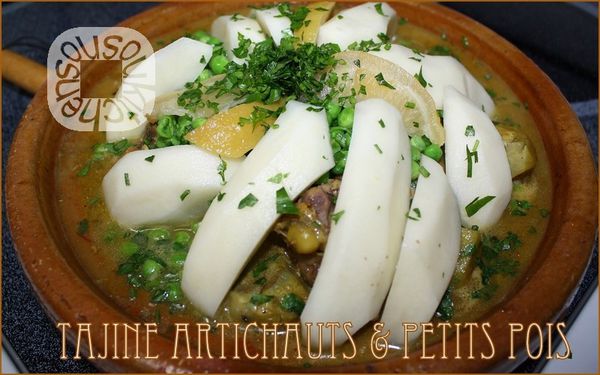 Decorate at the end with preserved lemon slices
,
you will find the recipe

HERE

.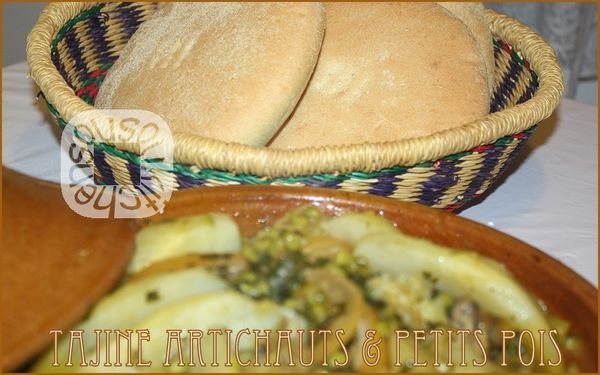 To serve with a Morrocan Bread that you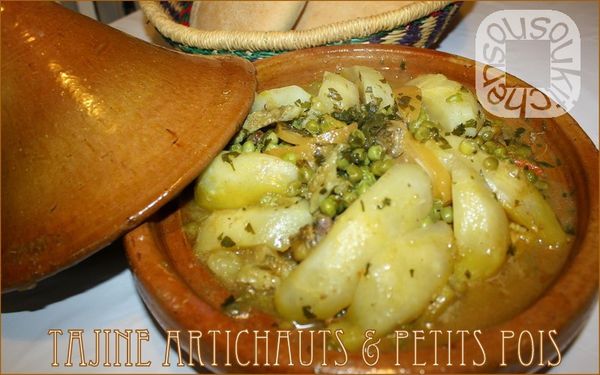 The video