22 février 2012
3
22
/

02
/

février
/

2012
15:51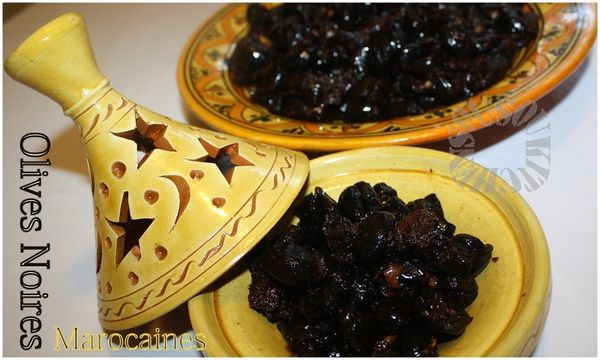 Black olives the Moroccan way is a different than regular olives that you find in stores, this method
is exclusively from Morocco,
A recipe from my mother.


I invite you to watch the video
at the end of the article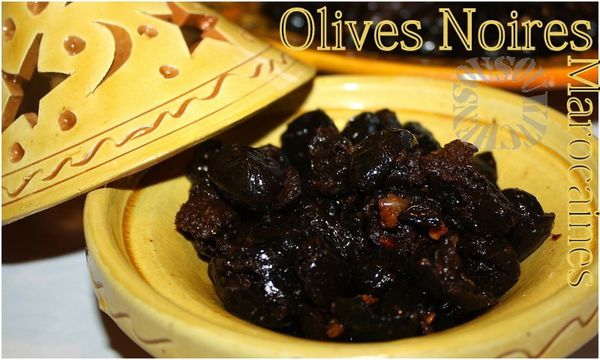 Since I was little my mother prepares olives
at home. Here is everything from A to Z.
She buys ripe olives.
She puts them in a closed bag and places it
under a large and heavy stone,letting
the bitter juice of the olives escape.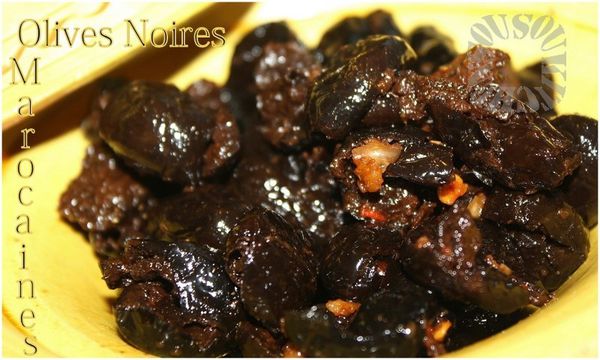 The olives stay a few days in this position.
(I will ask my mother to prepare them
for me when I go to Morocco in order
to share this method with you on video.)
After a few days, she removes the pits.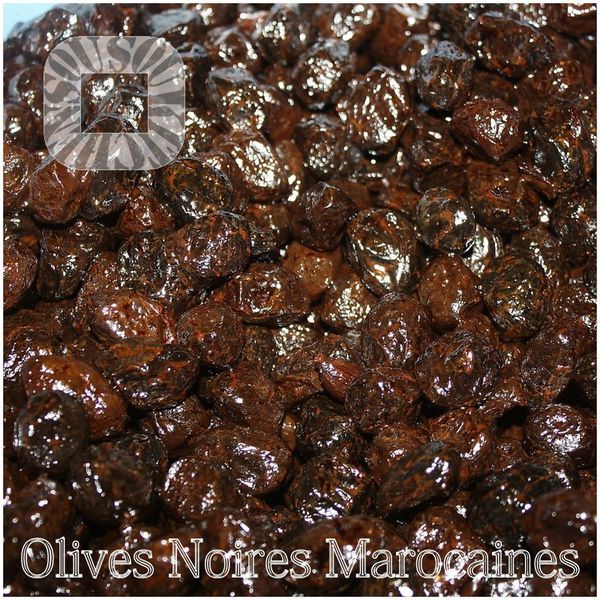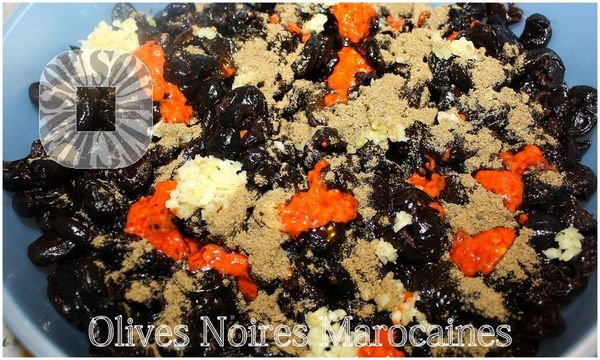 Add some spices to them such as cumin,
garlic, harissa (spicy sauce)
and olive oil.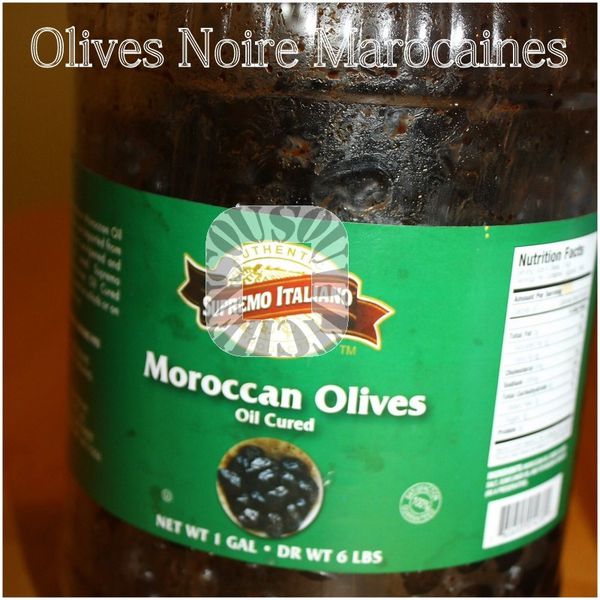 The video