25 septembre 2012
2
25
/

09
/

septembre
/

2012
14:03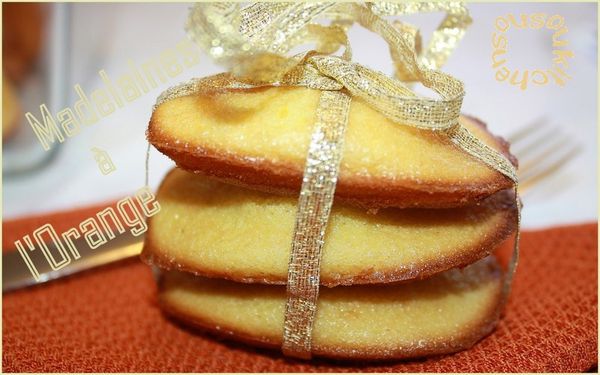 present you today another version of Madeleines,
this time it's with orange.

The video is posted at the end of this article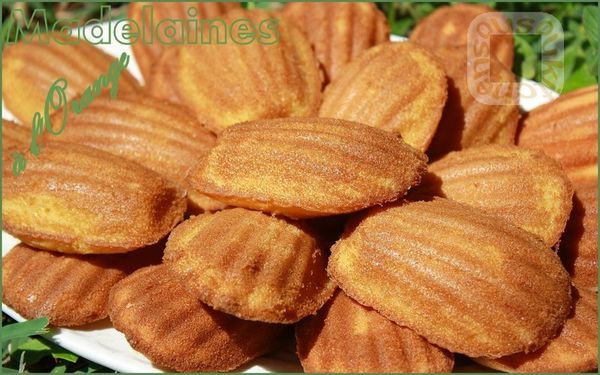 These madeleines are moist exactly how
I love them, I am glad I found the baking sheet here
in the USA, I often prepare them at home
with different flavors.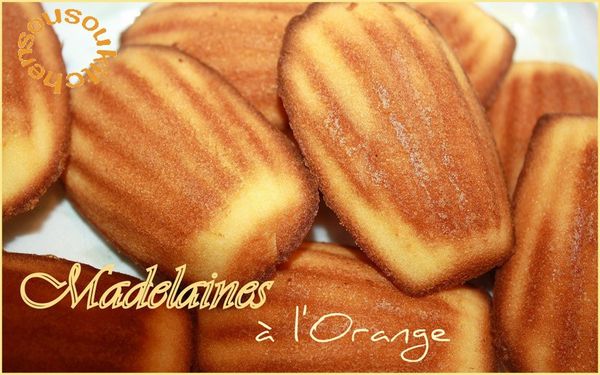 They are my daughter's favorite cake,
she will present you the recipe,
as you will see in the video.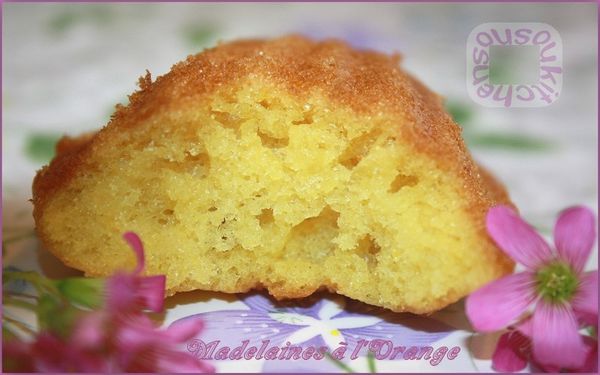 Jenna-Aicha is the star of this recipe,
watch how she breaks the eggs,
by the way, it is the first time
that she breaks 5 eggs at one time.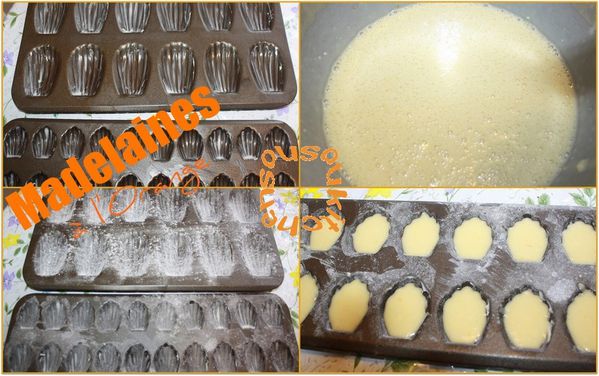 IMPORTANT:
Bake madeleine at 250 C during 6 min,
reduce the temperature to 150 C, cook 5 min.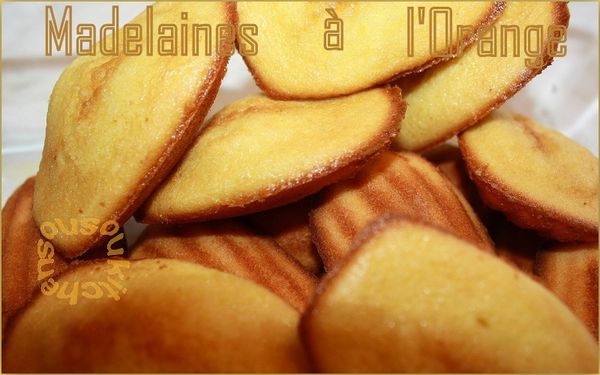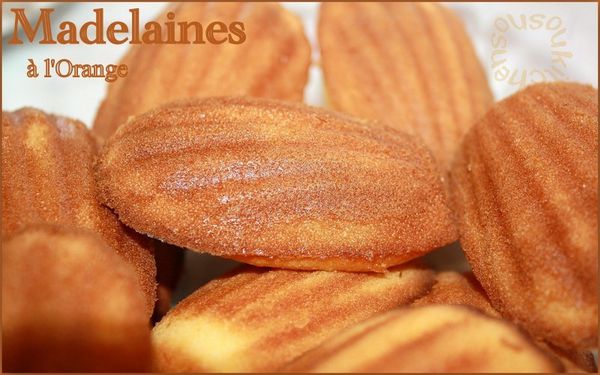 Here is the video