11 décembre 2014
4
11
/

12
/

décembre
/

2014
16:13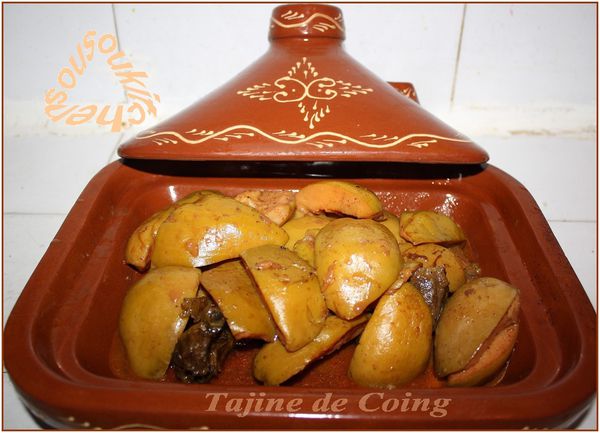 Here is once again a recipe which was filmed in Morocco,
it is a Tagine of Quinces and Honey prepared by my sister Hayat
(our chef of the house). She cooked the beef with spices and
the quinces with honey and cinnamon, which gave it a salty
sweet flavor, which is one of my favorite.
Thank you Hayat for the unforgettable flavors which you share
with us each time we are in Morocco, thank you sister for
your big heart, your love and your generosity.
I invite you to watch the video