23 mars 2016
3
23
/

03
/

mars
/

2016
17:05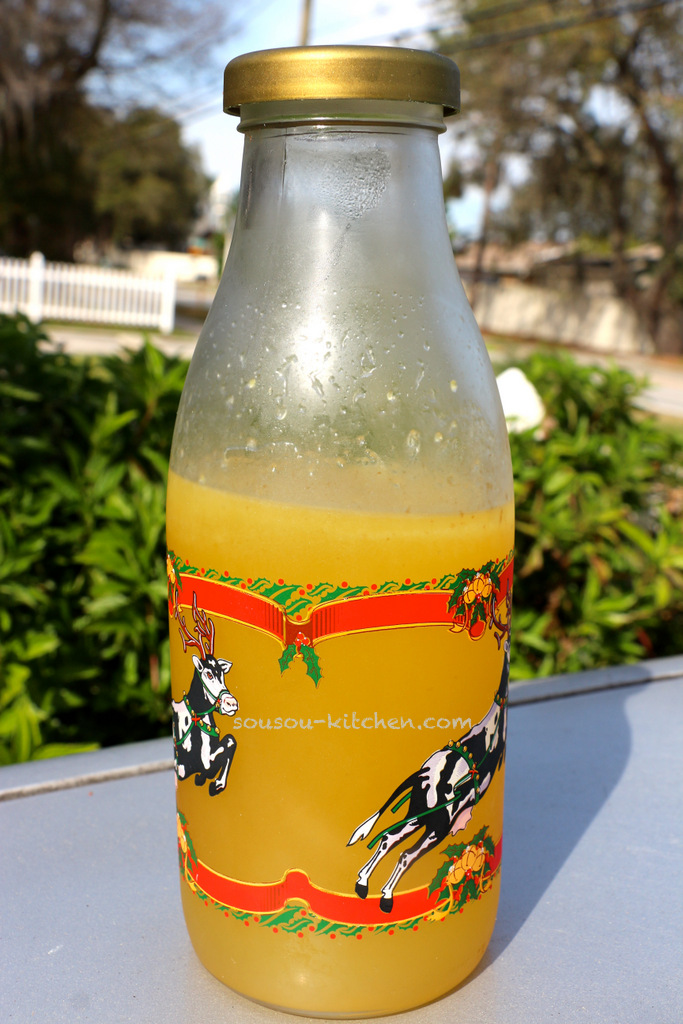 Homemade concentrated lemon juice recipe.
I'm posting the recipe for a lemon-based concentrate
which can also be used for making different flavors of
juice,
as I explain in the video, this recipe will help you the most
during the month of Ramadan when the price of oranges rises.
Once the concentrate is ready, you can divide it into thirds, and
put it in the freezer until you need it. In the next video, I will share with
you the recipe for different juice flavors based on the lemon concentrate
base which will also make your life easier during the sacred month of Ramadan.
Ingredients
2 pounds lemons
10 oz sugar
I incite you to watch the video at the end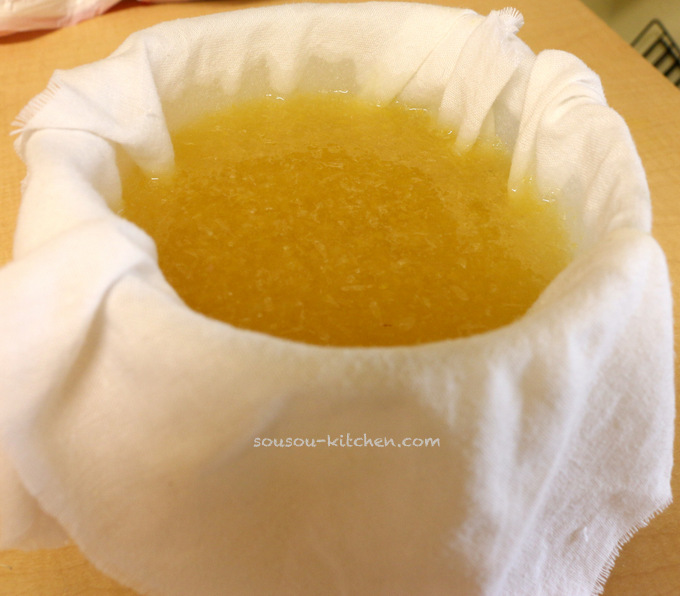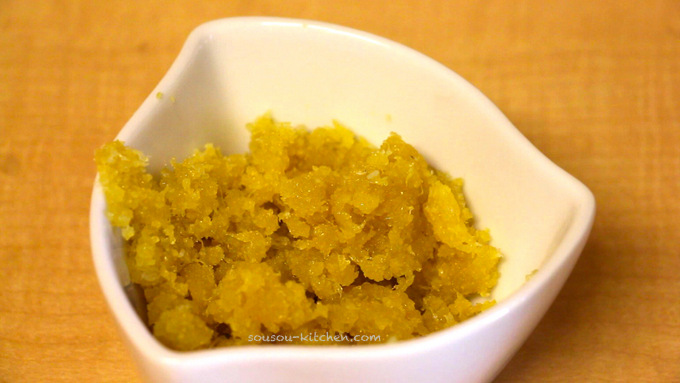 The video