3 février 2012
5
03
/

02
/

février
/

2012
03:28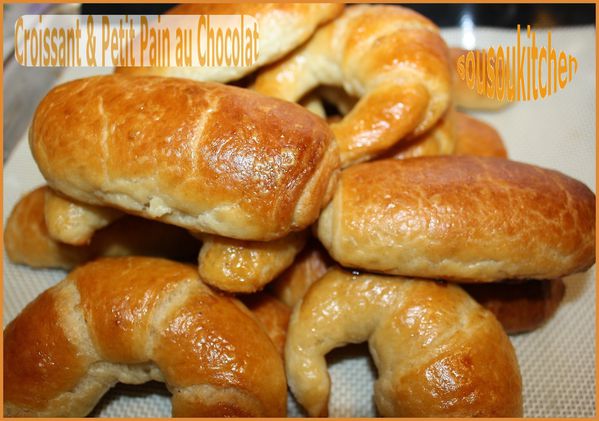 Croissant and chocolate-filled pastries are light breakfast
recipes which are very popular all over the world. Even if
these recipes take several hours to prepare, believe me these
fresh croissants and petit pains au chocolat will be worth the wait.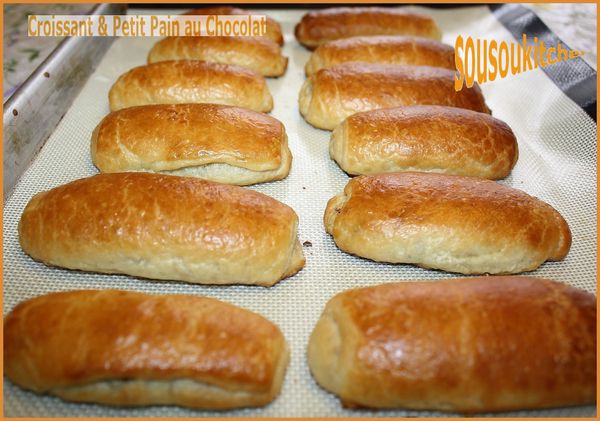 I advise you to prepare more chocolate-filled pastries
than croissants if you have children, my poor chocolate
pastries didn't live very long , my children gave them
the chance to live for about 15 min and no longer.
I have to make the recipe again very soon.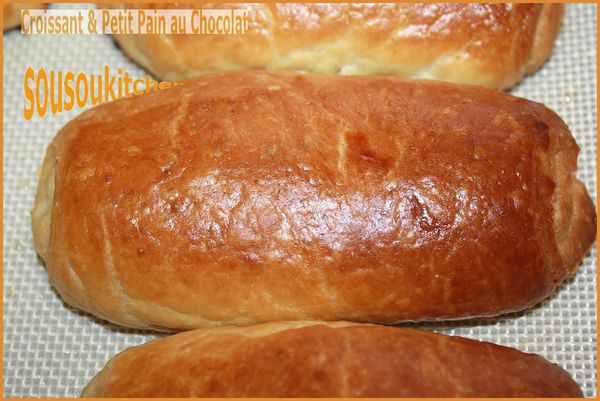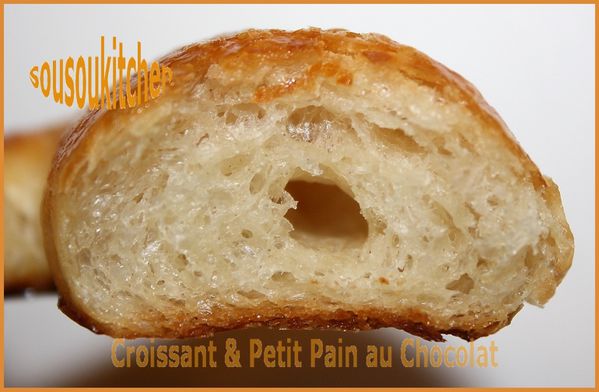 I invite you to watch the video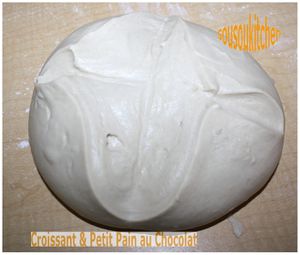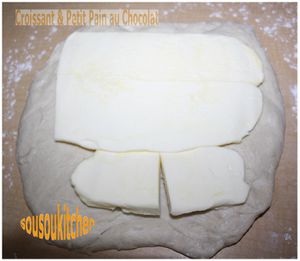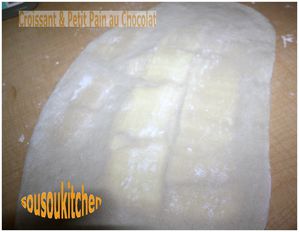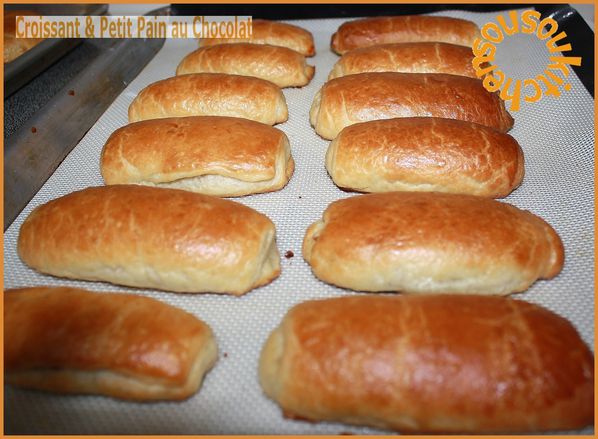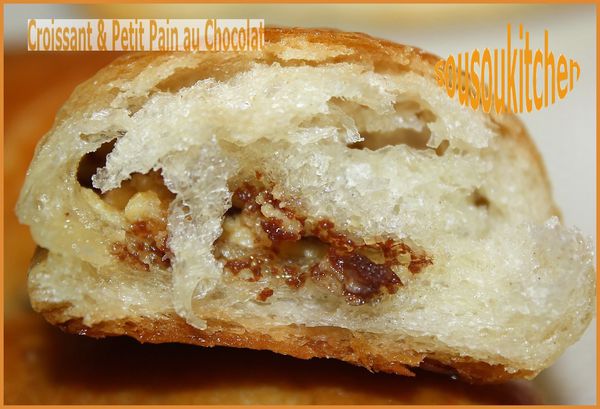 Here is the video