14 août 2011
7
14
/

08
/

août
/

2011
12:16
Here is another collection of tested recipes but
this time it's from a single fan of sousoukitchen: Noora,
She had the kindness to share with us
her own pictures and even of her beautiful daughters
who are participating to prepare recipes of Sousoukitchen.
Thank you Noora for giving me the permission to
share your photos with my fans.
I have more pictures of my fans,
I will soon post them.
I invite the others to send me photos of recipes
tested here: sousoukitchen@gmail.com
Subscribe to my newsletter, you will receive my videos
as soon as I post them, thank you.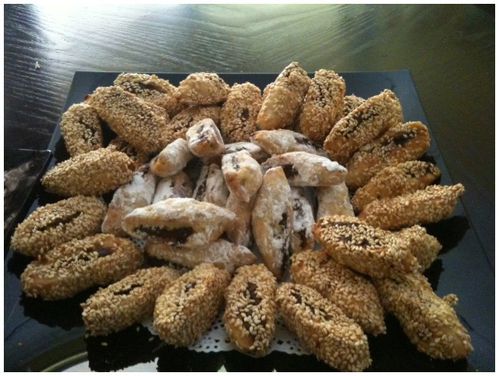 Cookies stuffed with dates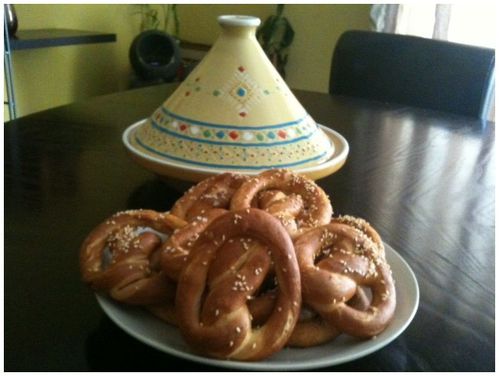 Bretzels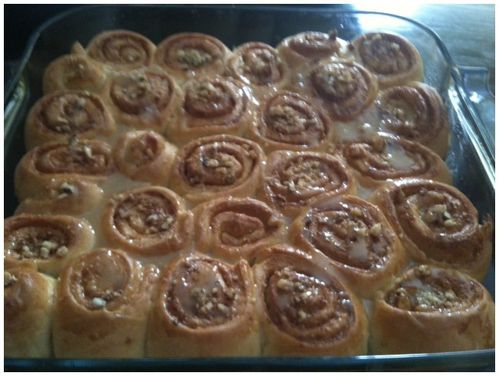 Brioche with honey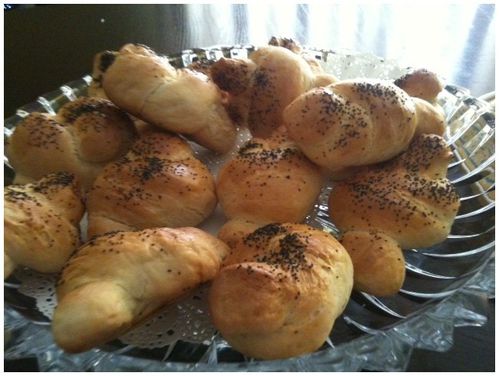 Brioche with poppy seeds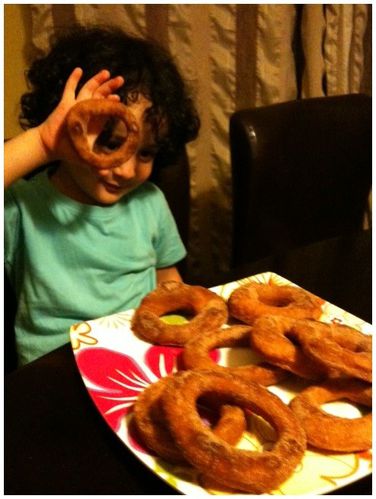 Beignets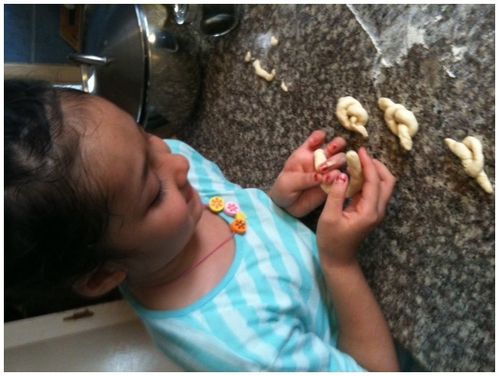 Mahra is preparing Knots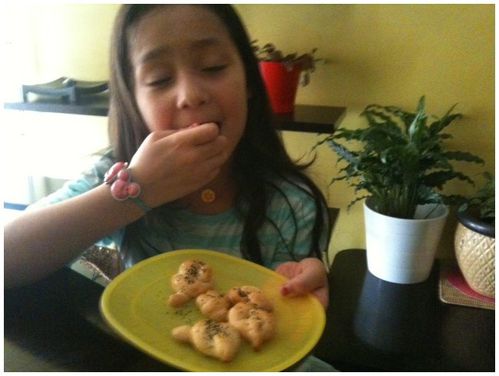 Her sister is eating them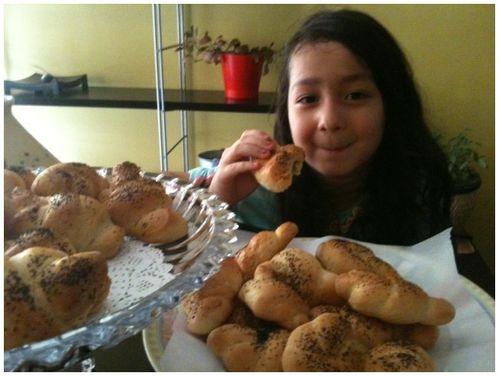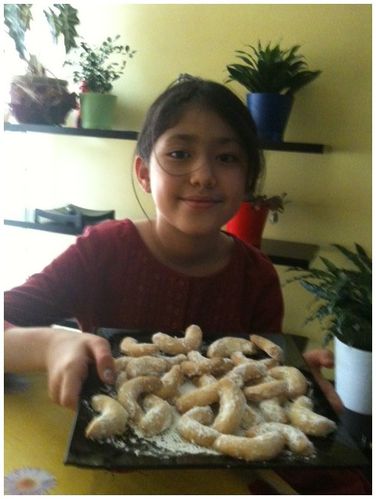 Vanilla Cookies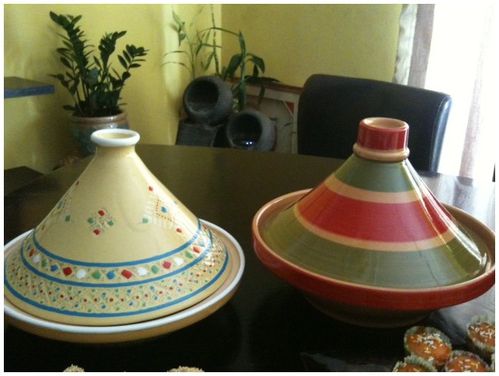 Noora had also shared her pictures
of her beautiful tagines with us.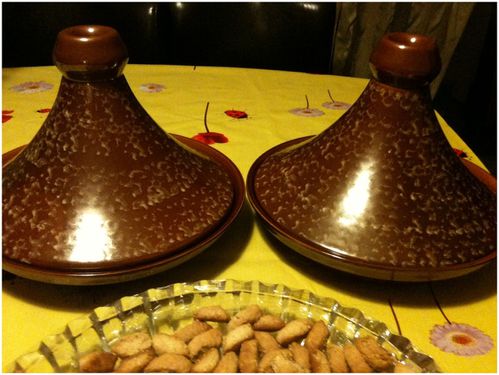 Thanks Noora for this beautifut post