23 décembre 2011
5
23
/

12
/

décembre
/

2011
03:18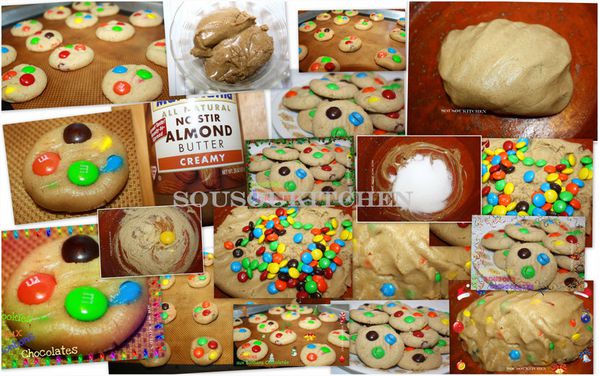 I have already posted many Cookie recipes
with different flavors; chocolate, peanut butter ... This time, these cookies are made
with almond butter.

I invite you to watch the video
at the end of the article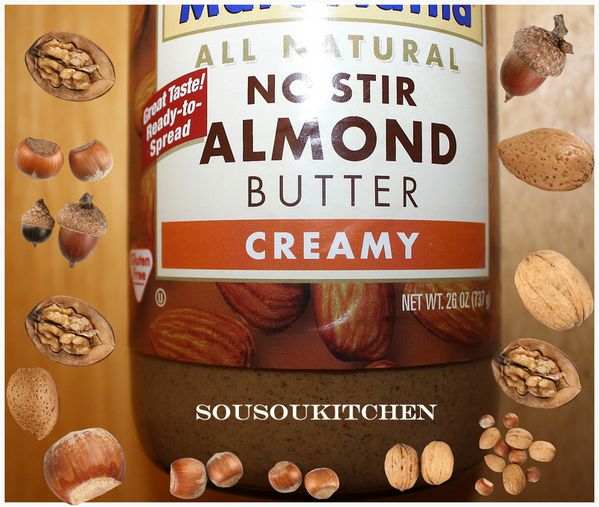 I was very surprised to see this jar of
almond butter in a store here in USA.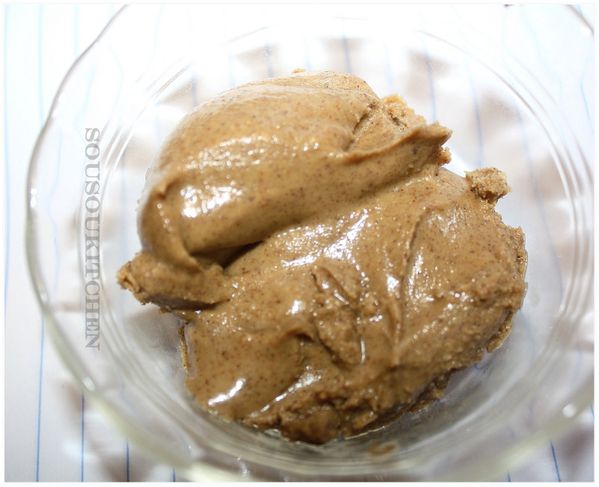 I Immediately thought of Amlou HERE.
I decided to buy this jar of almond butter
without even knowing what I'll do with it.
I did not even know how it tasted.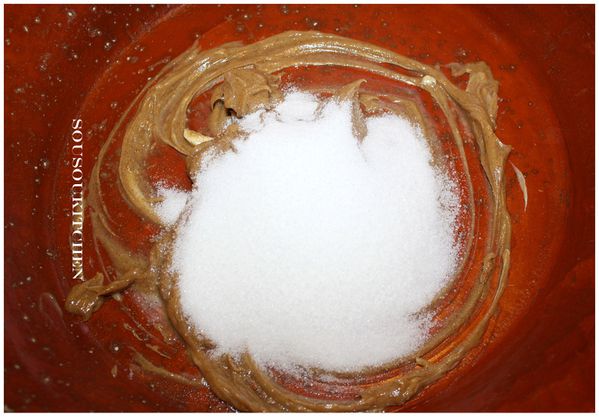 It was impossible to prepare Amlou ,
Knowing that the first necessary ingredient is Argan oil,
unfortunately I don't have any.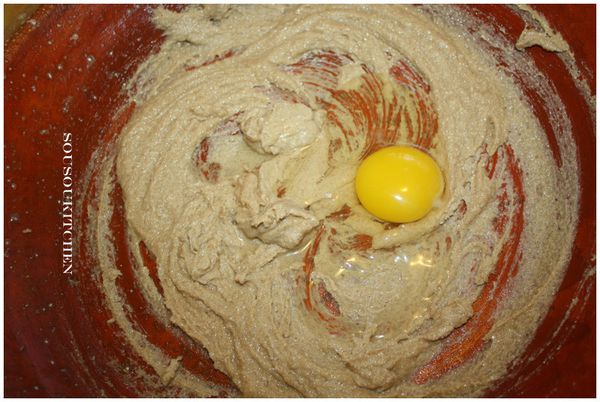 So came the idea of ​​
using the almond butter in cookies.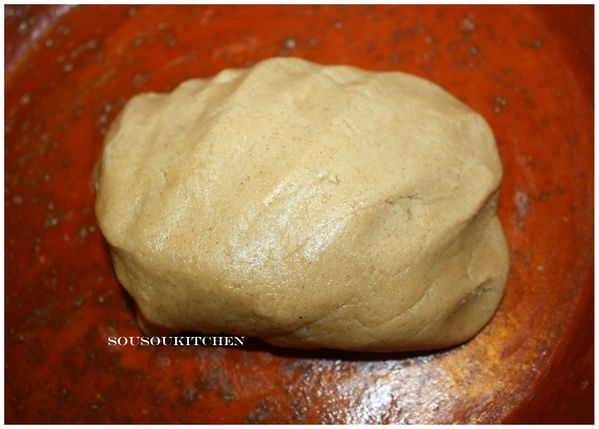 It was necessary to add any other ingredient "appetizing"
for my daughter to enhance her appetite, she loves
the chocolate candies.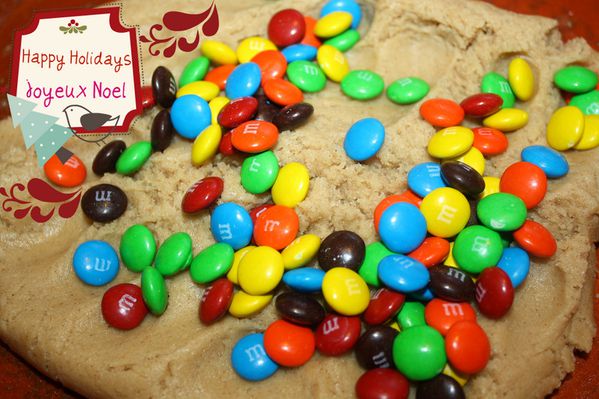 If you do not have almond butter, you can
of course replace them by peanut butter like HERE.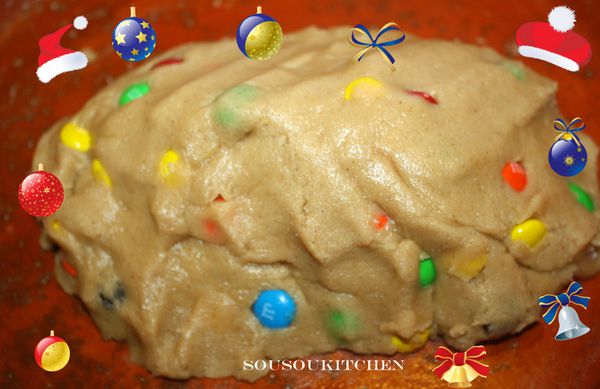 Even for chocolate candy, you can
replace them with chocolate chips.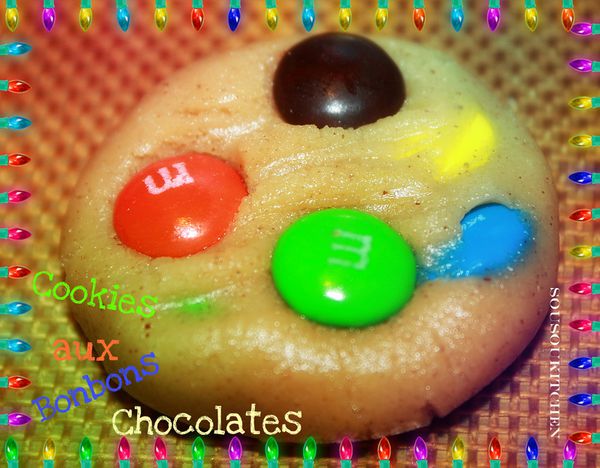 A very simple recipe that will make
your children very happy.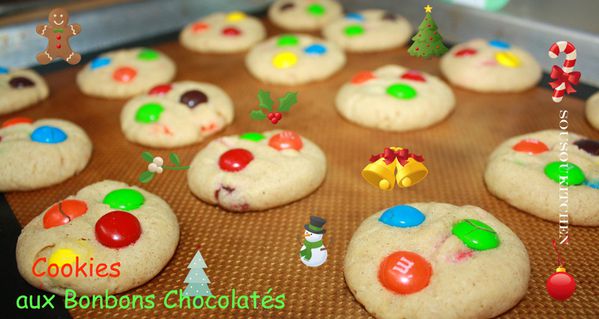 Merry Chrismas !!! Joyeux Noel !!!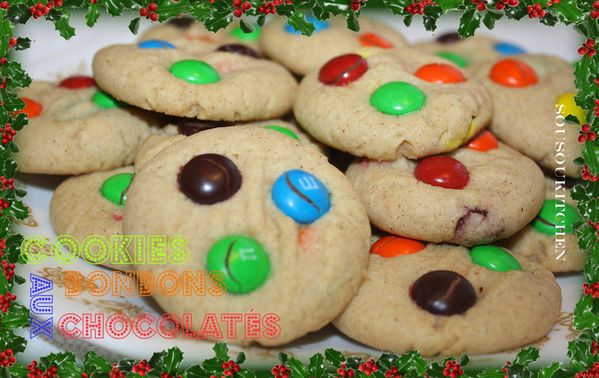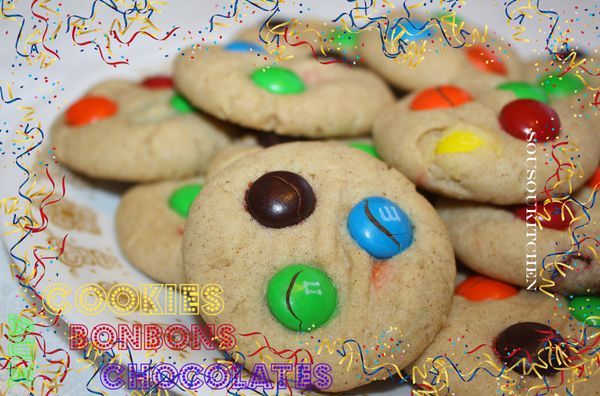 The video