29 janvier 2010
5
29
/

01
/

janvier
/

2010
15:07
Hello my friends,
Today I don't have a recipe for you, but I have a request, if somebody can help to resolve my problem, my camera broke and I do not know what to replace it with.
The camera "Cannon" which is in the first picture is the one that I had since I began to make recipes on video, actually I was satisfied with the result, regrettably it broke recently.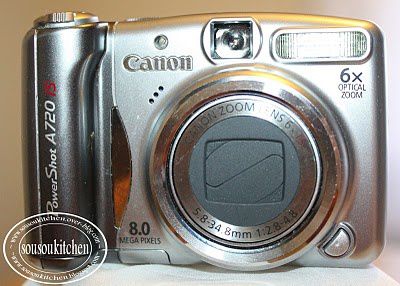 As you see in the second photo, the lid which closes
on the batteries broke, I tried to thinker with it by putting
a little tape on it, but that did not work, I tried to get it
repaired at a camera store, they almost charged me
the price of a new one.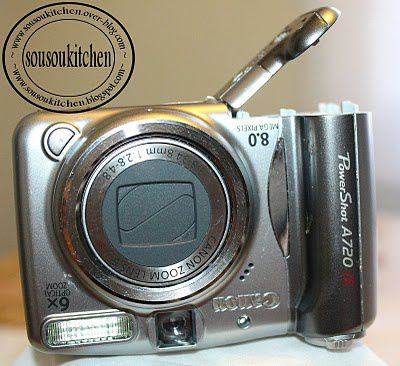 I don't have a problem with pictures, because I own this
camera "Cannon" with which
I am satisfied.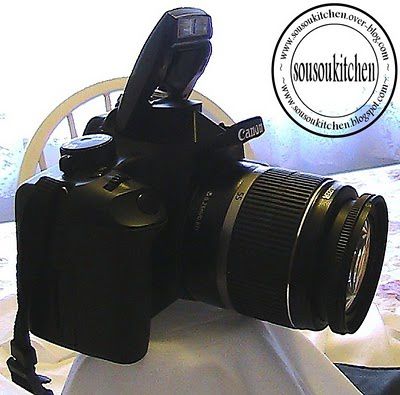 I bought this camcorder "Samsung", I filmed a single recipe
with this
"Sheep Tajine with Artichokes", the video was very dark,
I could hardly see the film.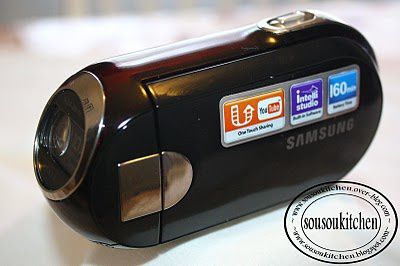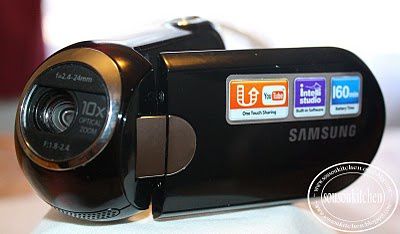 I bought another one "Canon" (of course I brought the first
one back to the store).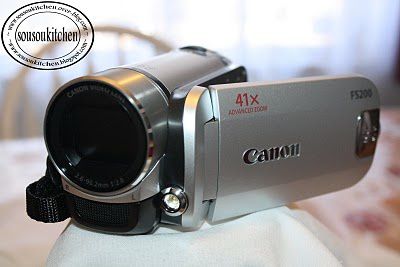 I tried it, I am still not satisfied with the result.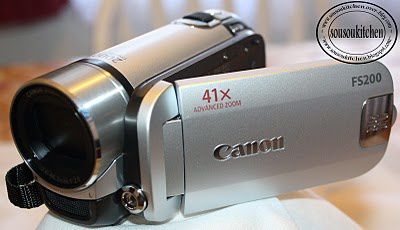 As you can imagine, all these camcorders function with
a memory card.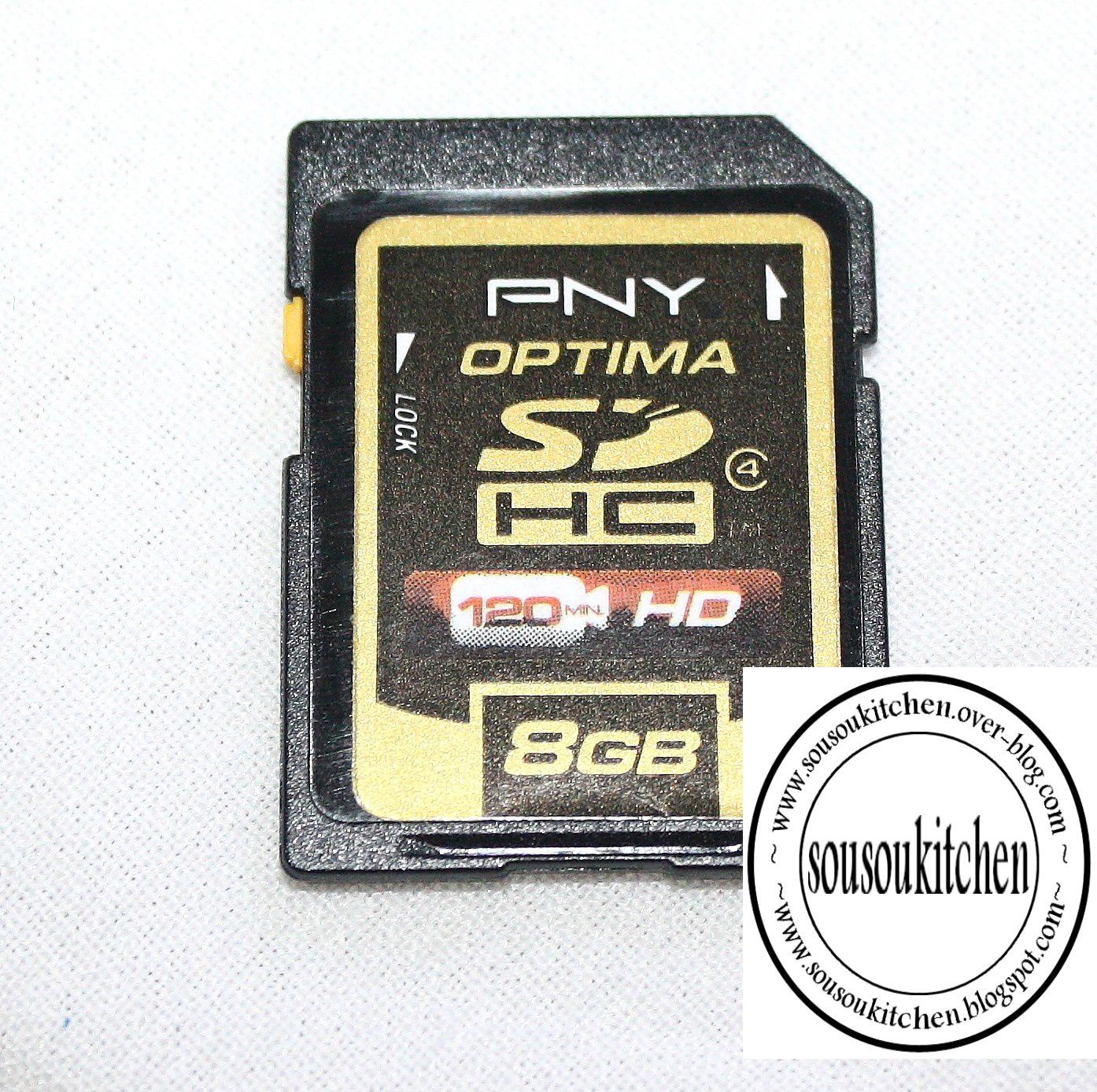 The problem I have, is I want to work with my old video camera " Samsung " and forget all about the rest, but this camera works
with a cassette, not with a memory card.
I do not know how to download the video from the cassette to
my pc??????
The software from the company website does not work.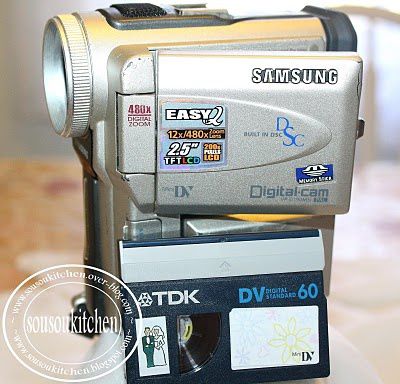 Is there anybody out there who can help me with this ?
Here is the type of cassette which I use to make videos.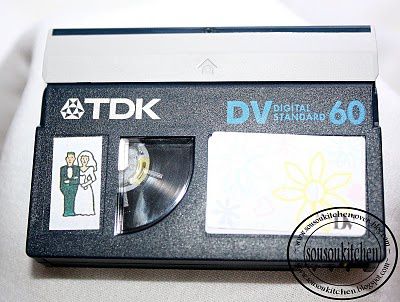 I would be very grateful if somebody could help me.
Excuse me for this bla bla bla, but I thought that through my blog, I can resolve this problem once and for all.
I have more of recipe to share with you, but because of the quality of the videos, I am cutting back on the number I publish due to the poor quality.
Thank you for reading this even if you can't help me.