5 septembre 2009
6
05
/

09
/

septembre
/

2009
03:10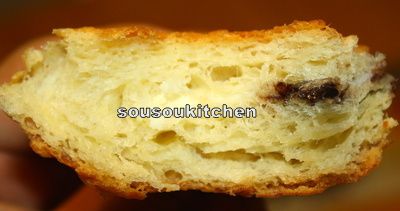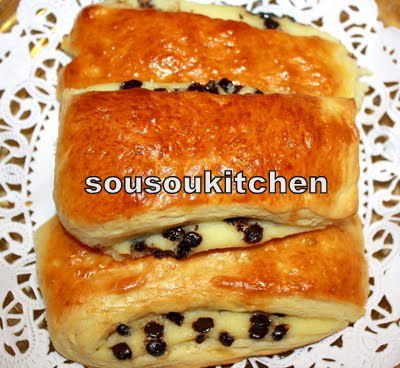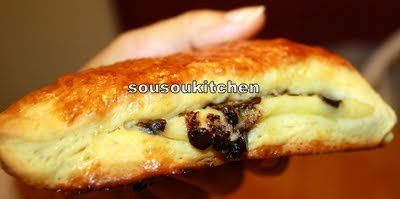 I like all kinds of brioche, stuffed or not. This one is
so soft that it melts in your mouth.
I noticed that the dough looks a lot like petit pain with chocolate,
so I tried the same dough, after a few days, to make bread rolls
with chocolate, the result was magnificent, you do not need to put
the butter, to fold the dough and to let rest 20 min 3 or 4 times.

I will post the recipe with the video soon.