31 août 2015
1
31
/

08
/

août
/

2015
15:42

THE GOLD LIQUID IN MOROCCO : ARGANE OIL
I invite you to watch the video at the end
The oil which is famous for having retroactive effects,
has become one of the latest miracle ingredients in
the beauty industry.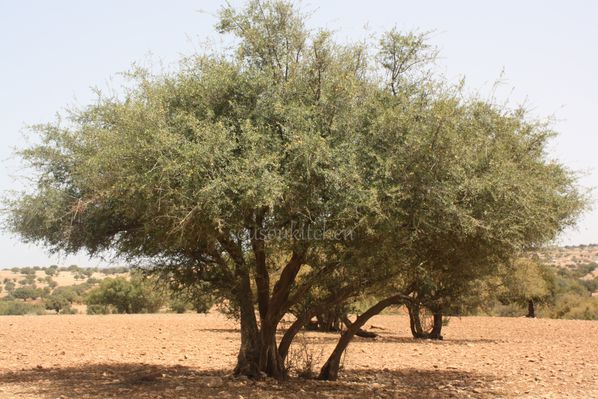 Argane tree produces the most unique edible
oil in the world and it's renowned
for its anti cancer properties.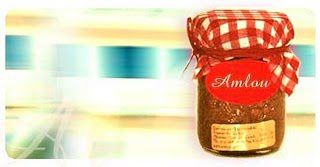 Amlou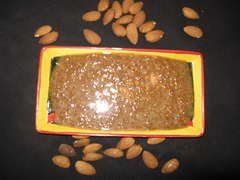 Amlou is a chunky paste which some people have
compared to tahini or peanut butter. It is made with
argan oil, almonds or peanuts, and sometimes
honey or sugar.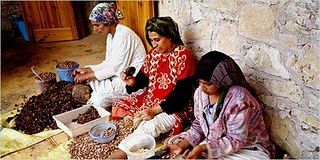 In Essaouira, a very labor intensive process,
performed primarily by Moroccan women, is required
to shell and crush the fruits prior to pressing the Argane oil.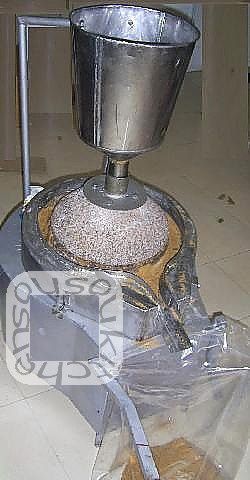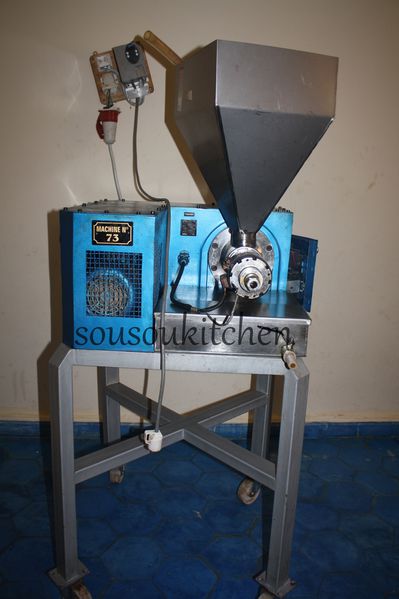 That's the machine that they use
to get the Argan oil.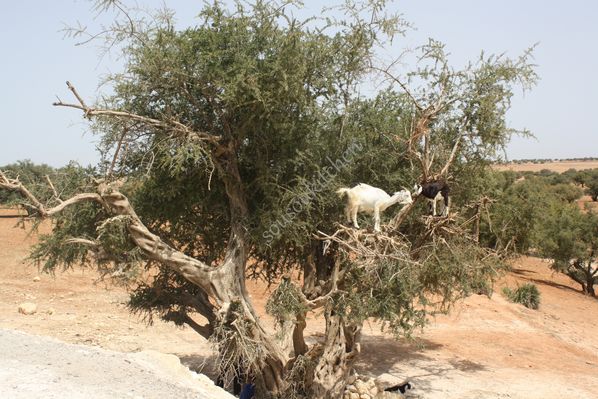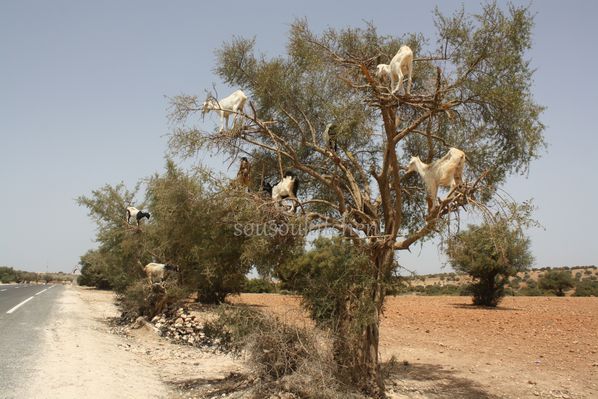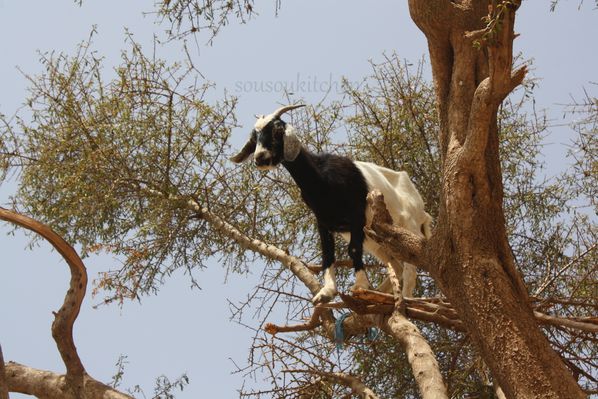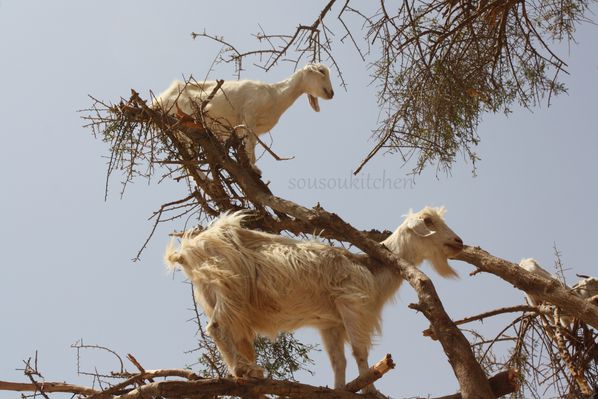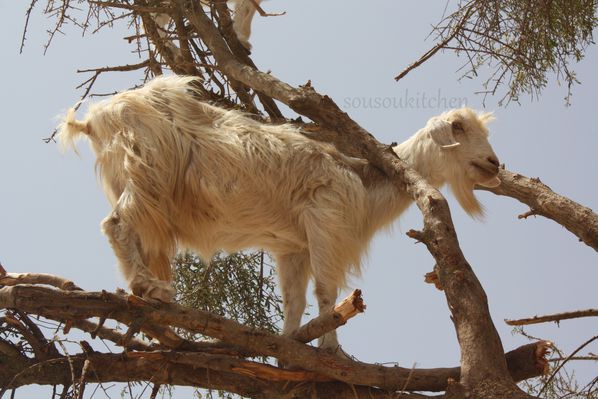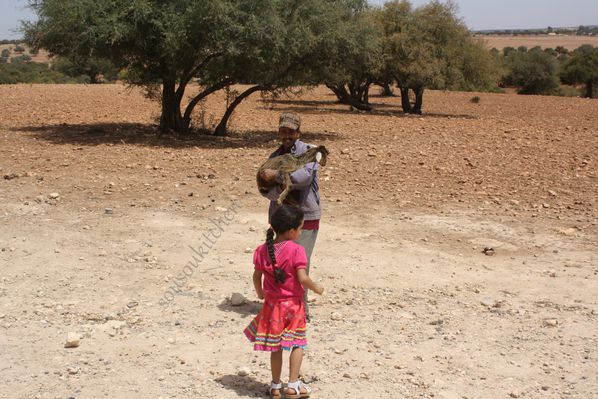 My beautiful daughter Jenna-Aicha who,
just like her mom loves Morocco !!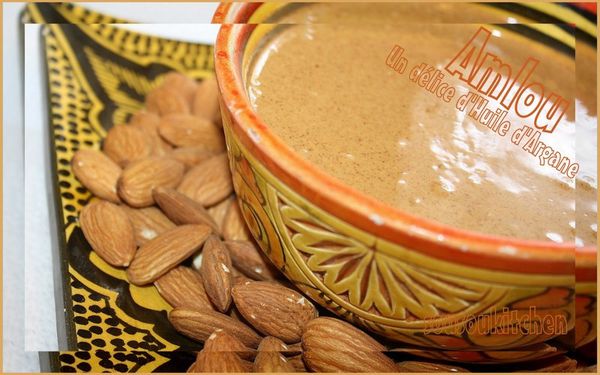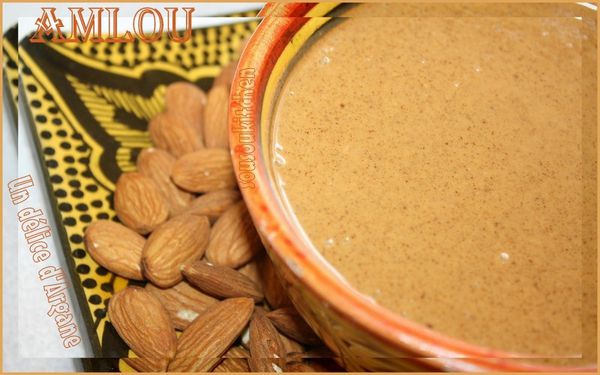 The video