7 novembre 2015
6
07
/

11
/

novembre
/

2015
11:49

As I always do whenever I travel, I take you with
me as I do with Morocco (Marrakech, Fes, Kenitra ...) or here in USA .
Today, I take you through the video I prepared for you from Las Vegas.
I have always heard of Las Vegas, which gave me a great
curiosity. As you all know, Las Vegas is the largest city in
the State of Nevada, United States. It is located in the desert.
It is a city of all possibilities. Las Vegas is an American cocktail
supercharged, games, lights, buffets, free parking...
It is a huge amusement park, a city dedicated to entertainment
and the world's casinos.
Just for your information, I went to Las Vegas to discover
this city and not to play ;).
If you ask me, I prefer Morocco of course
which I will always be faithful to.
I invite you to watch the video at the end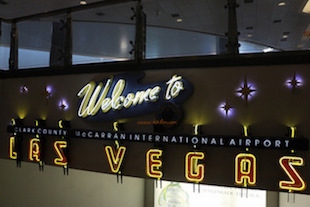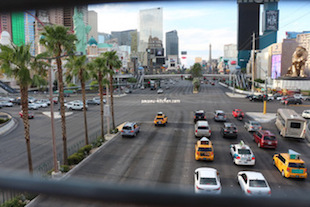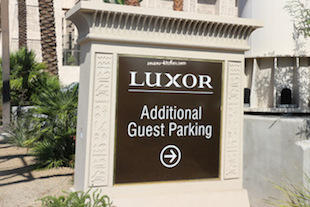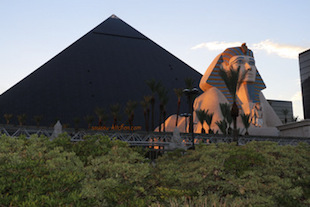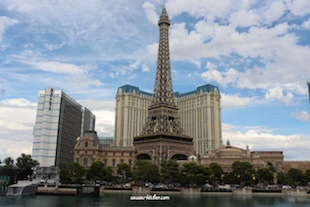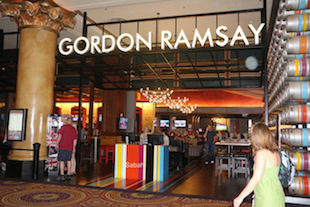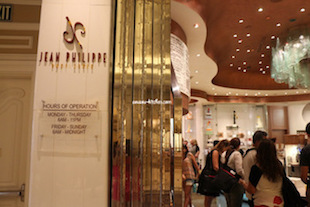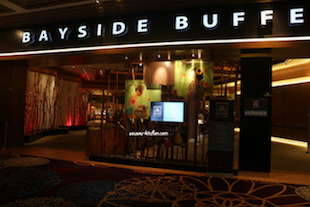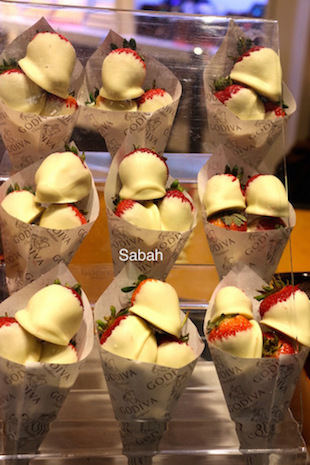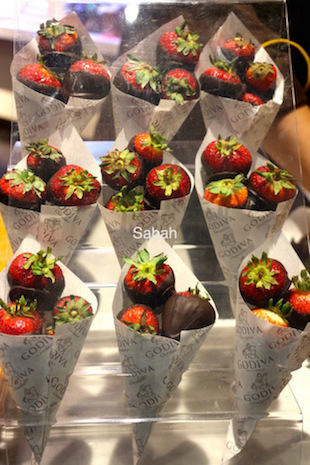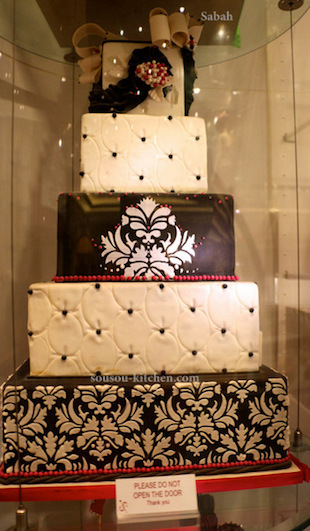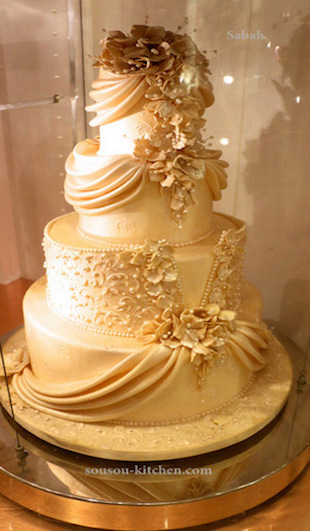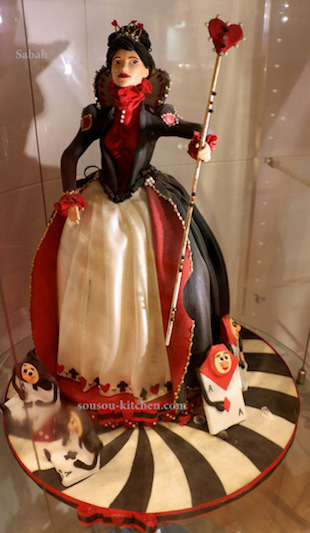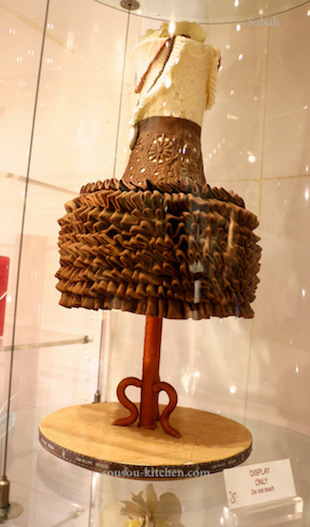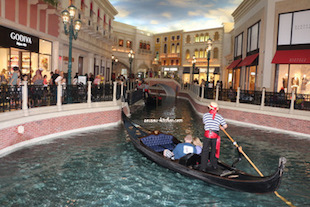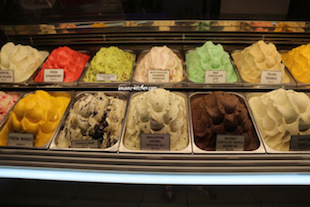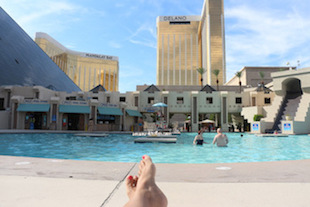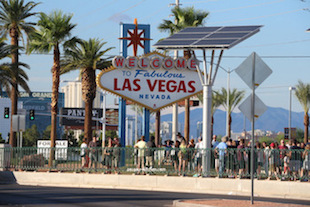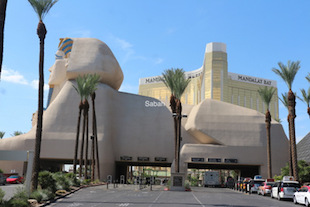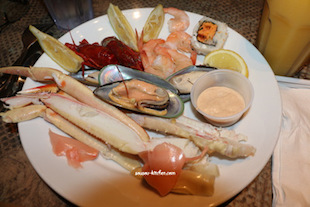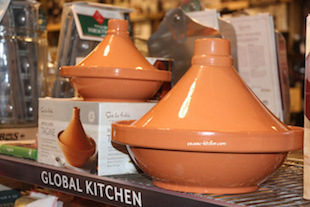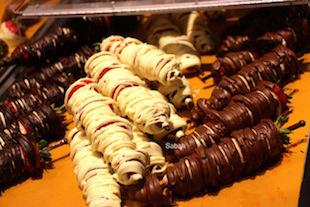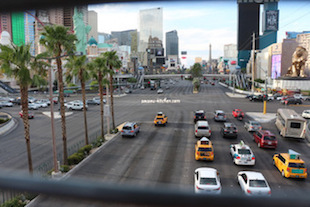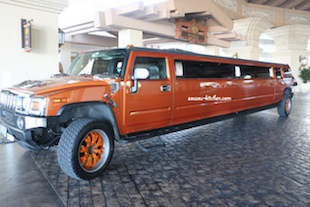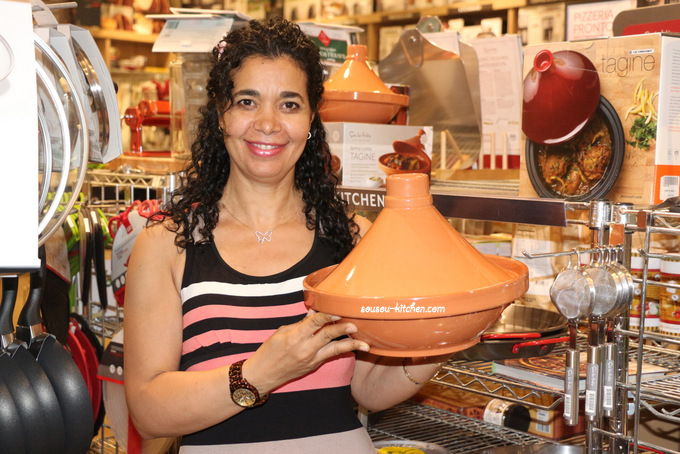 The video