5 janvier 2012
4
05
/

01
/

janvier
/

2012
02:19
Hello friends, I have good and bad news for you.

First, the good, well as you all know, I had a technical failure with my computer, after days of relentless research to try to resolve the problem, I finally managed to save some recipes, unfortunately not all, because almost half of the filmed recipes and pictures disappeared. Today I wanted to share with you recipes that
have been saved and will be posted soon as pictures and videos:
Black Forest (next recipe)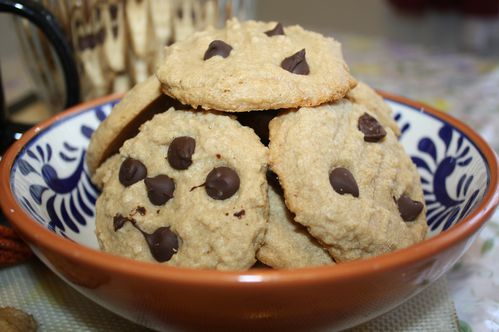 Cookies with peanuts & choc chips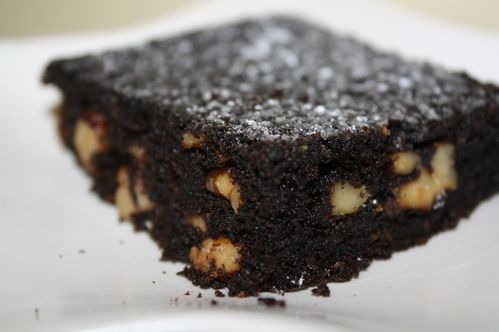 Brownies with nuts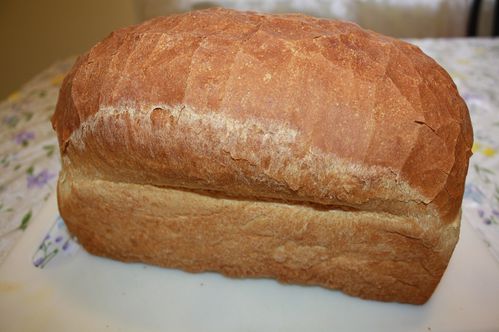 White Toast Bread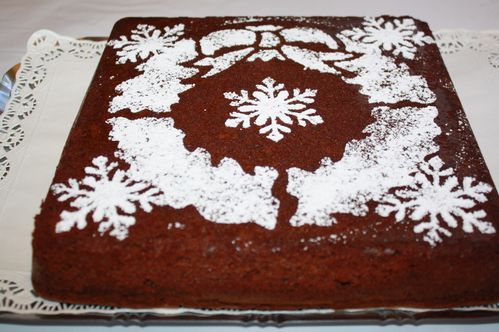 Brownies with Almonds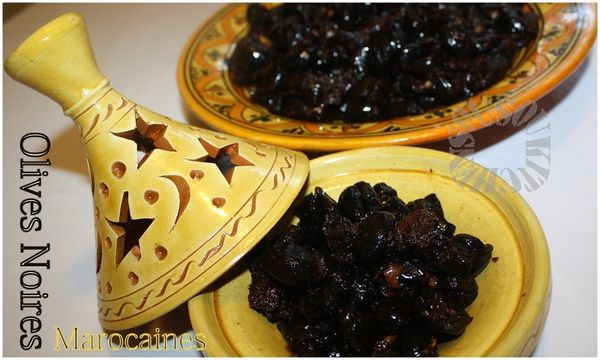 Black Olives, my mother's style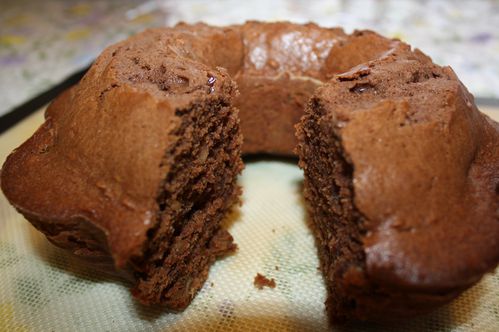 Moroccan cake with dates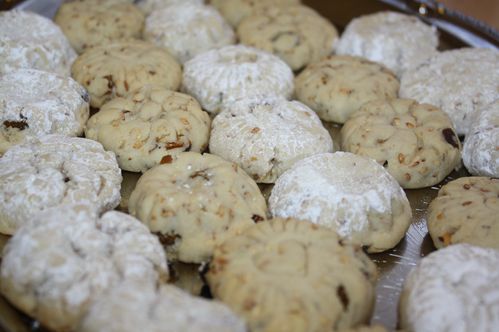 Cake with almonds & Raisins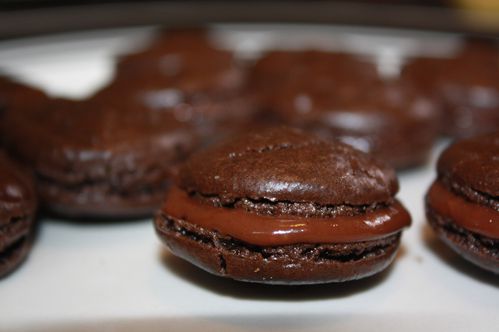 Macarons with chocolate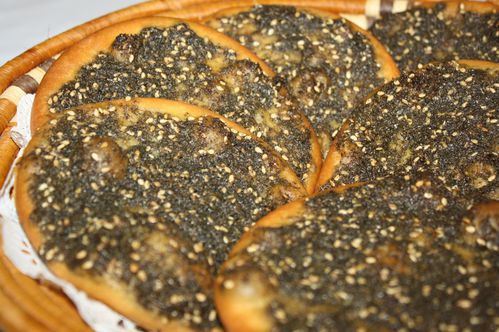 Manakich Zaatar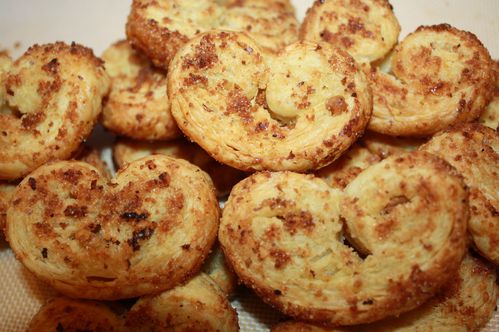 Palmiers with nuts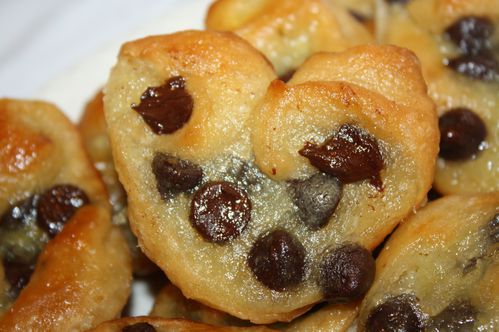 Palmiers chocolate chips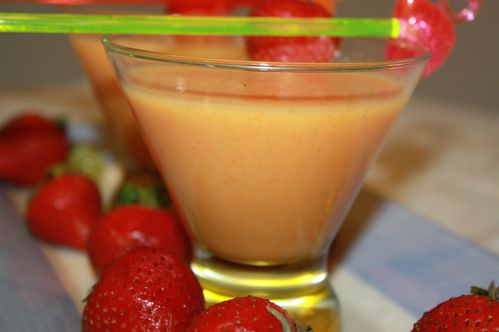 Panaché Apples & Carrots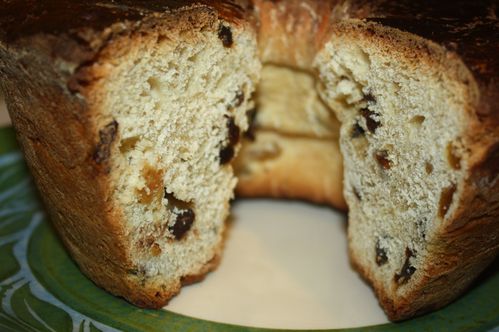 Panatone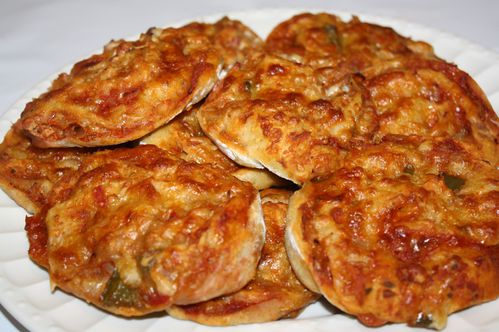 Pizza Schneck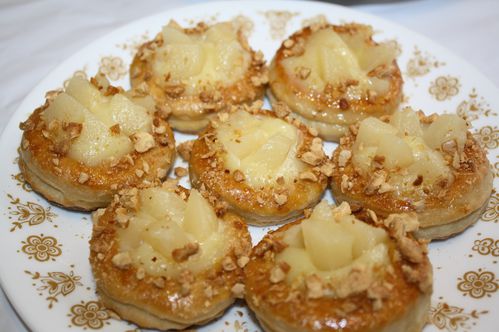 Vol au vent
The following pictures will be posted as written recipes
because the videos have completely disappeared,
I found only the pictures.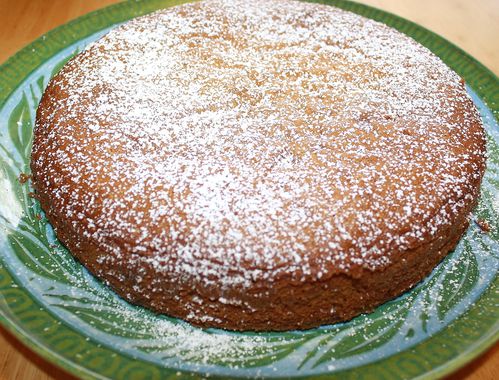 Crumb Cake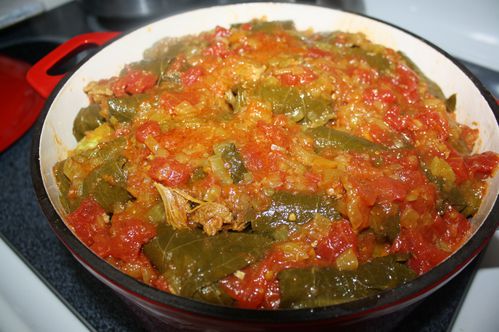 Stuffed Grape leaves (recipe 2)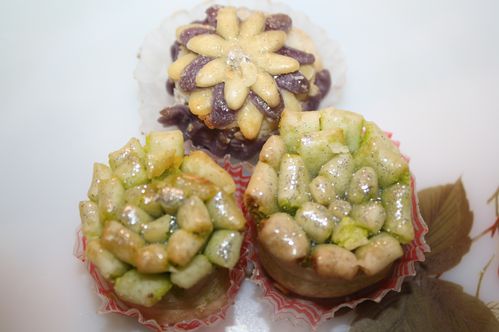 Cakes flower with almonds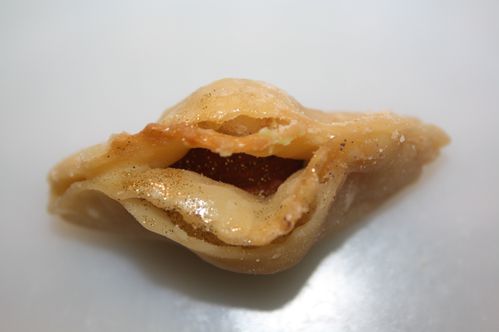 Cake eye with almonds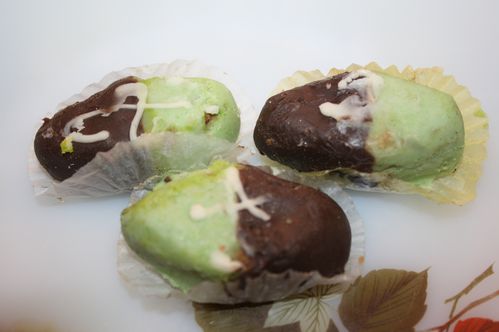 Colored Cakes with almonds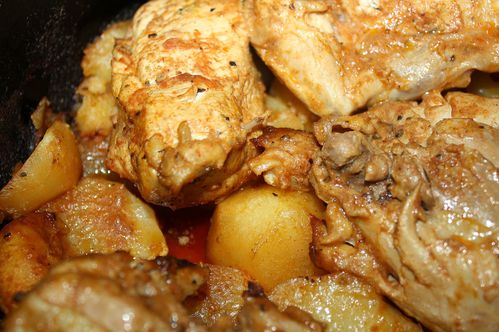 Chicken with spices in the oven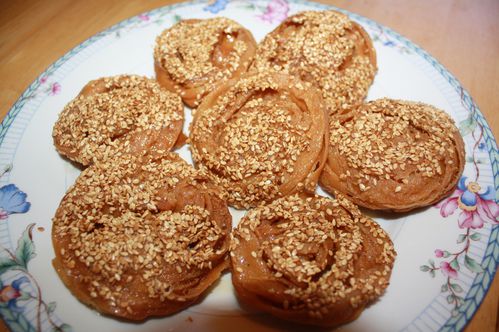 Chebakiya Flower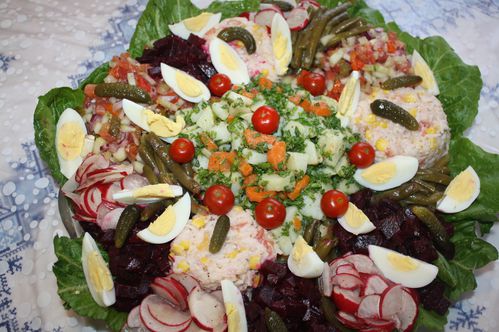 Salad nicoise
Thank you for your support, your visits and especially for your comments that give me the patience and strength to continue to post you recipes. I hope you enjoy your visit.