7 mai 2013
2
07
/

05
/

mai
/

2013
14:33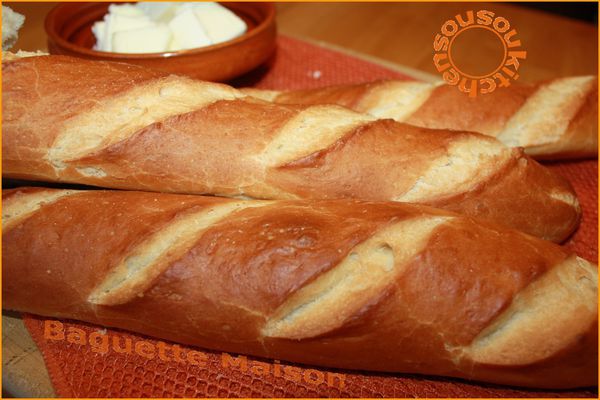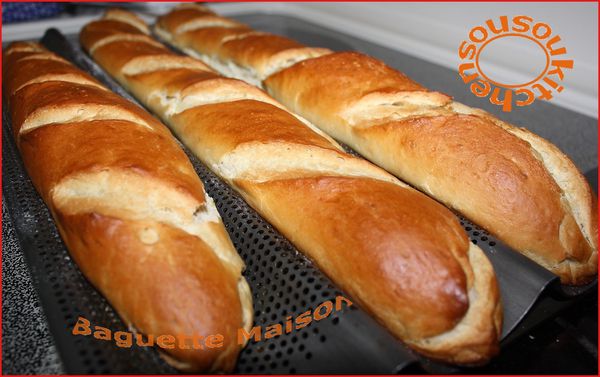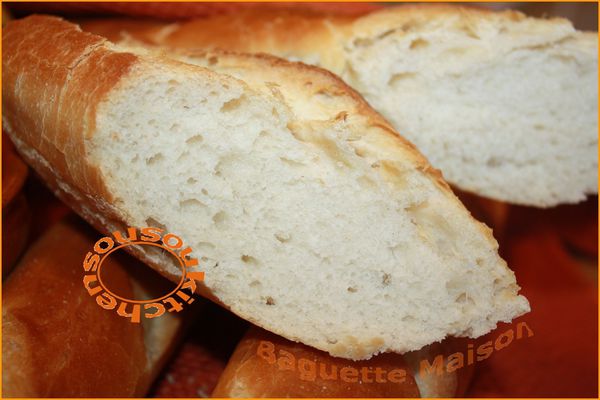 This recipe of baguette is my first recipe,
you will find my second recipe of baguette HERE.
What to say? The flavor of this baguette will tempt you
to taste it as soon as you take it out of the oven.
A delicious bread exactly like the one that we sell
in the French patissiers

.
Try it and you wilI see.
I invite you to watch the video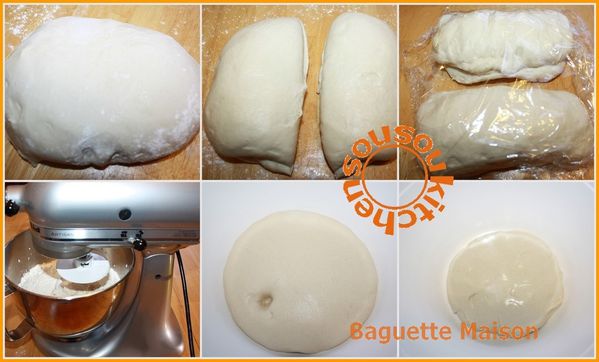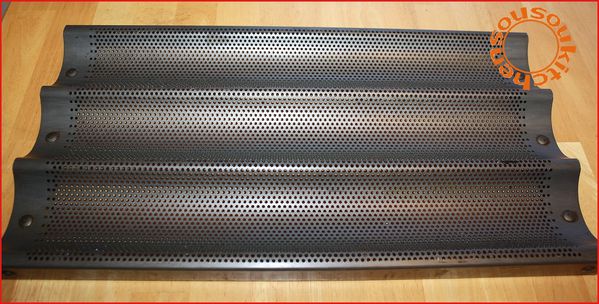 If you do not possess the sheet of baguette,
you can use a normal baking tray.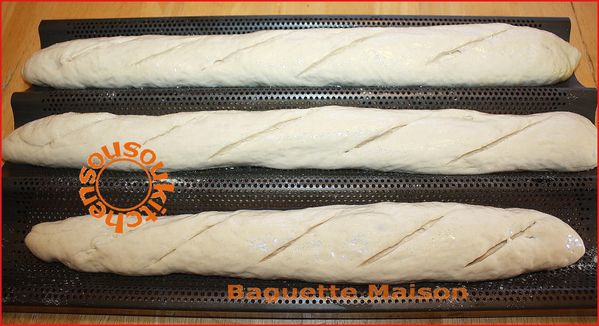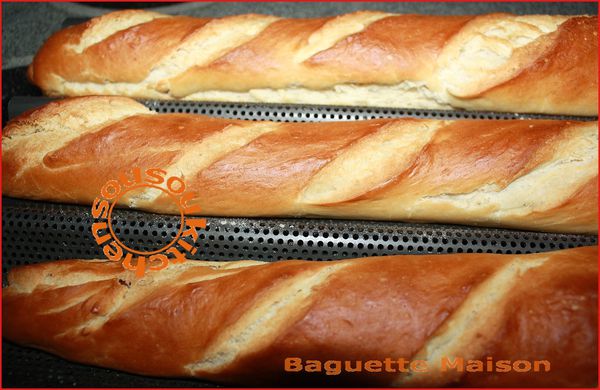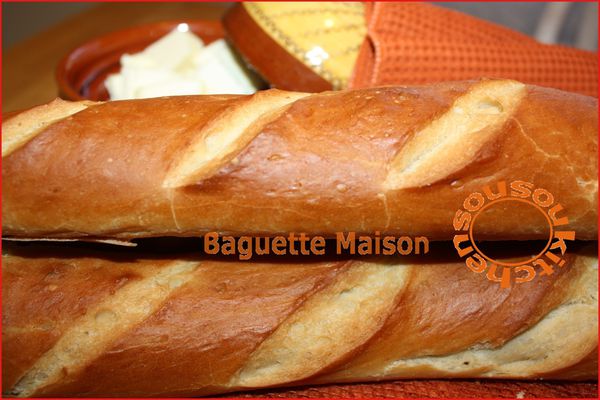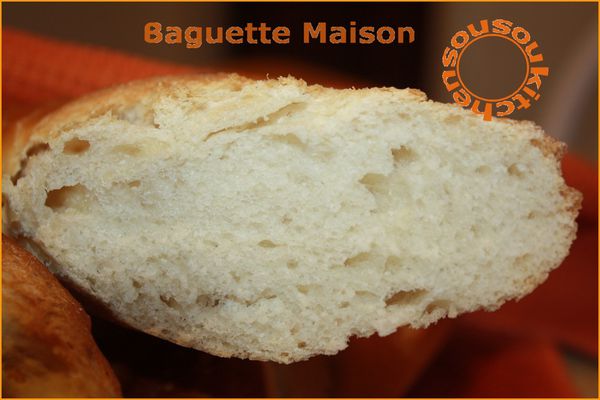 The video