22 mars 2010
1
22
/

03
/

mars
/

2010
01:33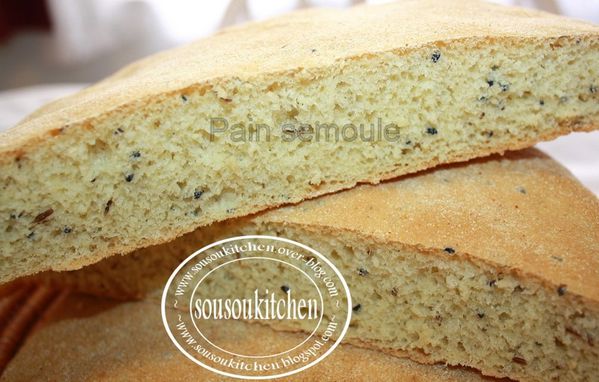 This bread is the most popular bread in Morocco,
I added extra flavors like caraway seeds, but
you can leave it plain if you like.

It used to be that not everyone had their own
oven, everyone went to a local public oven to bake
the bread. They were located in every neighborhood.
Nowadays however, most people have their own
oven and these public ovens are becoming very rare.